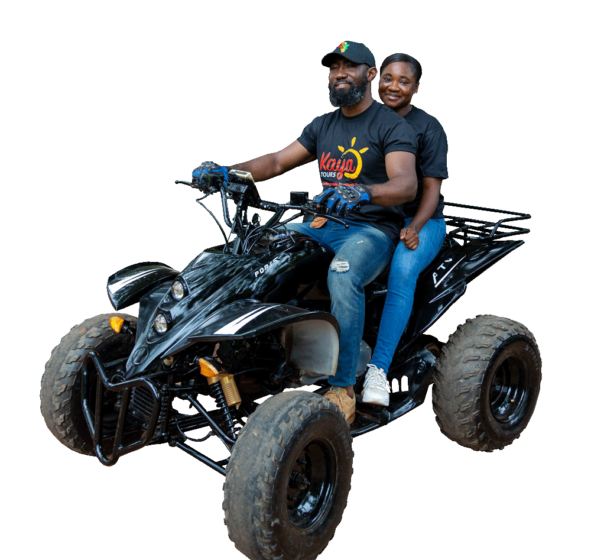 ABOUT
CORE VALUE
Integrity
Customer Focused
Team Work
Excellence
US
Travel with Kaya, the Leading Travel and Tour Provider in Africa
Kaya Tours is an award winning and licenced multidisciplinary client focused Travel and Tourism firm providing holistic tourism and travel experiences.
Kaya in Ghanaian parlance means carrying a load or luggage. This represents reliable service
In Japanese, it implies qualities of smartness and intelligence, that connotes excellence
In Turkish, its a name for boys which means rock and signifies dependability
In Zulu, it means home; a place of warmth, love and comfort
In Jamaica, it represent a feeling of happiness or being elated

In Hebrew, Kaya means Life
In Hawaii it's a perfect place
Integrity
Customer Focused
Team Work
Excellence
Kaya is also a term used to describe someone who is both amazingly beautiful, wonderful talented and with a personality fit for an angel
Kaya Tours represents bits and pieces of all the above. We are a dependable home of quality destination management, with a sole focus on always achieving total client satisfaction and more.
Kaya Tours Provides exciting tour services which includes but not limited to
General Tours
Family Tours
Honey Moon Tours
European Educational packages
Student Tours
Company Tours
Special Themed Tours
Religious Tours
Visa Assistance
To provide memorable Travel and Tour experiences. Socially and Environmentally responsible.
To become the leading Travel and Tours company in the Region and our clients best partner.
Always providing the best possible products with the highest quality services and demonstrating our commitment towards Social and Environmental responsibility.