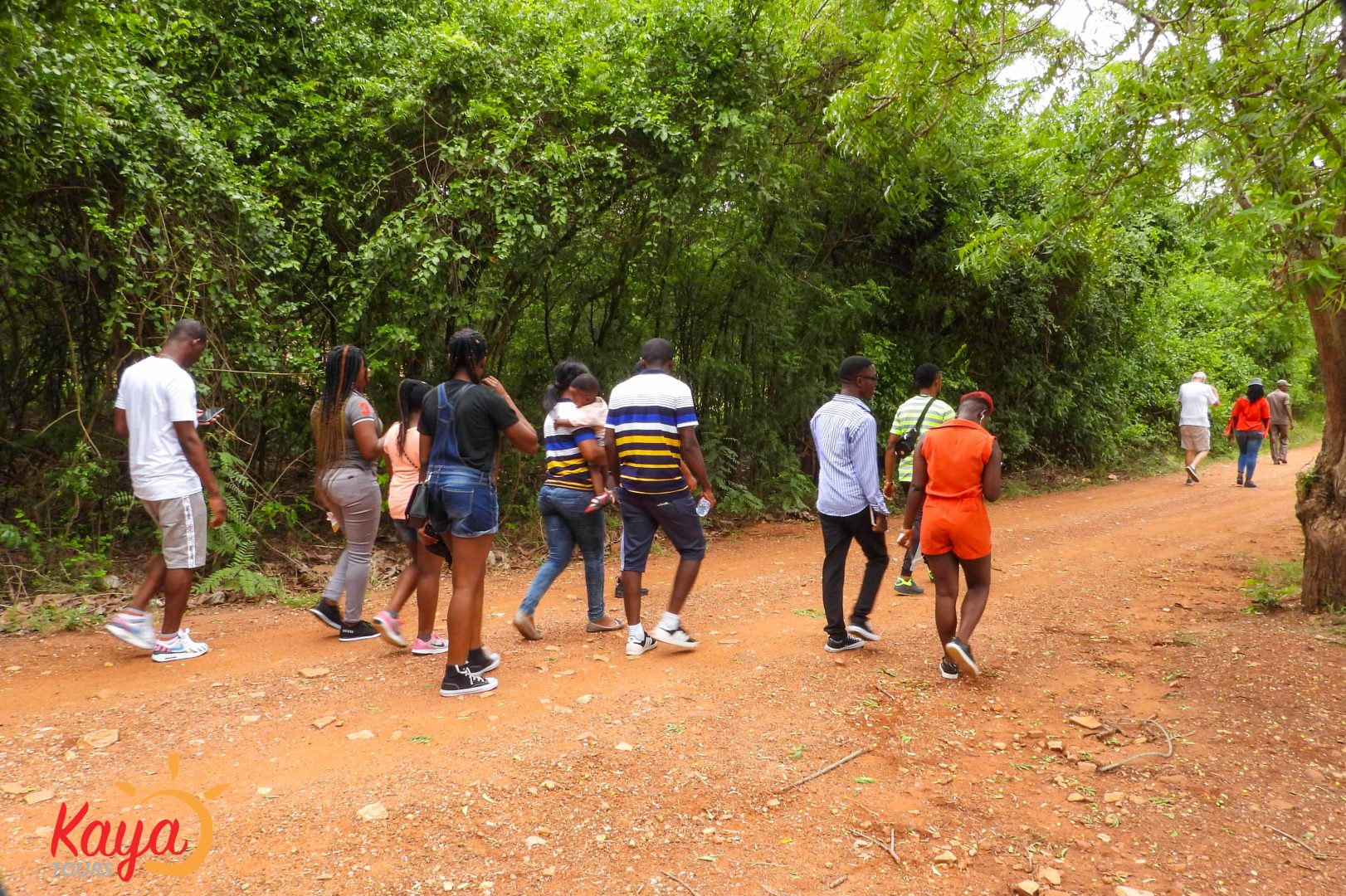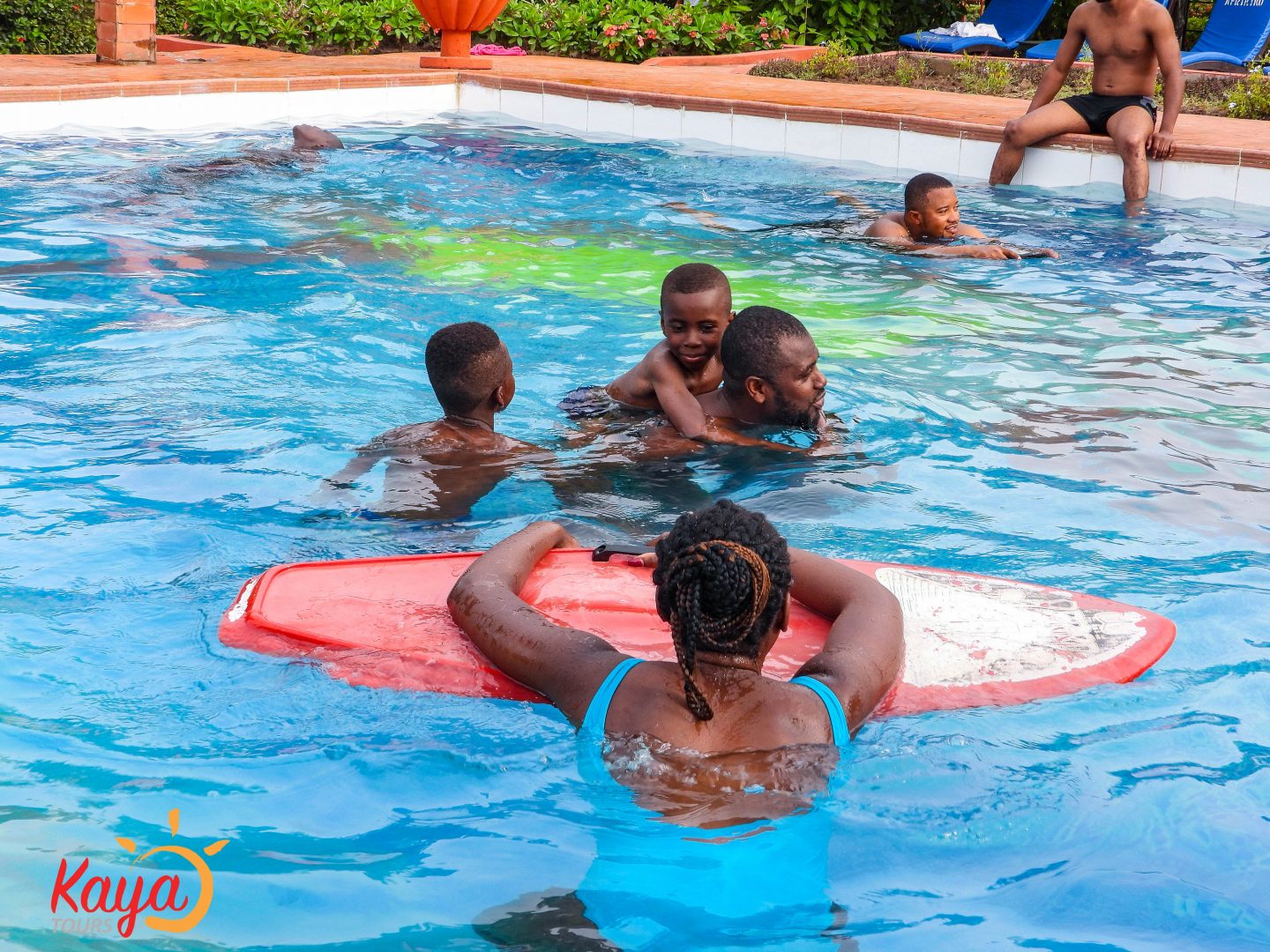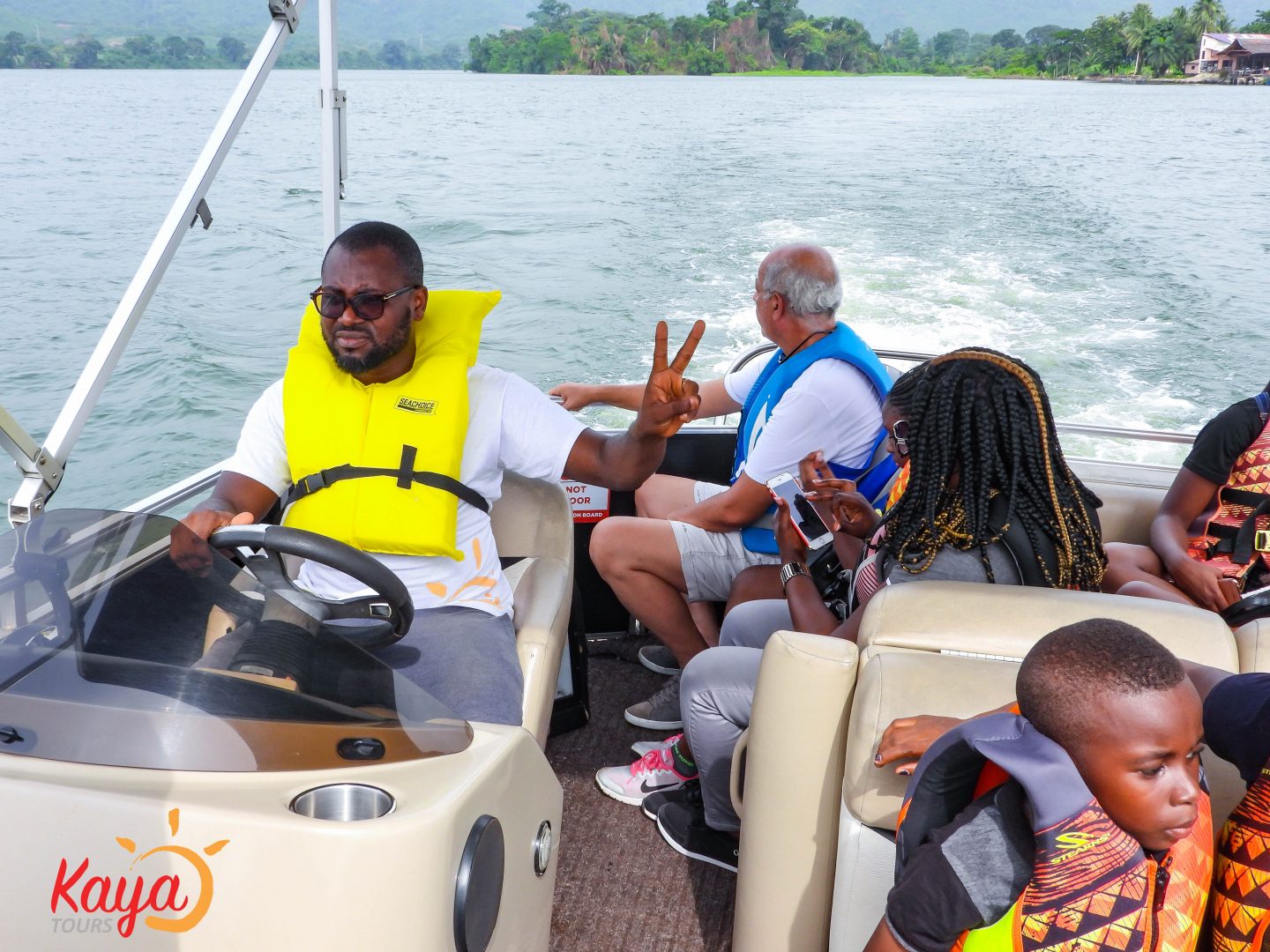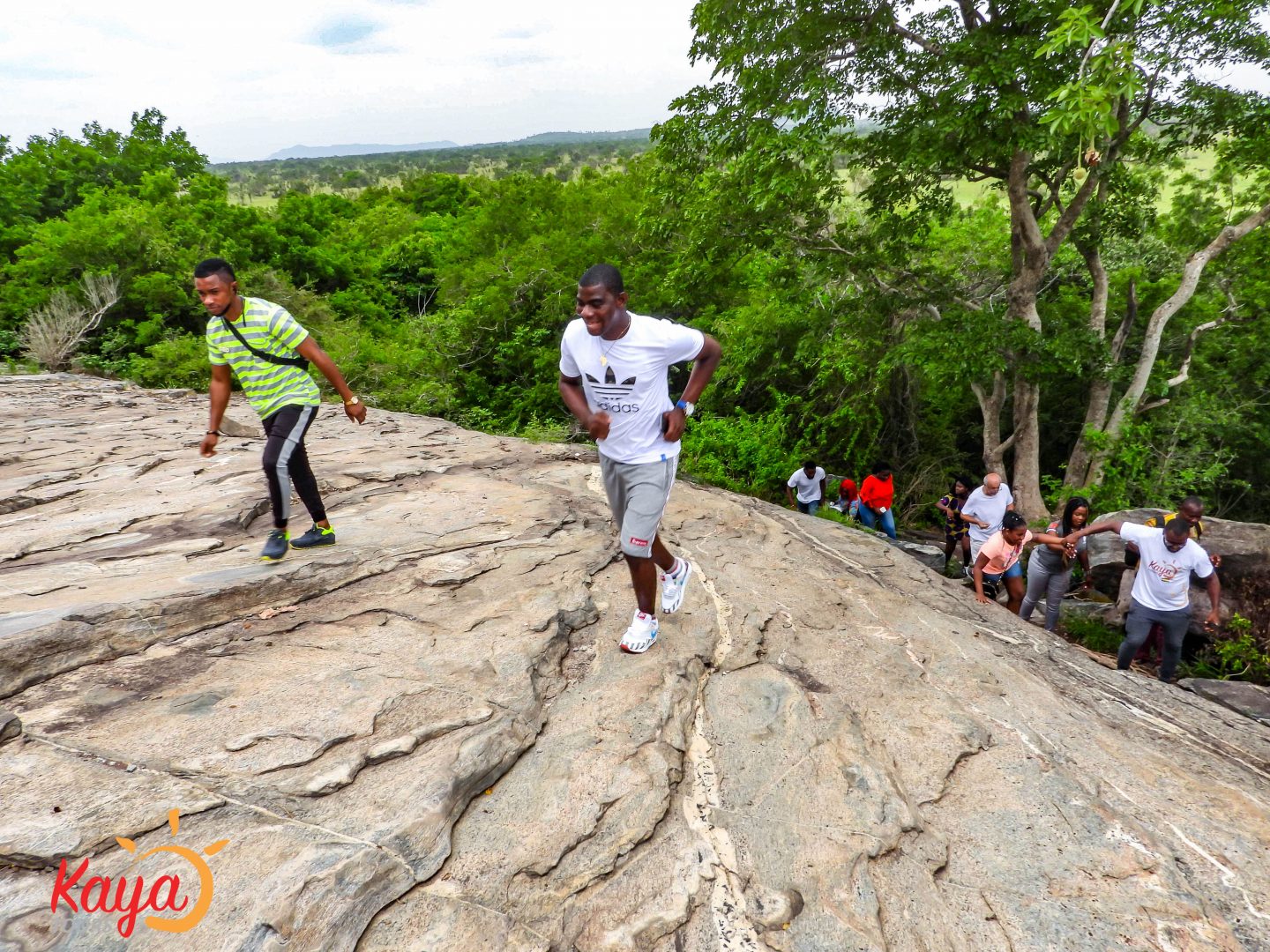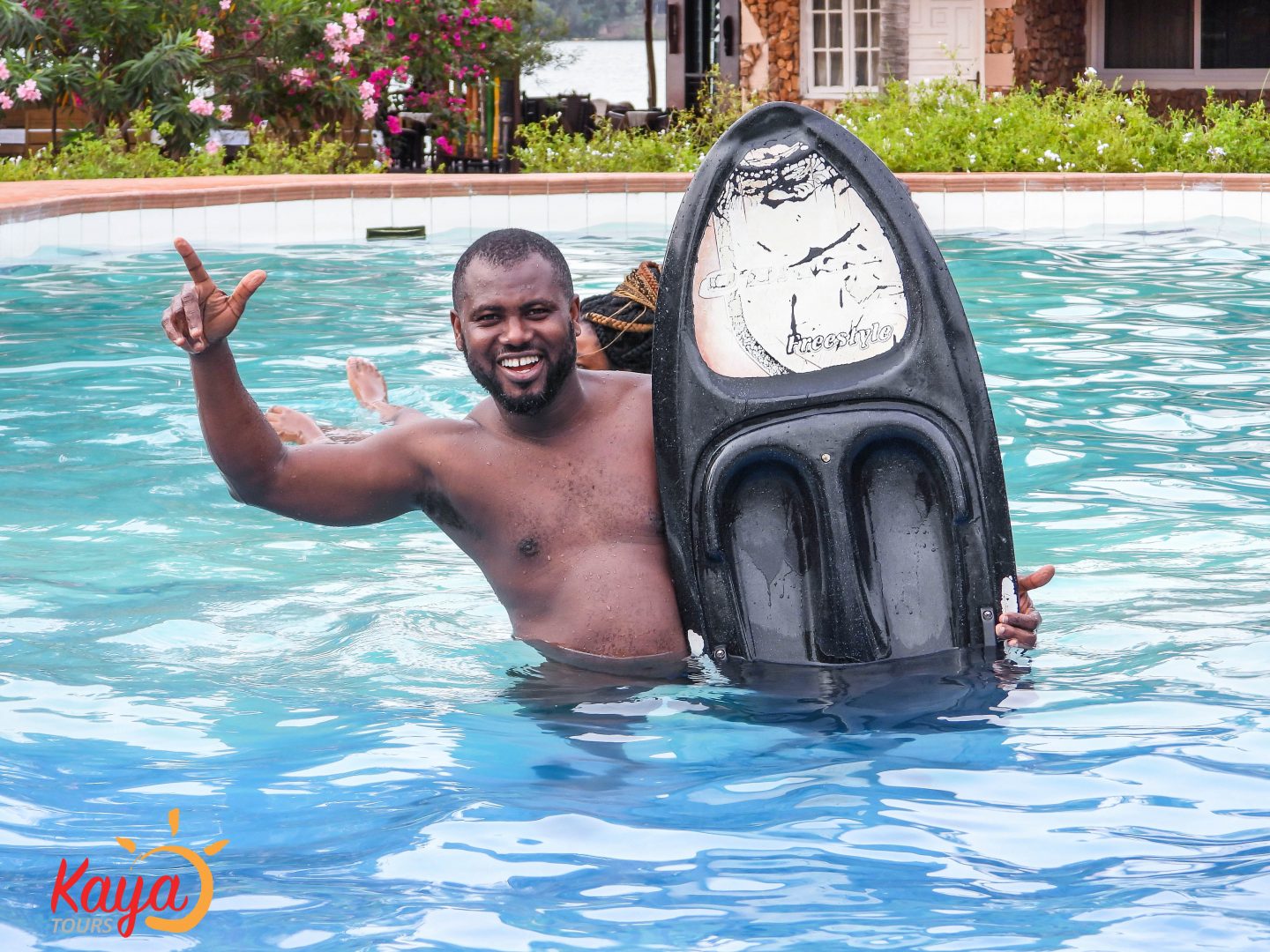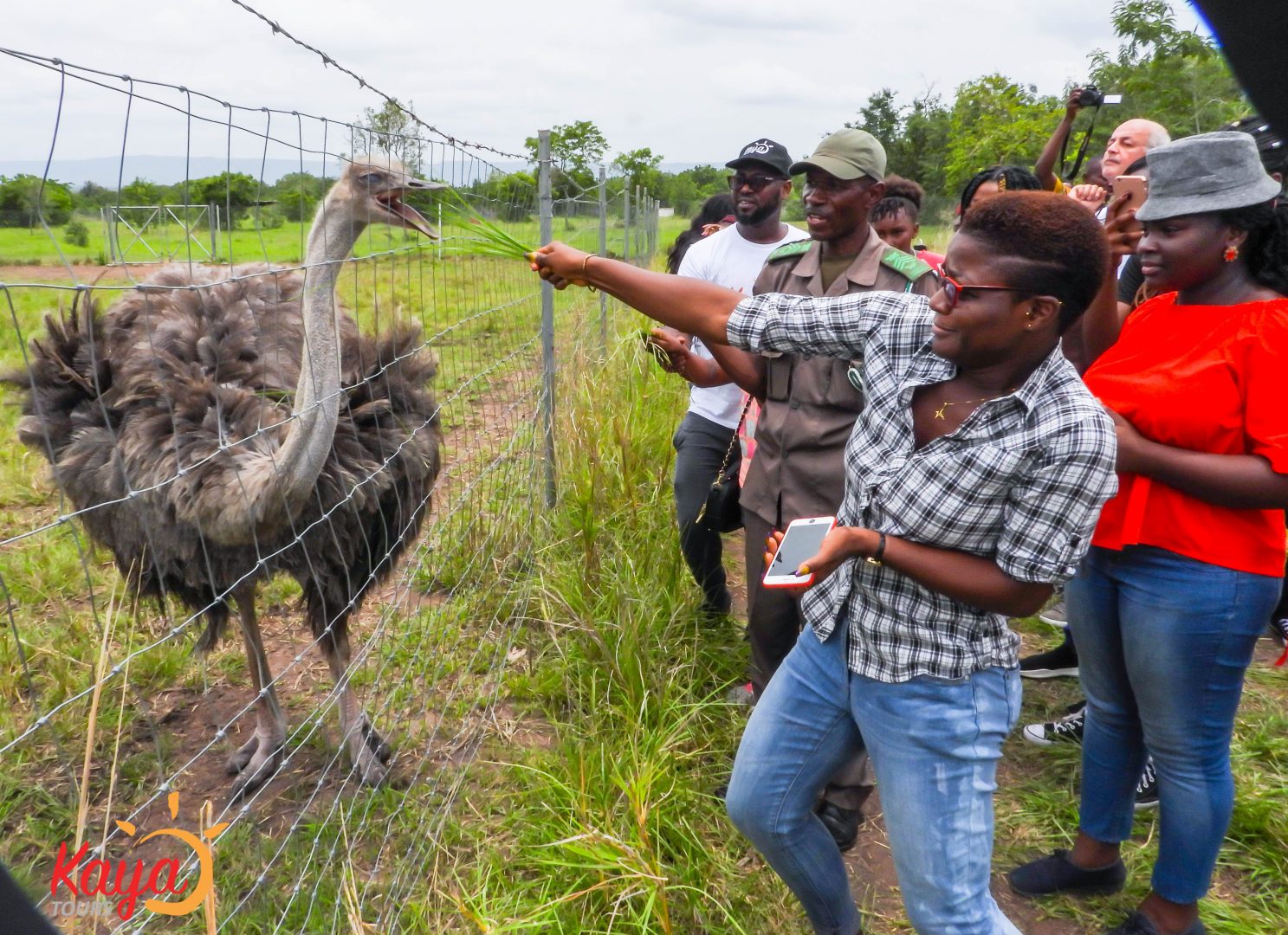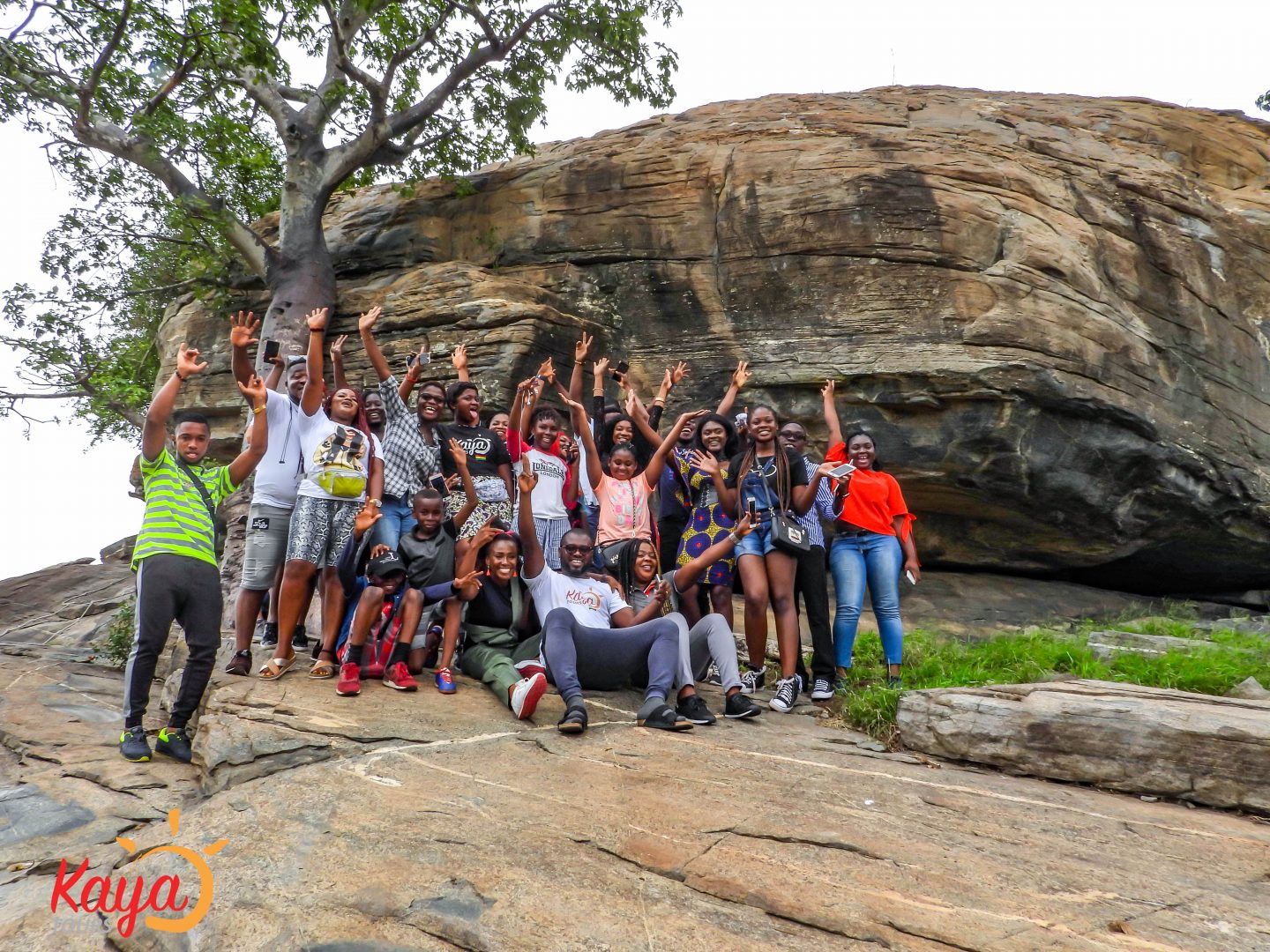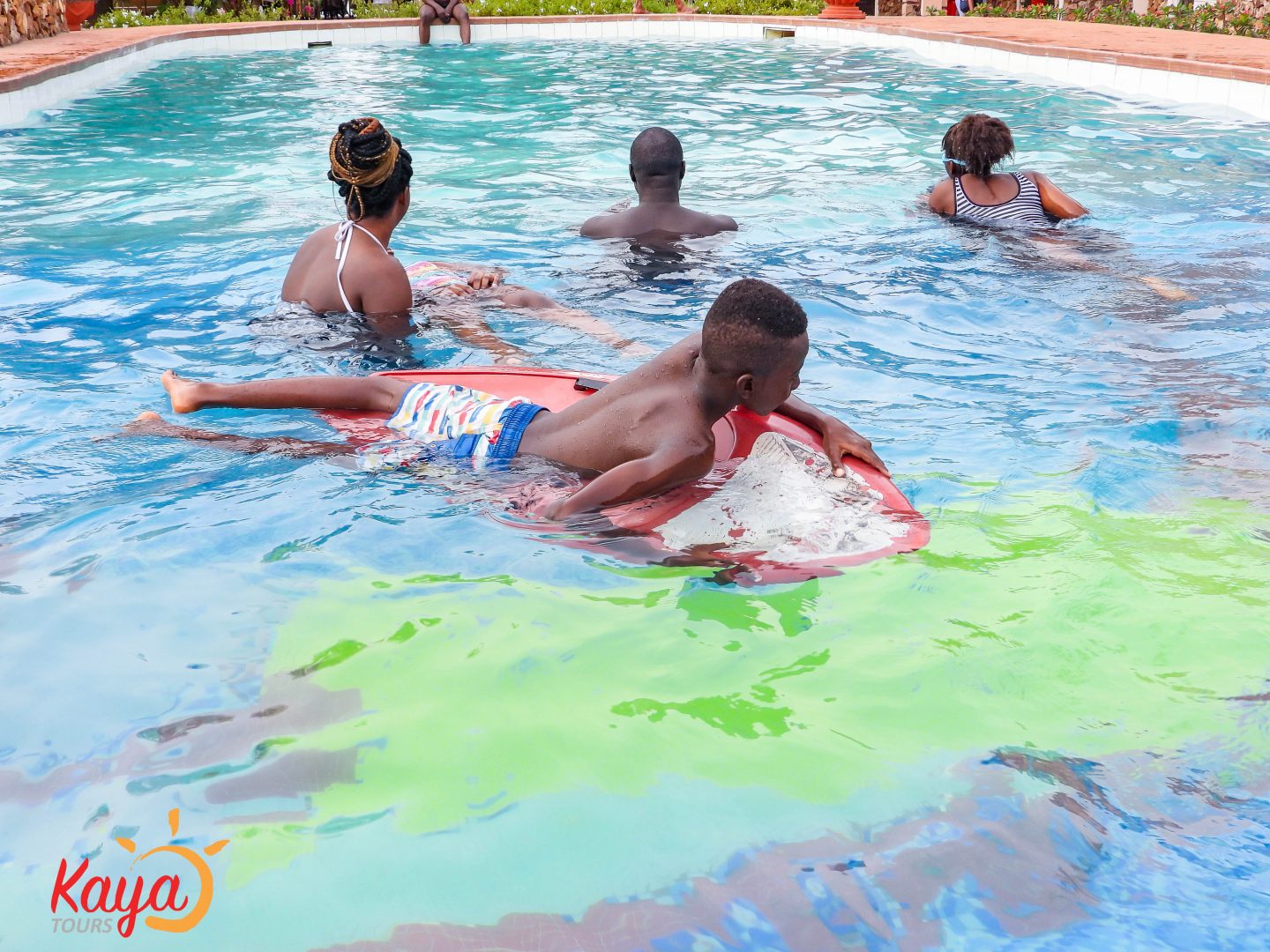 Kaya Tours Magical Experience to Akosombo
Kaya Tours Ghana Limited delighted it's patrons with a thrilling unforgettable experiential trip to Akosombo.
Kaya Tours Easter Trip to Kwahu
On the 20th April, 2019. Kaya Tours took 52 persons to Kwahu. Participants were sourced from U.K, U.S.A, Nigeria and Ghana.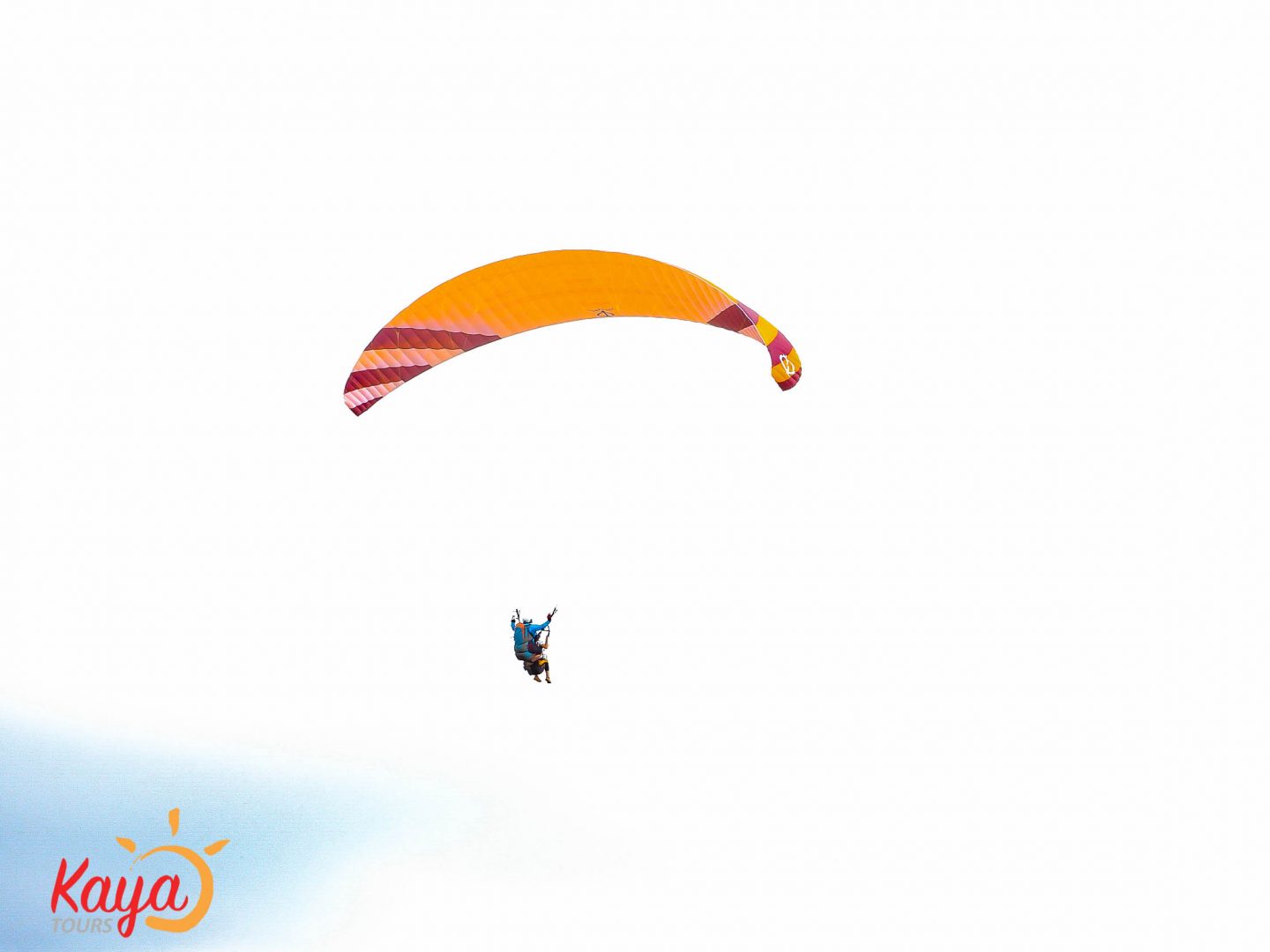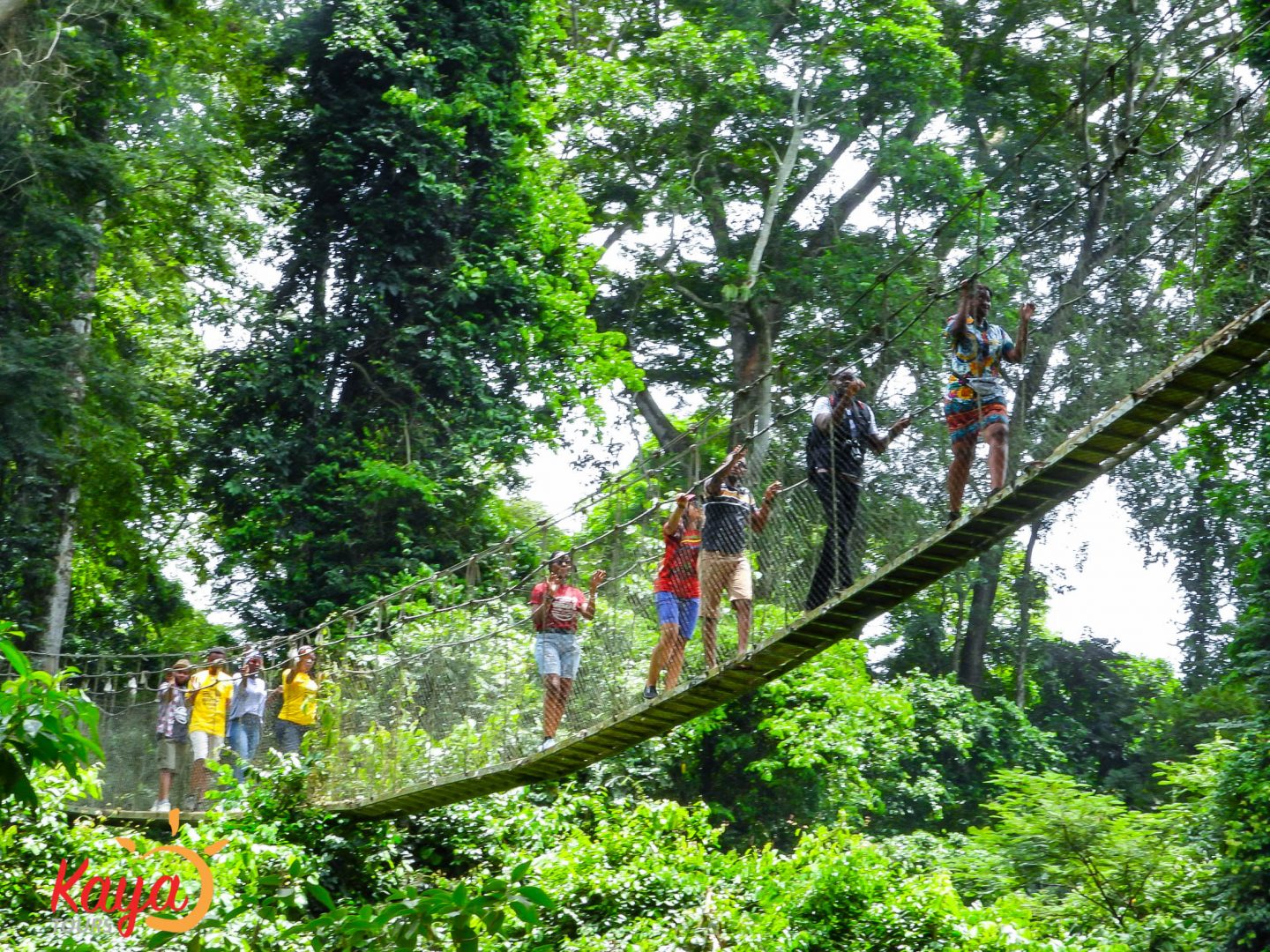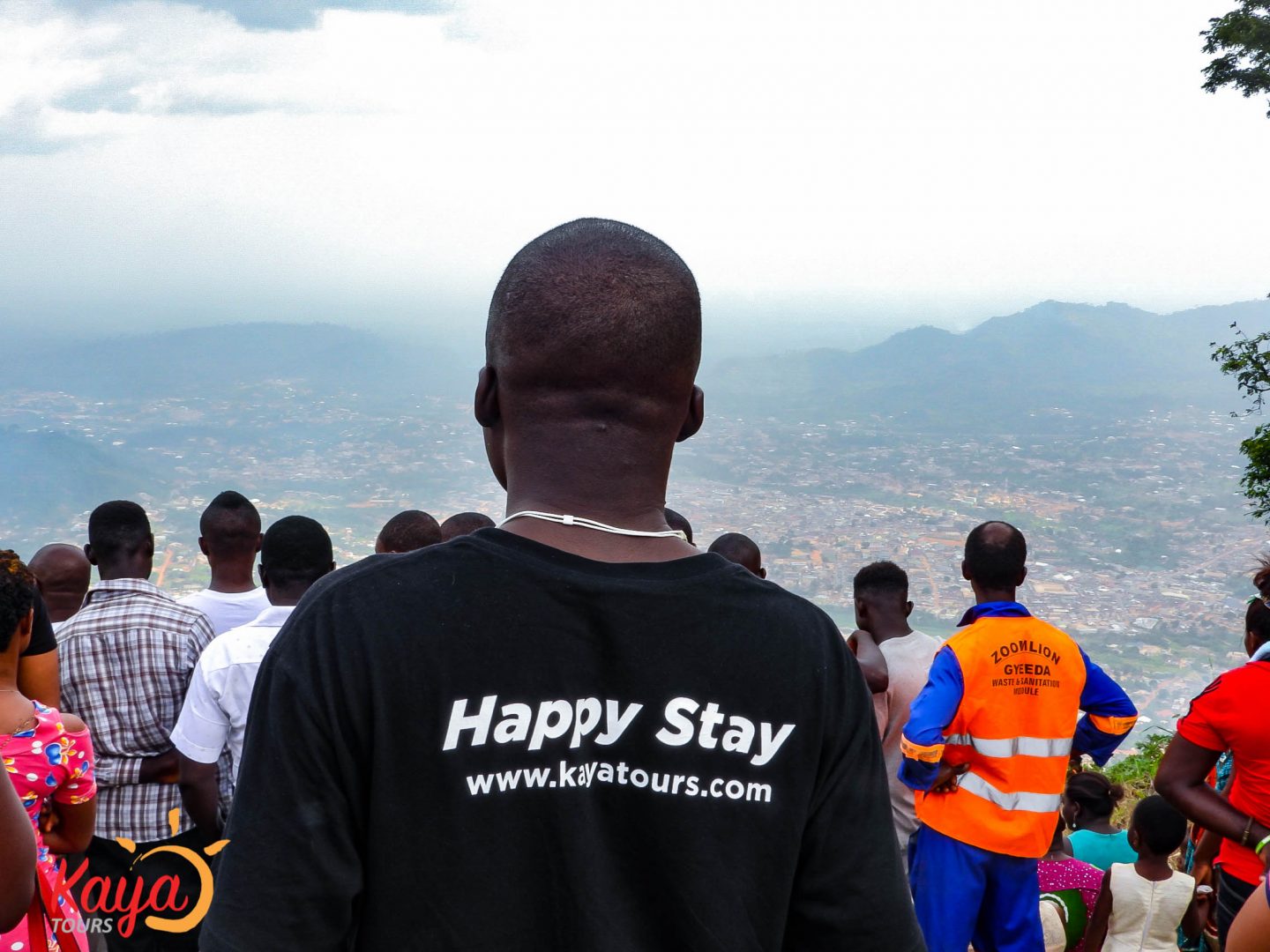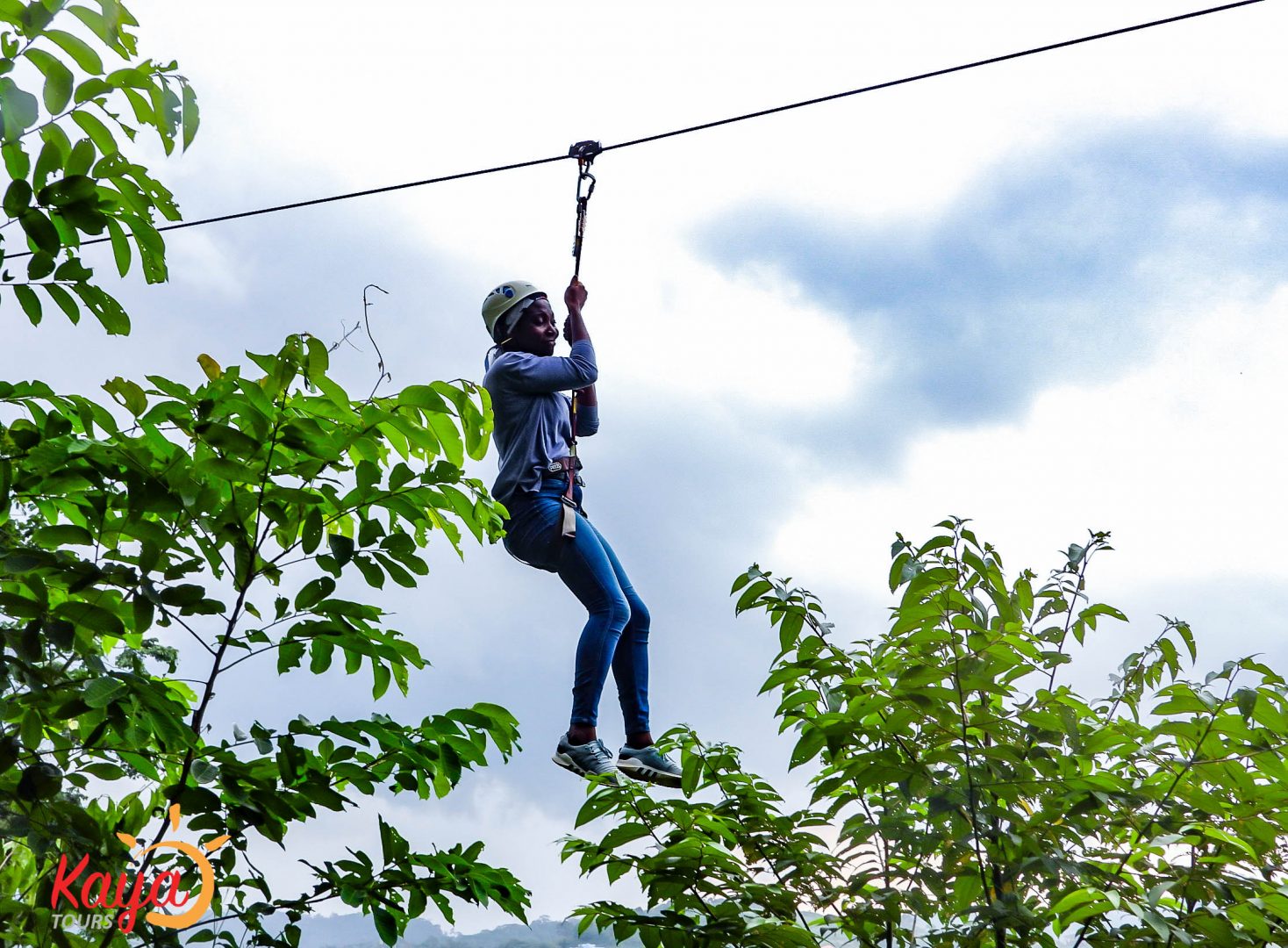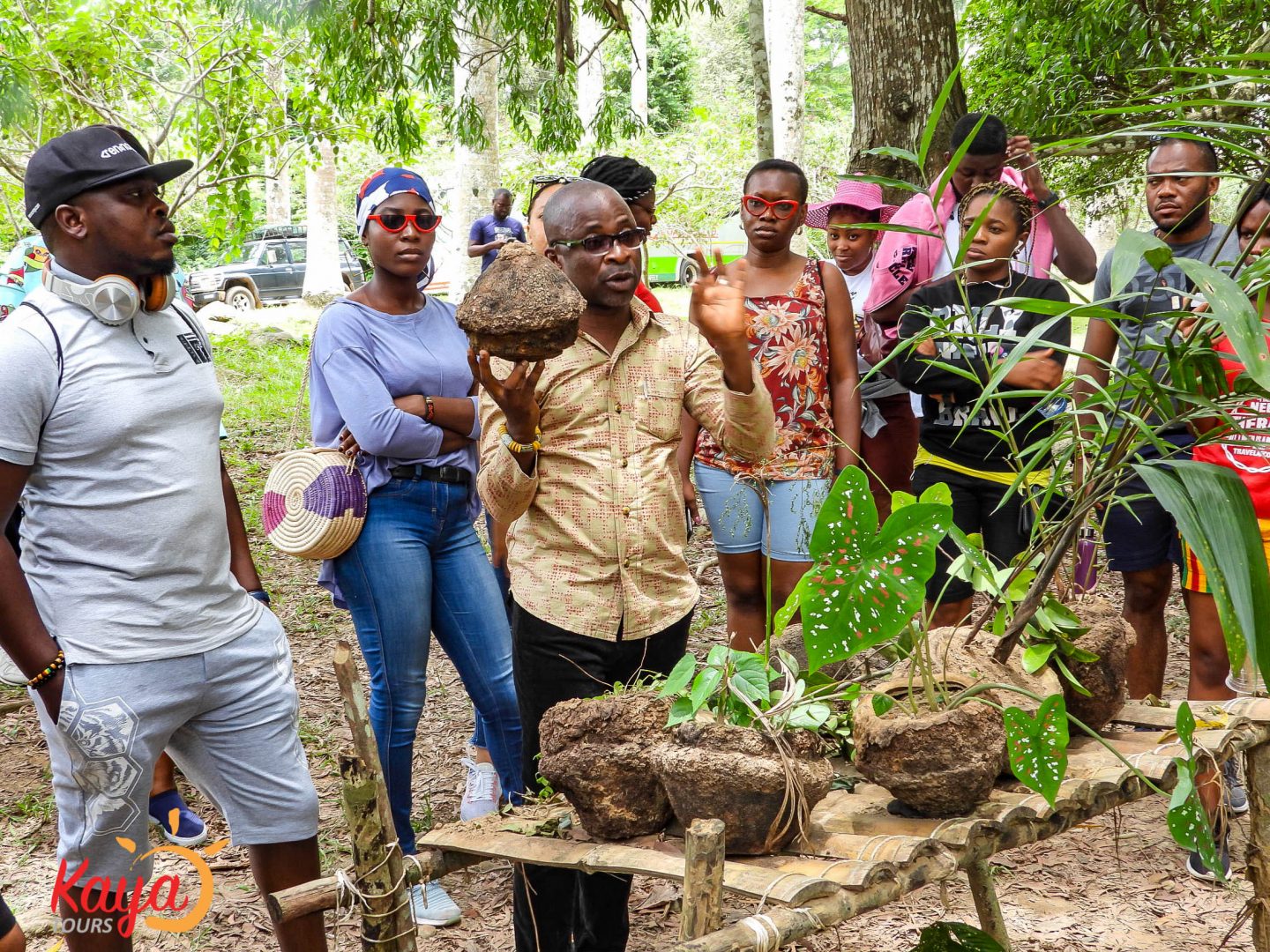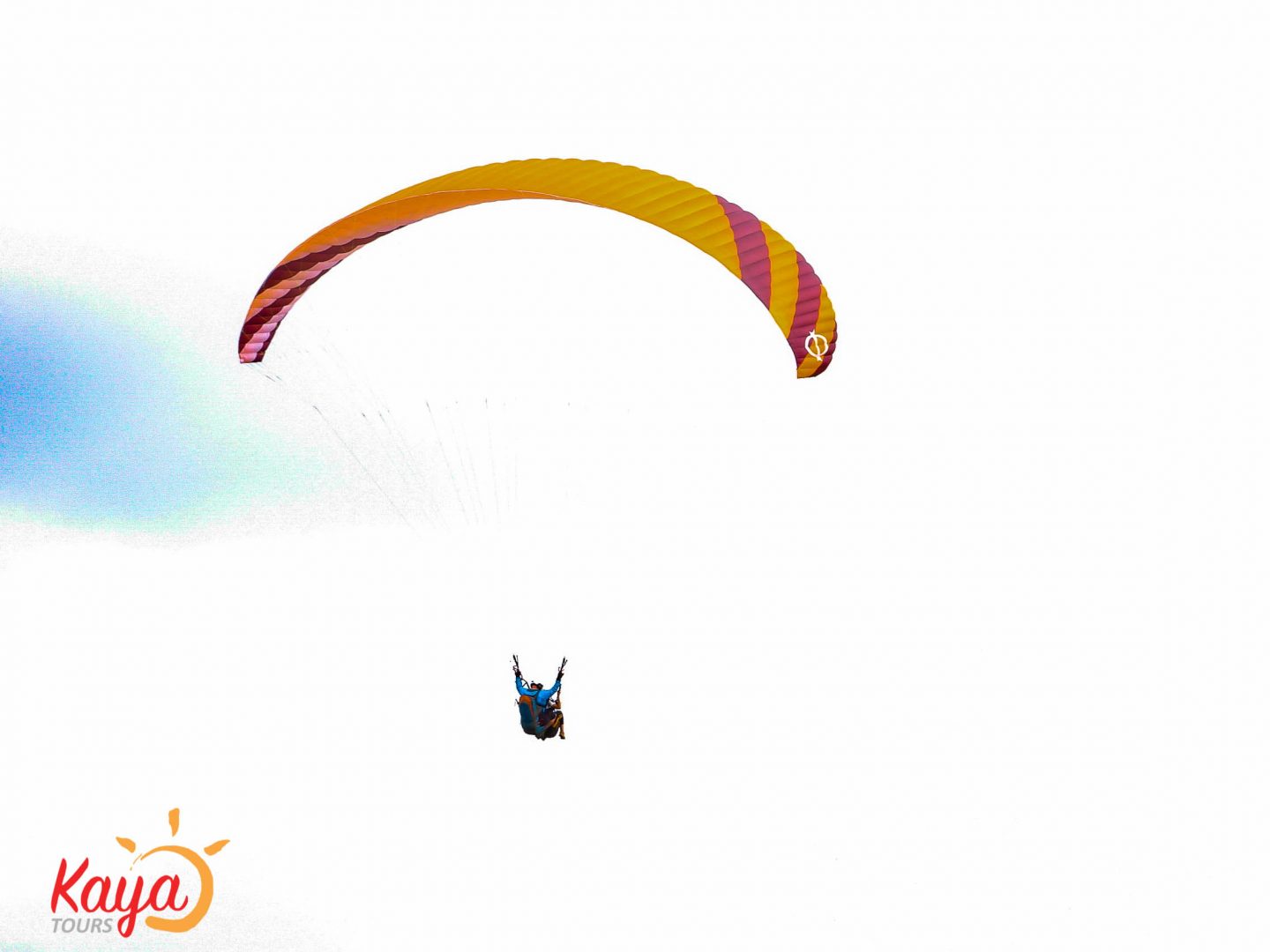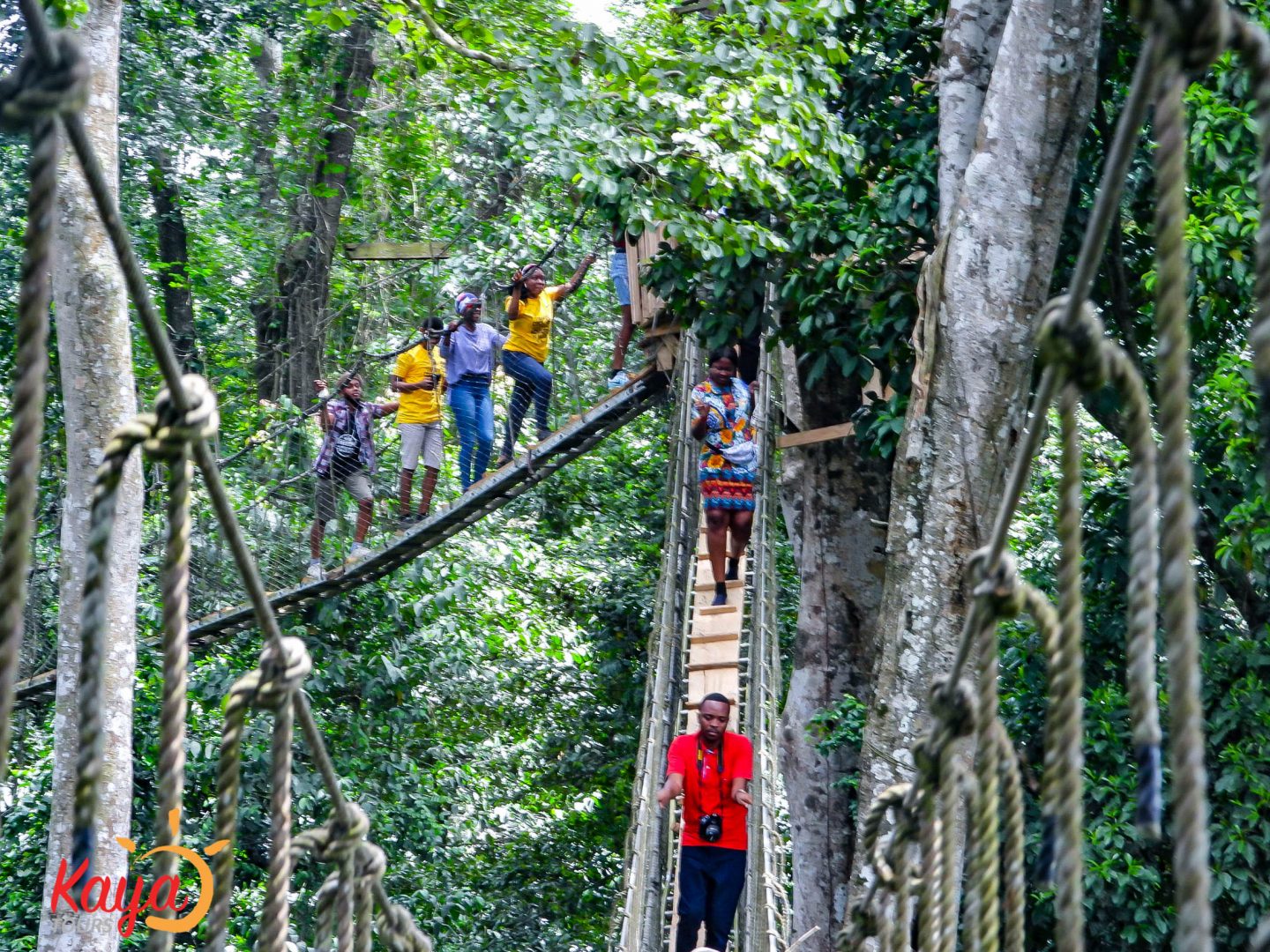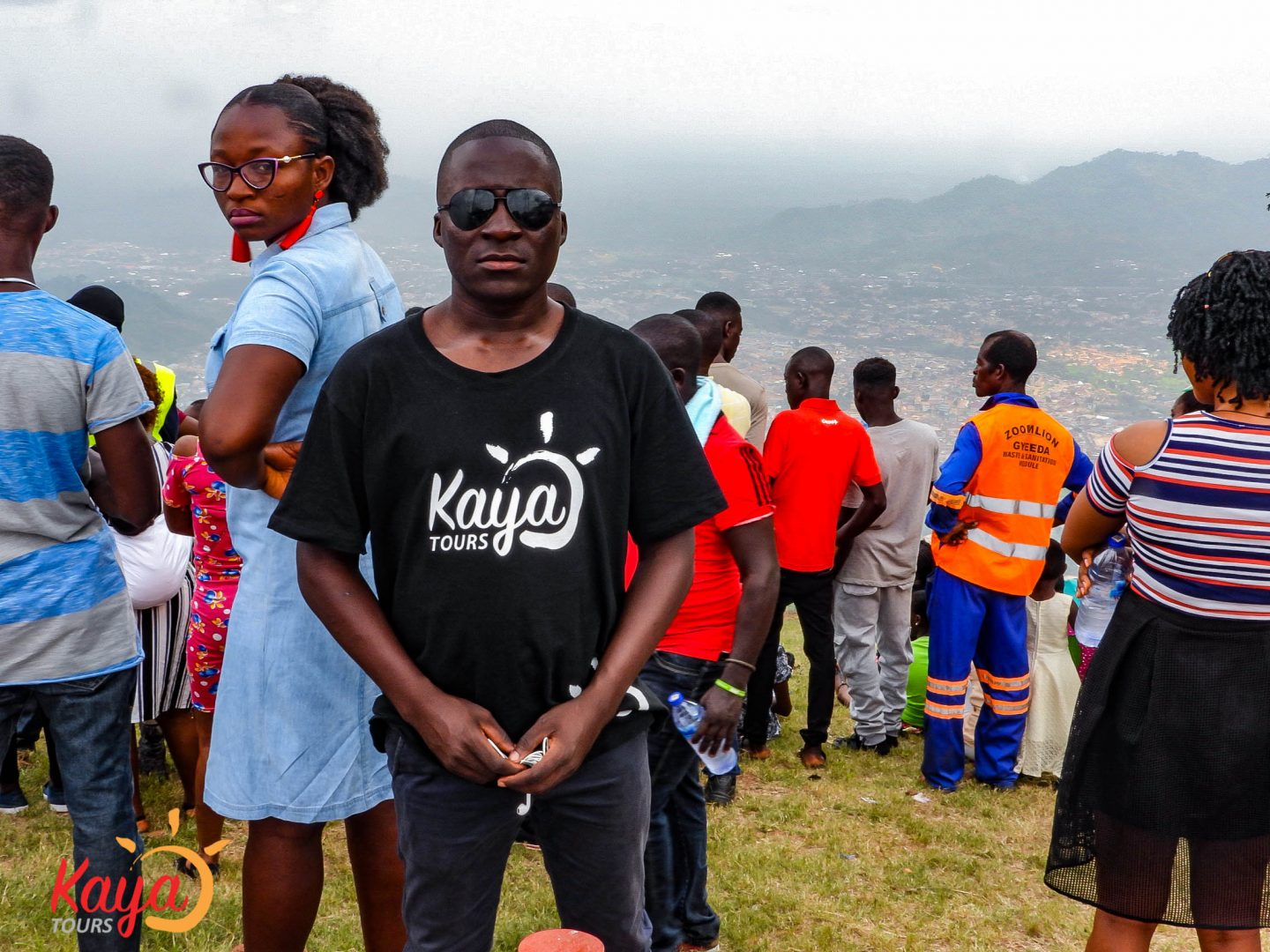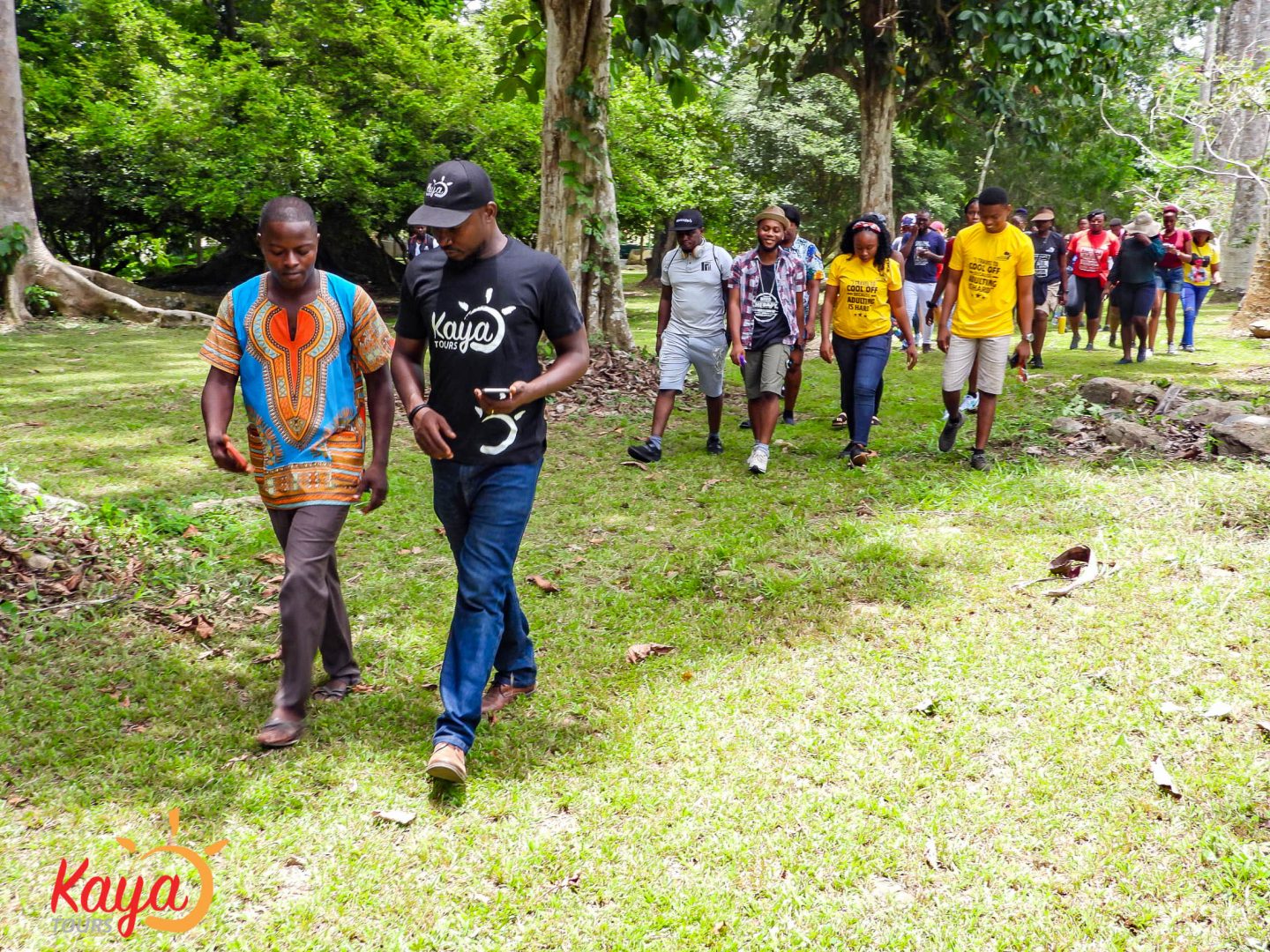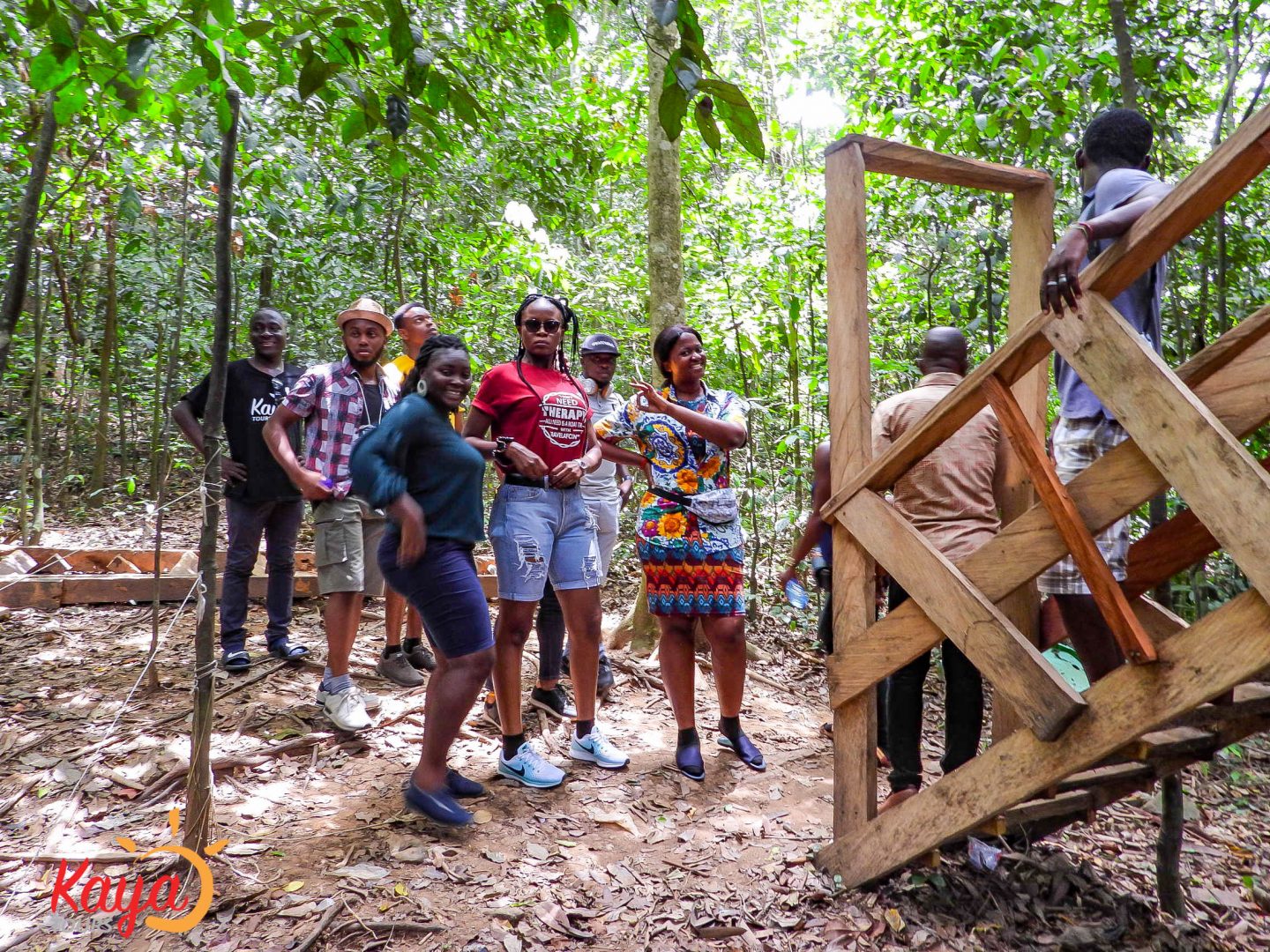 Click to check countries, schools and courses available ​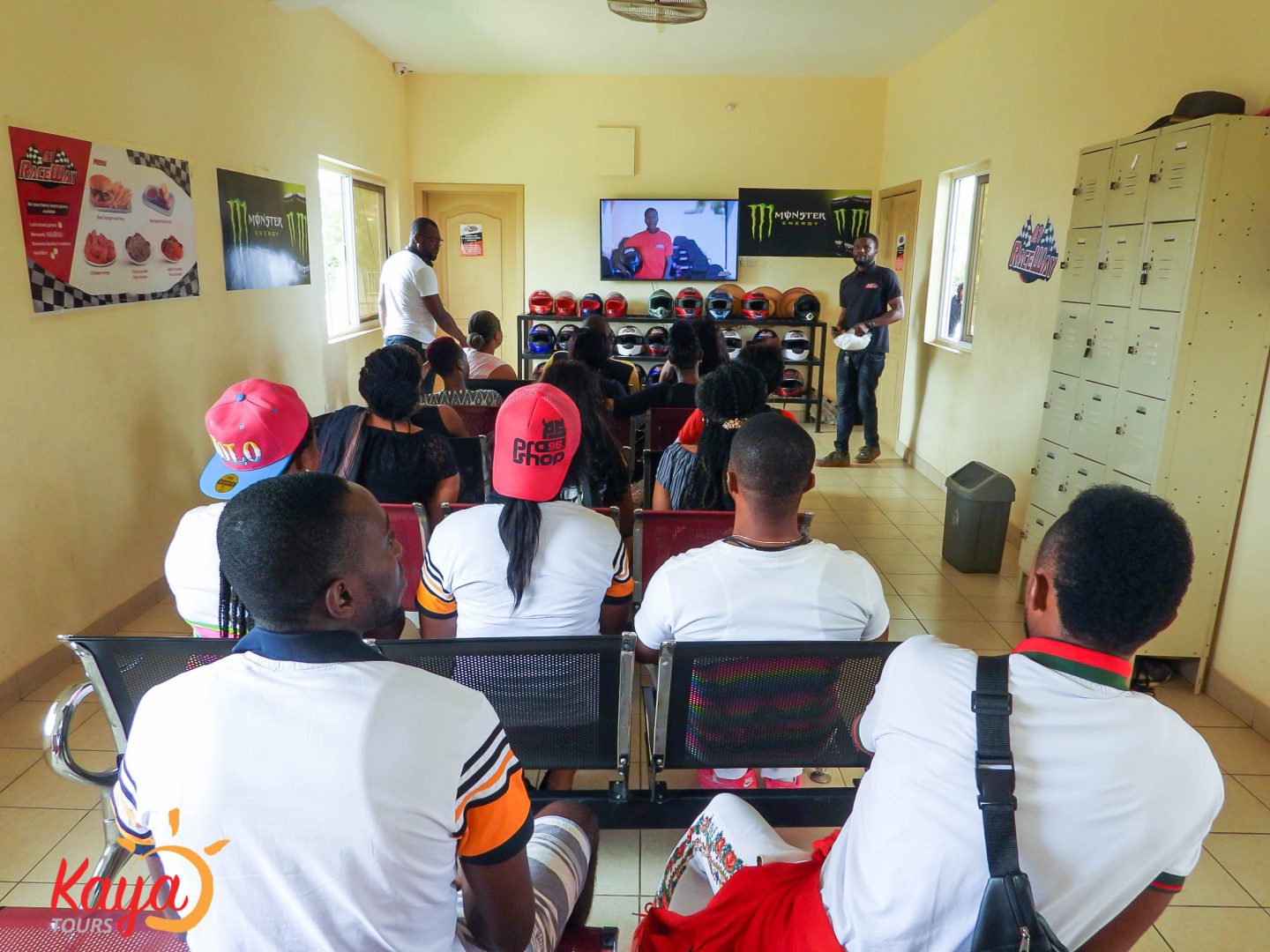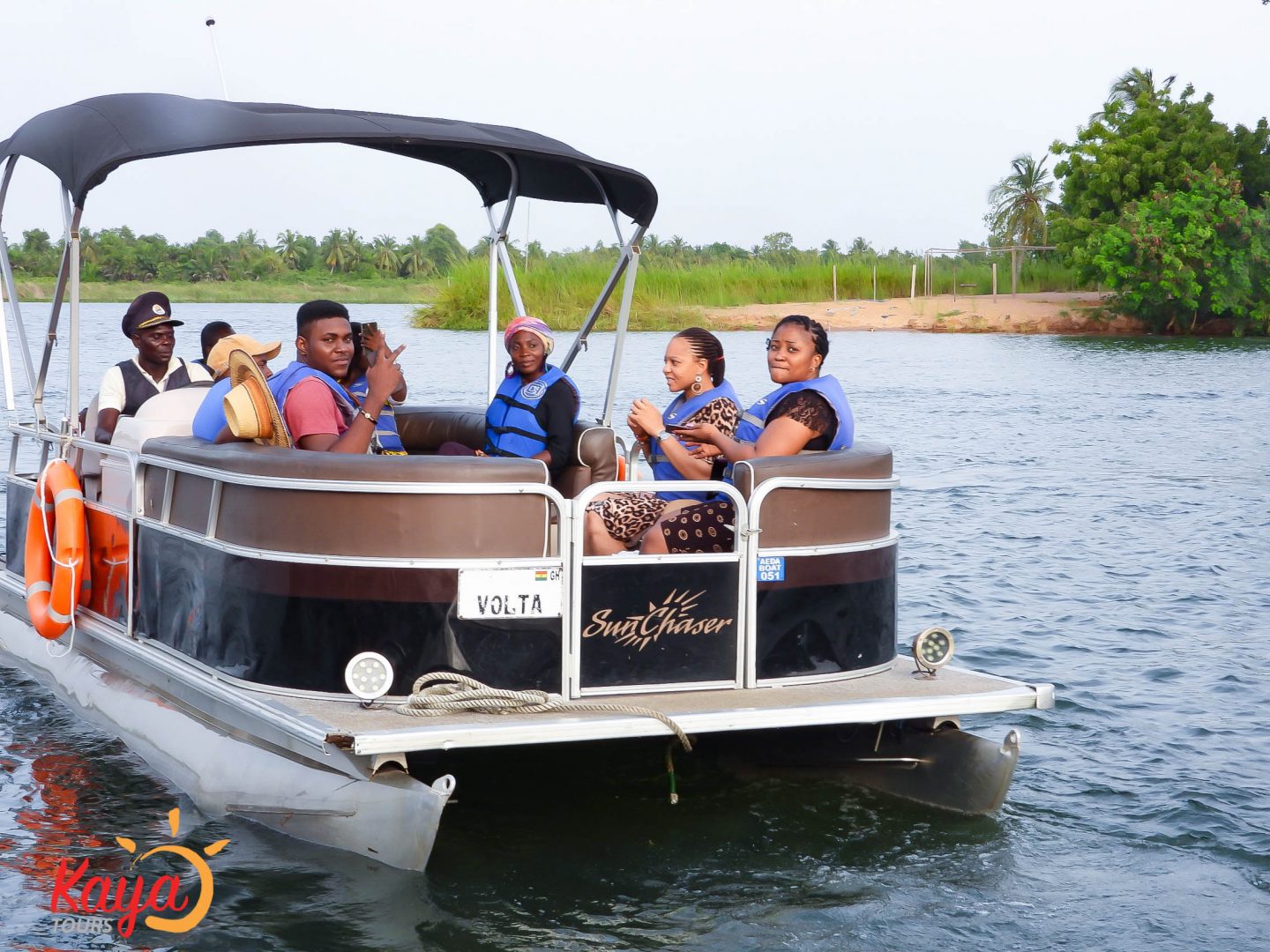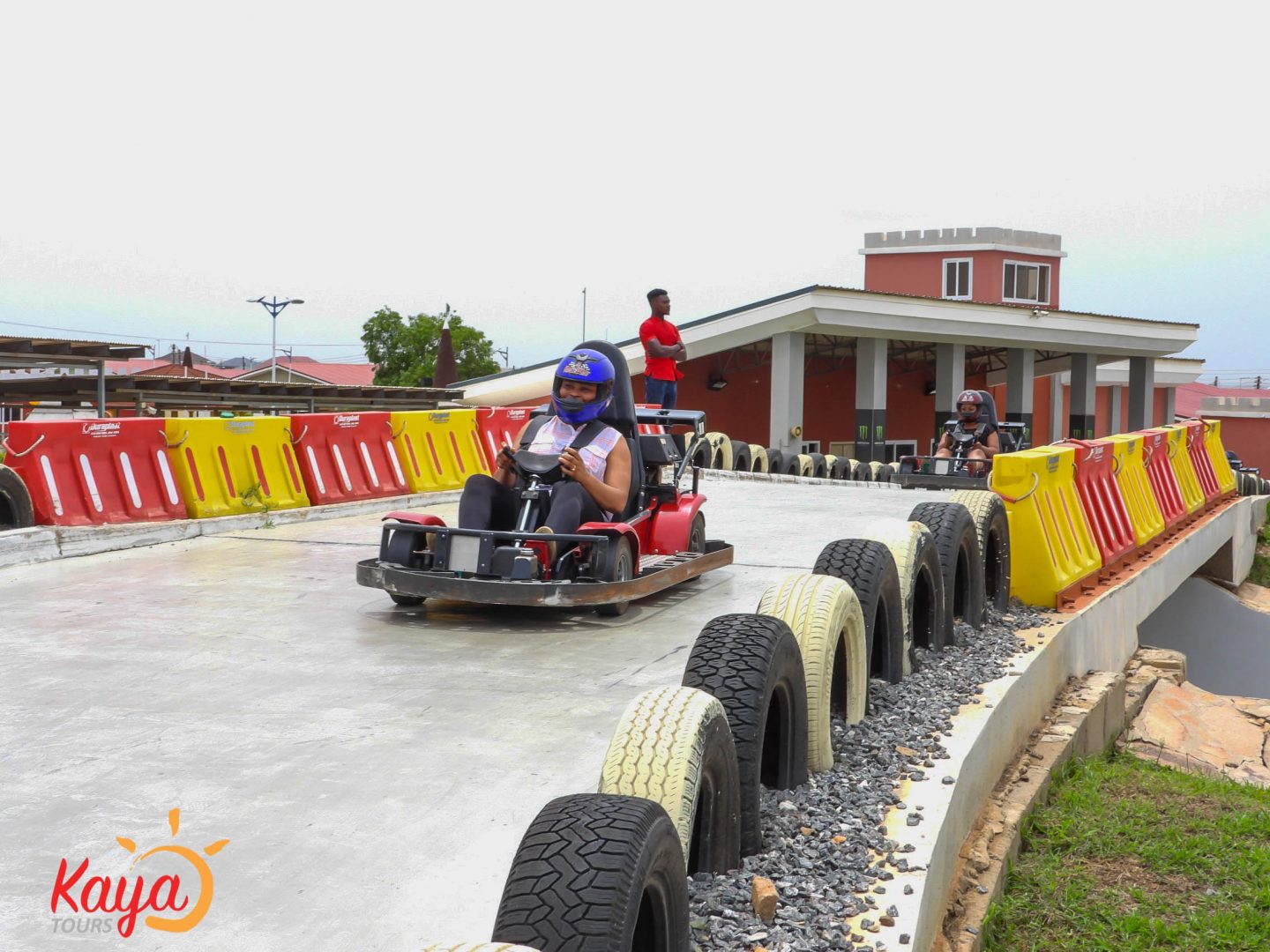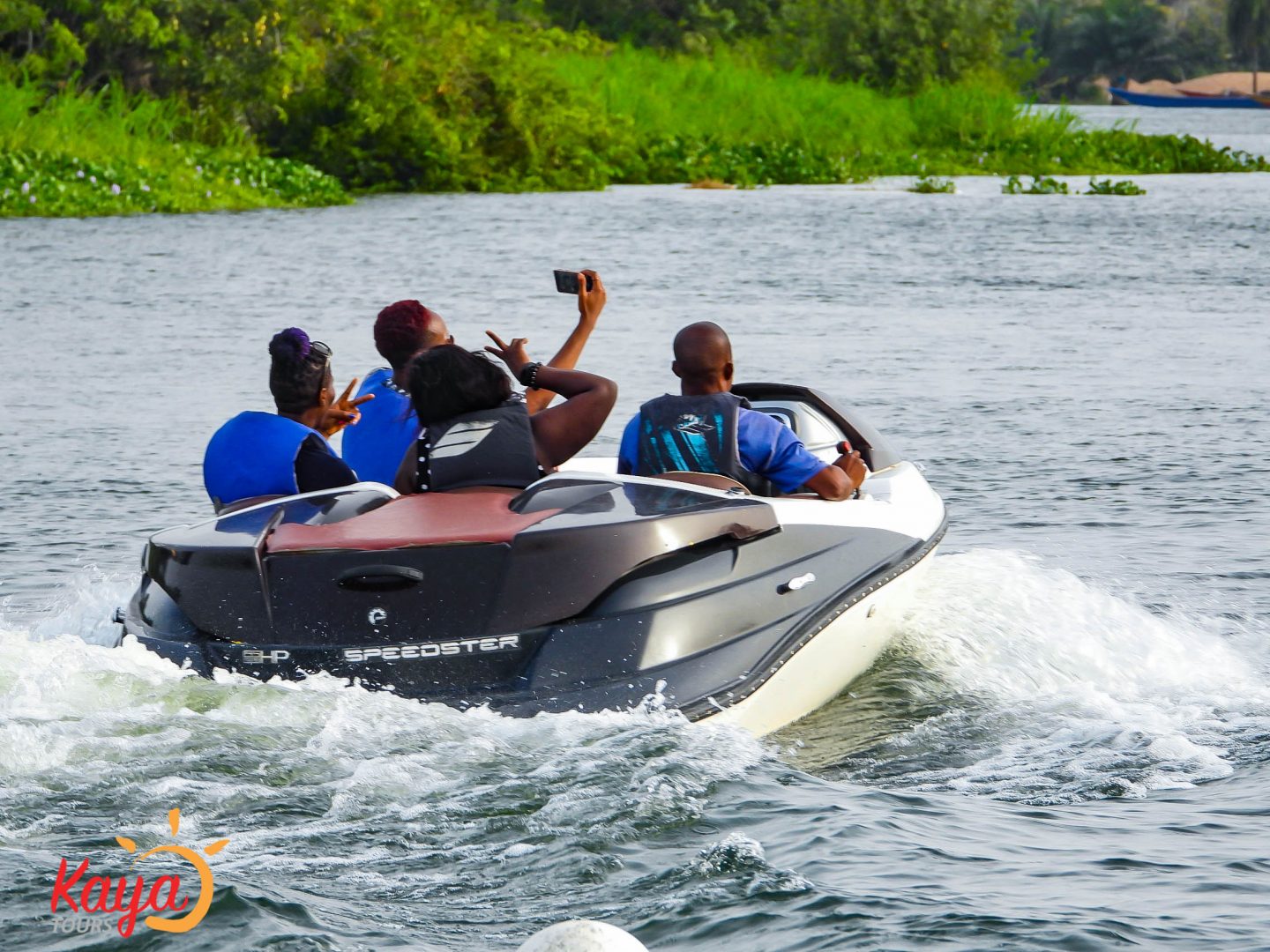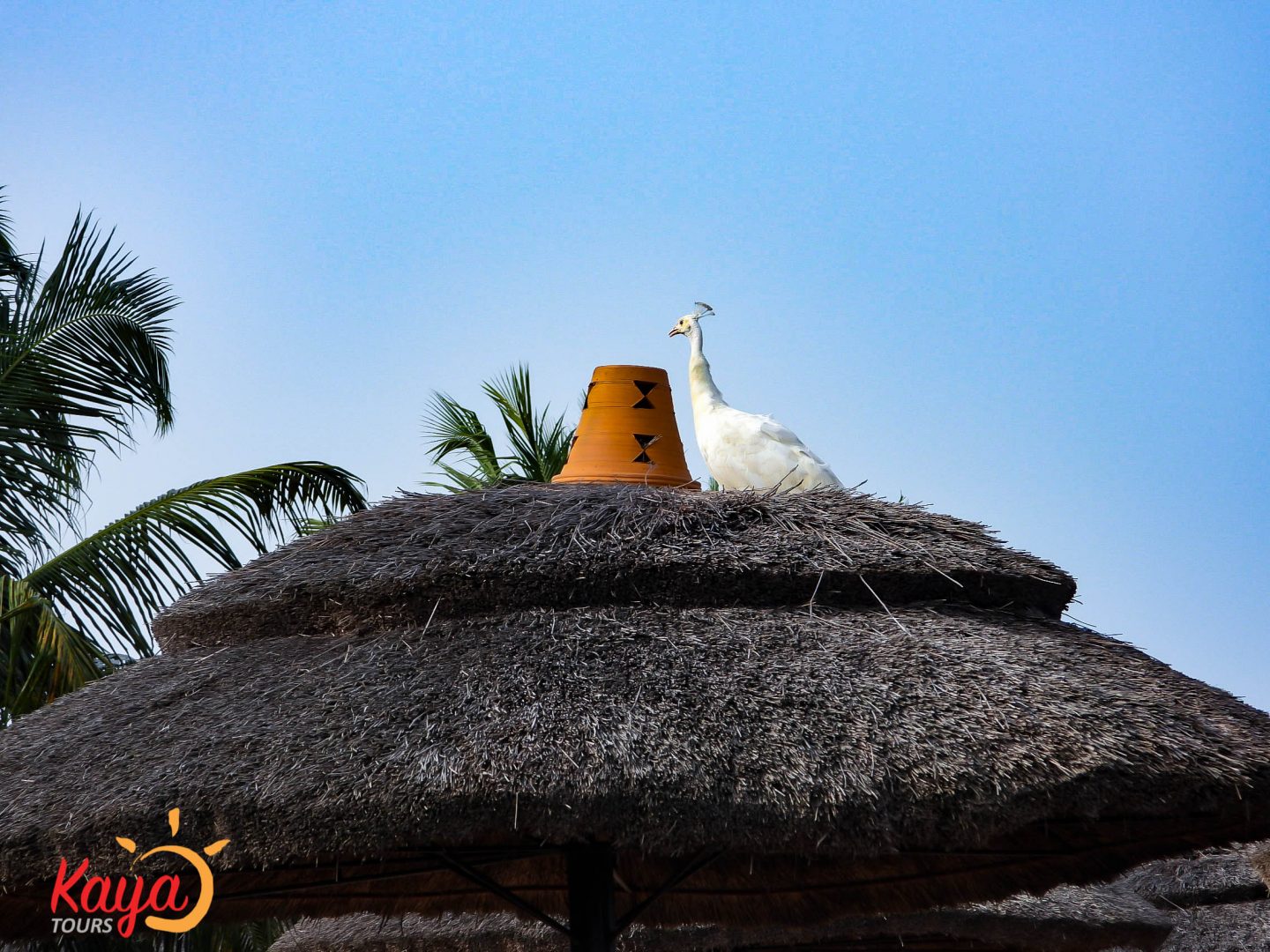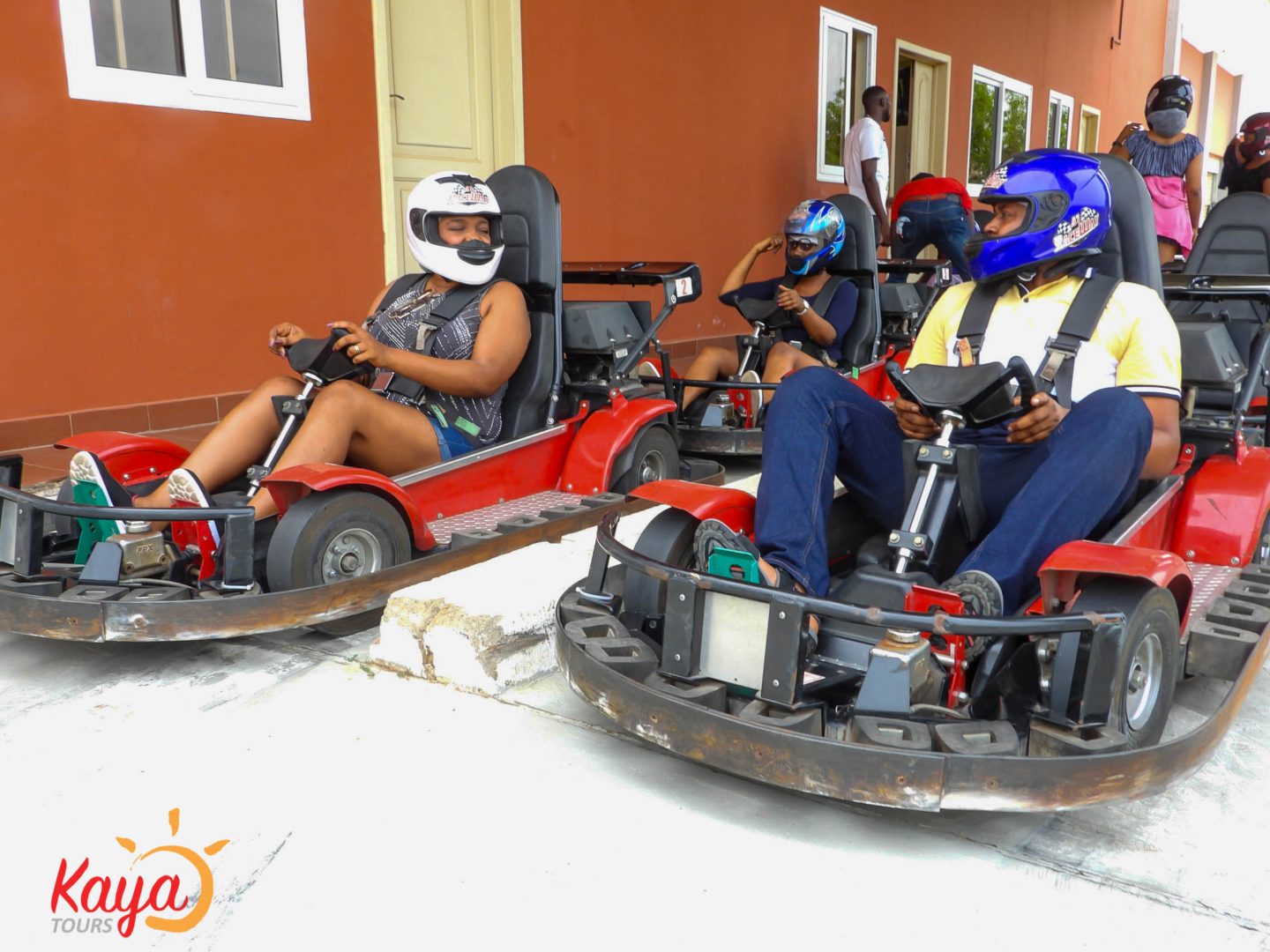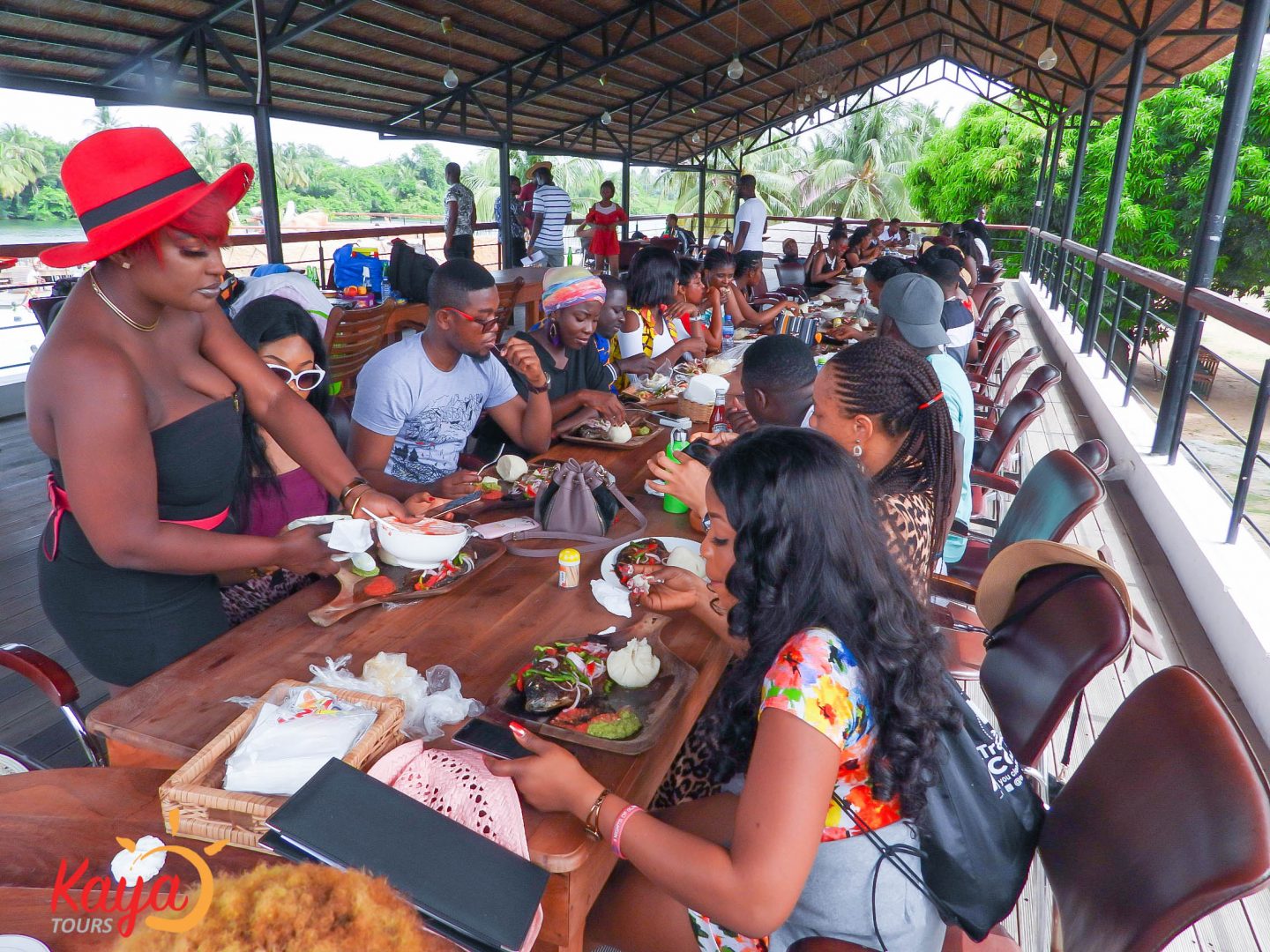 Kaya Tours Trip To Aqua Safari
Kaya Tours Ghana Limited tours Sunset Rainbow Aqua Safari on the 21st April, 2019.