Kaya Tours is a Ghanaian owned Destination Marketing Organization, Inbound, Outbound and Education Recruiter incorporated by the Ghana Companies Act. 1963 (Act 179) Kaya Tours specialises in domestic and international tours with exciting products to offer leisure and business clients. We are licensed by the Ghana Tourism Authority (GTA) as a tour operator. We are also a member of the Tour Operators Union of Ghana (TOUGHA)​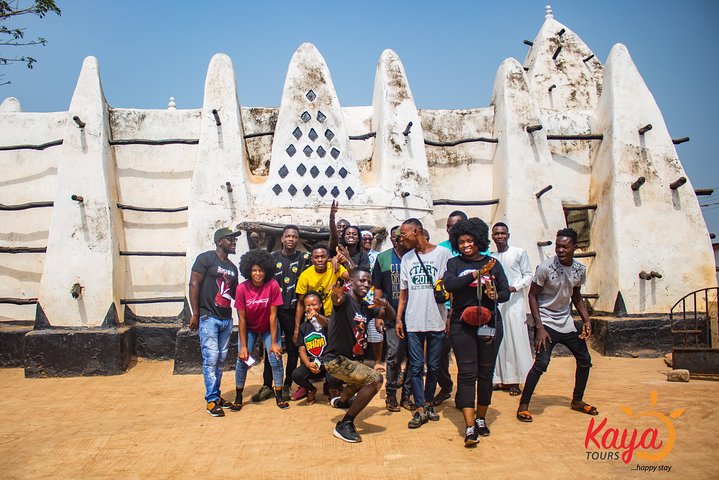 We are a dependable team that creates a unique African and socially responsible travel experience with the sole aim of providing services beyond client and industry expectations.
Our vision is to be the leading destination marketing company, providing quality, creative, innovative, competitive and socially responsible services in leisure and business tourism in Africa
Kaya in Ghanaian parlance means carrying a load or luggage. This represents reliable service
In Japanese, it implies qualities of smartness and intelligence, that connotes excellence
In Turkish, its a name for boys which means rock and signifies dependability
In Zulu, it means home; a place of warmth, love and comfort
In Jamaica, it represent a feeling of happiness or being elated

In Hebrew, Kaya means Life
In Hawaii it's a perfect place
Excellence

 We Stand through our strong commitment to innovate, improve and inspire

Loyalty

We are reliable, dependable and trustworthy in all our relationships

Warmth

We are a bastion of love that guarantees absolute client comfort

Readiness

We are prompt, proactive, careful and impassionate in undertaking our tasks
Satisfaction
We deliver services that are always beyond client expectations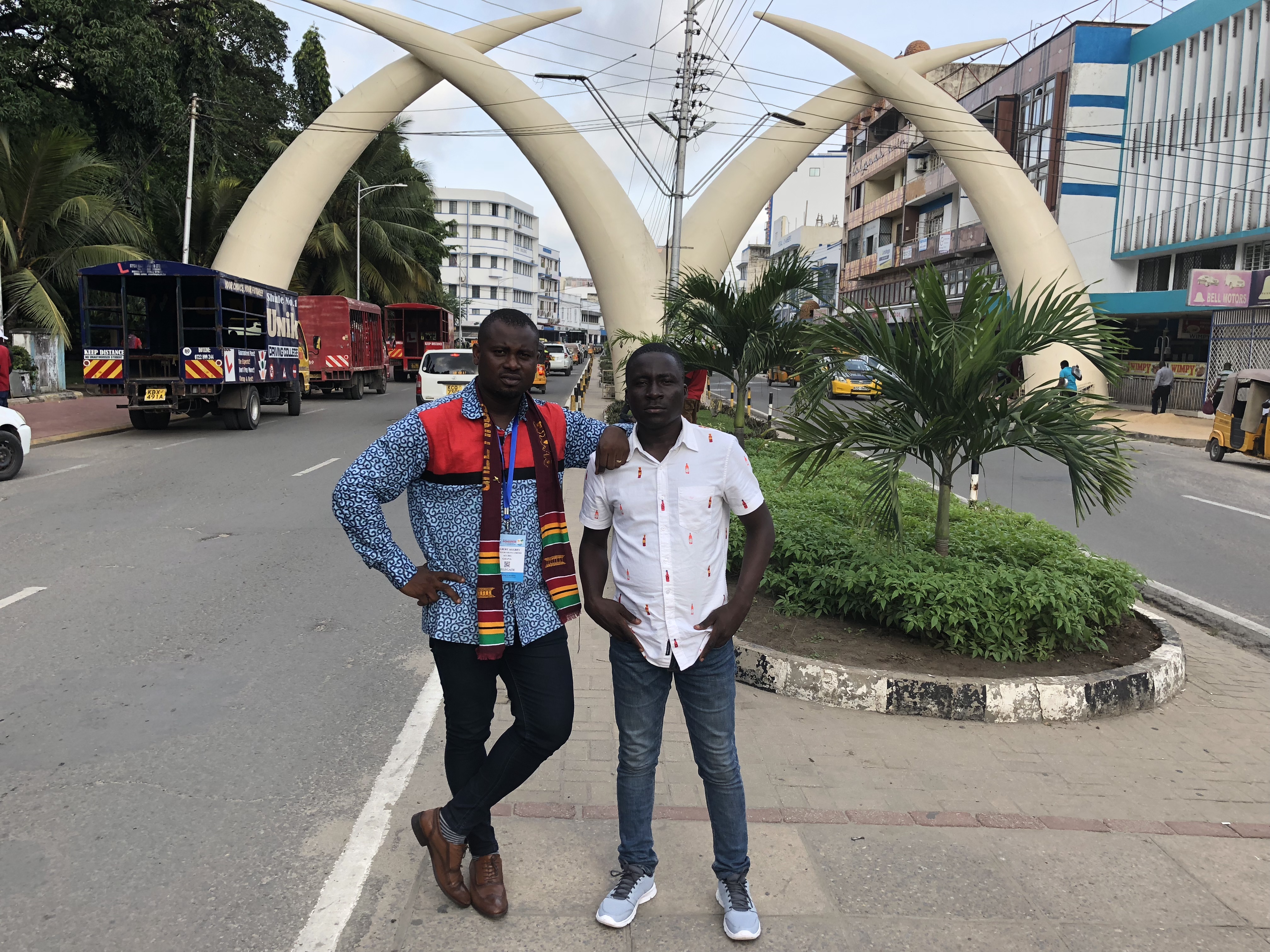 Kaya is also a term used to describe someone who is both amazingly beautiful, wonderful talented and with a personality fit for an angel
Kaya Tours represents bits and pieces of all the above. We are a dependable home of quality destination management, with a sole focus on always achieving total client satisfaction and more.
Kaya Tours Provides exciting tour services which includes but not limited to
General Tours
Family Tours
Honey Moon Tours
European Educational packages
Student Tours
Company Tours
Special Themed Tours
Religious Tours
Visa Assistance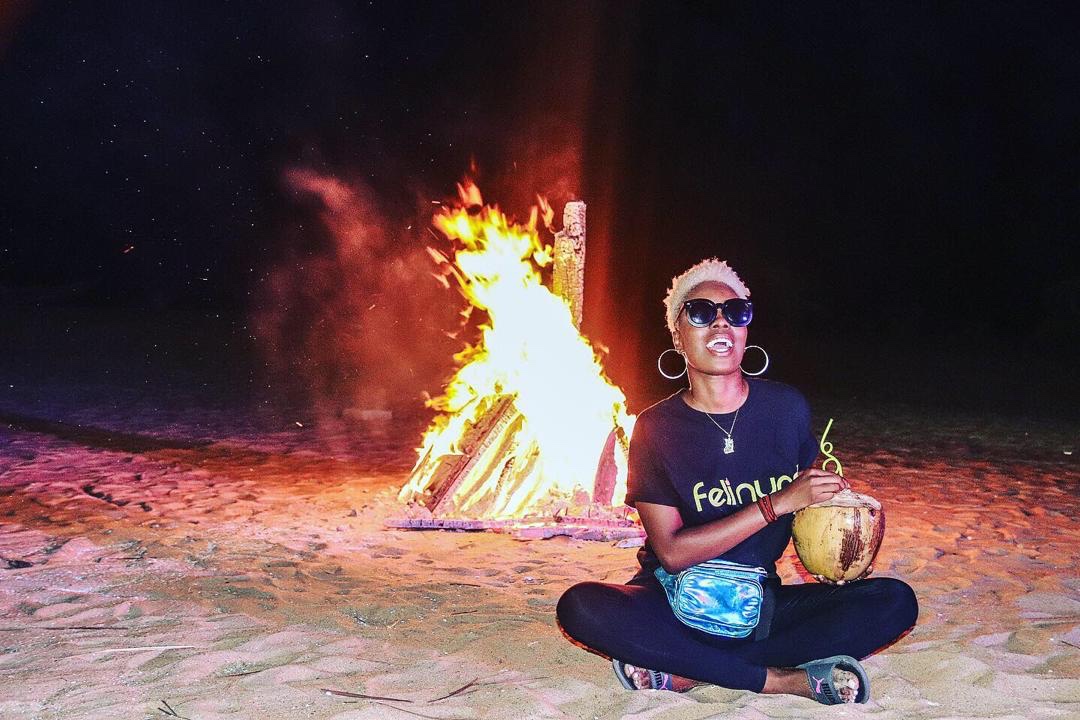 Kaya Tours Ghana Limited Wins Africa Top 100 Tour Operators
The Africa Top 100 Tour Operators is an Award to the leading outbound tour operators and DMC's that market and promote Regional destinations and Travels within Africa. Kaya Tours Company Ltd., emerged winner for the Africa Top 100 Tour Operators award after initial nominations from across Africa. The nominations were selected by travel and tourism experts and vetted by The African Travel Awards Committee, Members of Africa 100 Travel Women and the Team Africa. Kaya Tours Success and contributions to the growth of tour operations, destination marketing and branding in Africa serves as role model to aspiring tour operators to rise above the tough environment in tourism business on the continent.
Kaya Tours is a Member of Skal International
Skal International is the only professional organization promoting global tourism and friendship. It is the only international group uniting all sectors of the travel and tourism industry. Skal International has 15,000 members in almost 400 clubs in 87 countries.