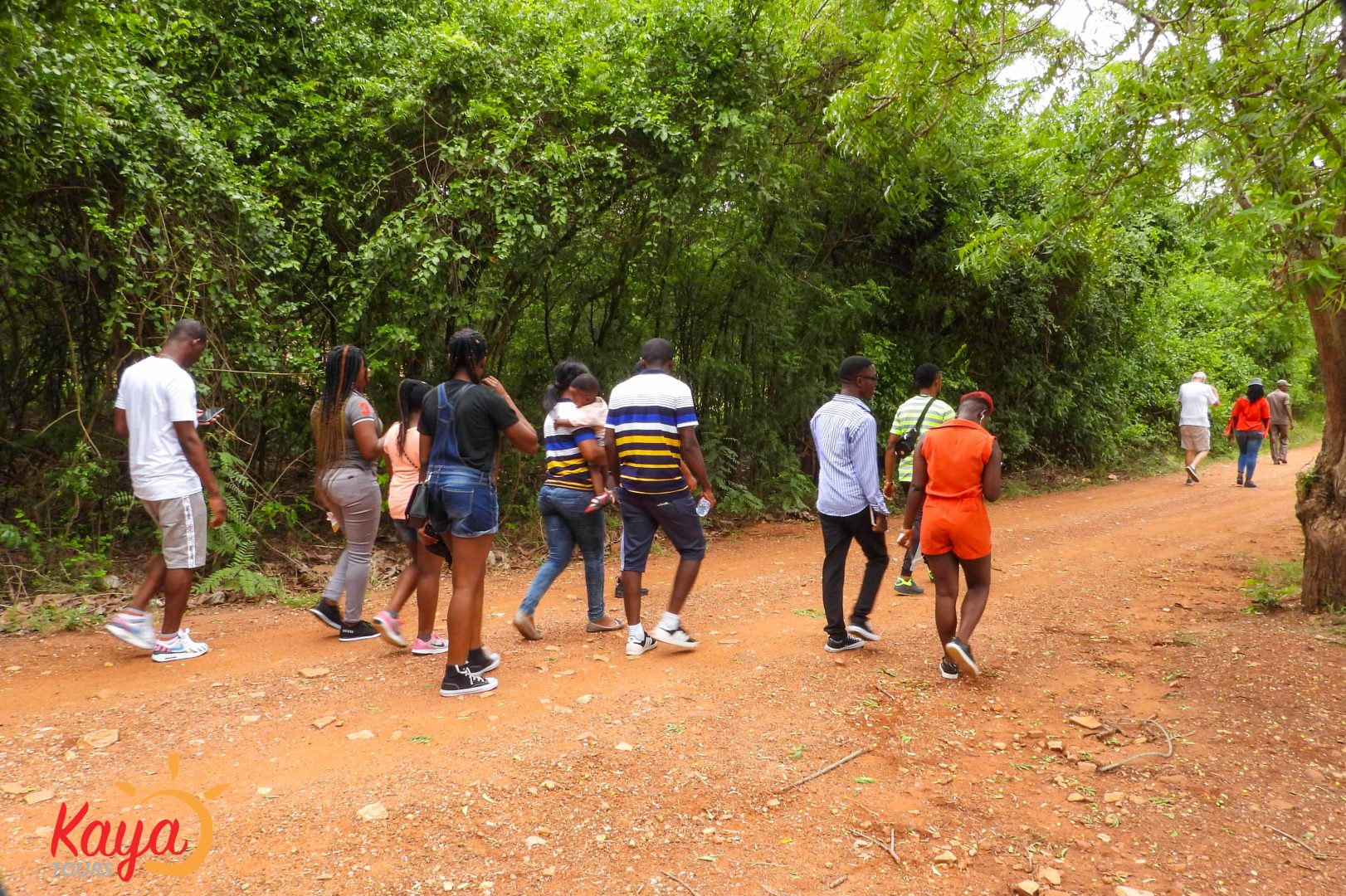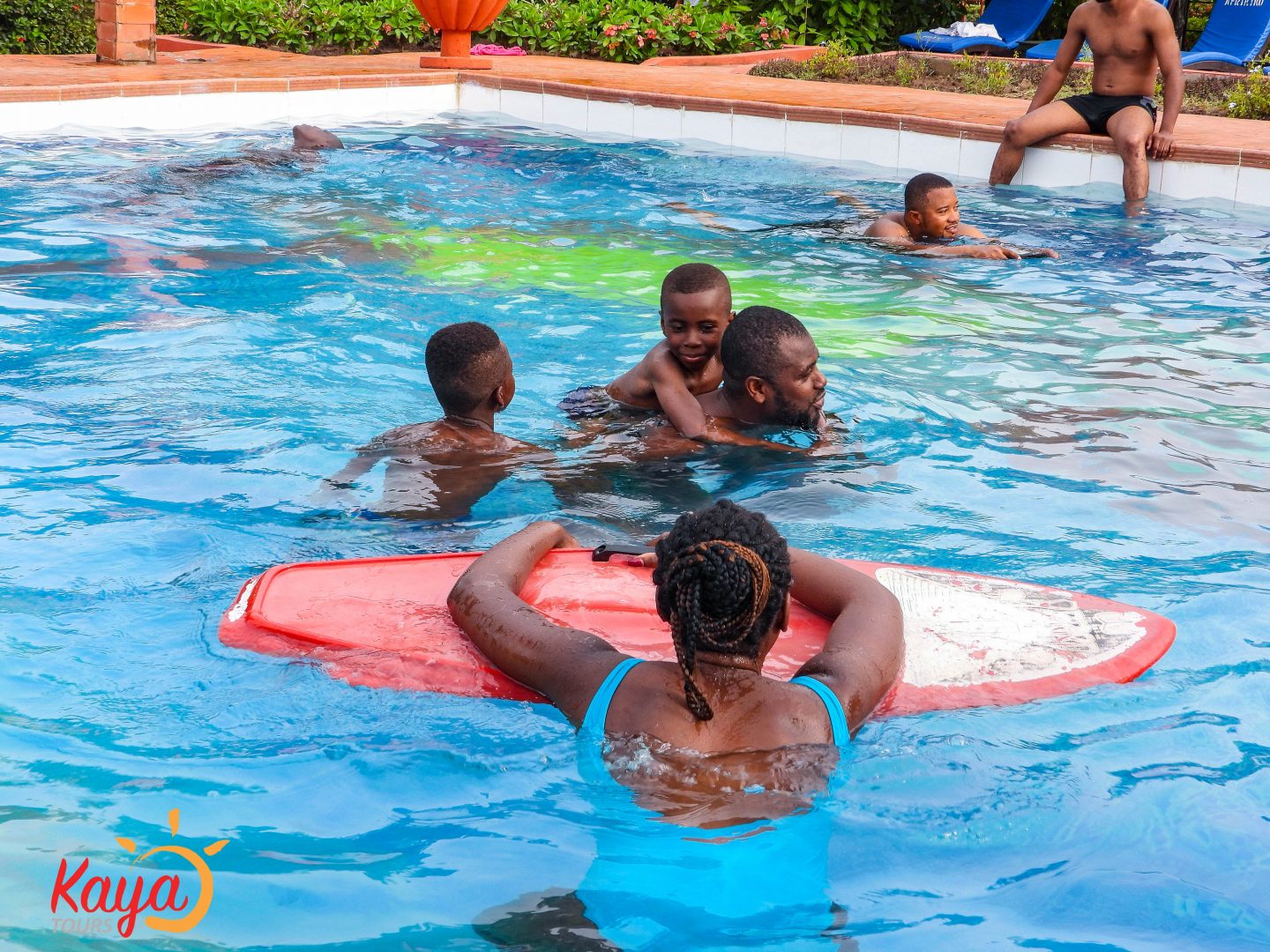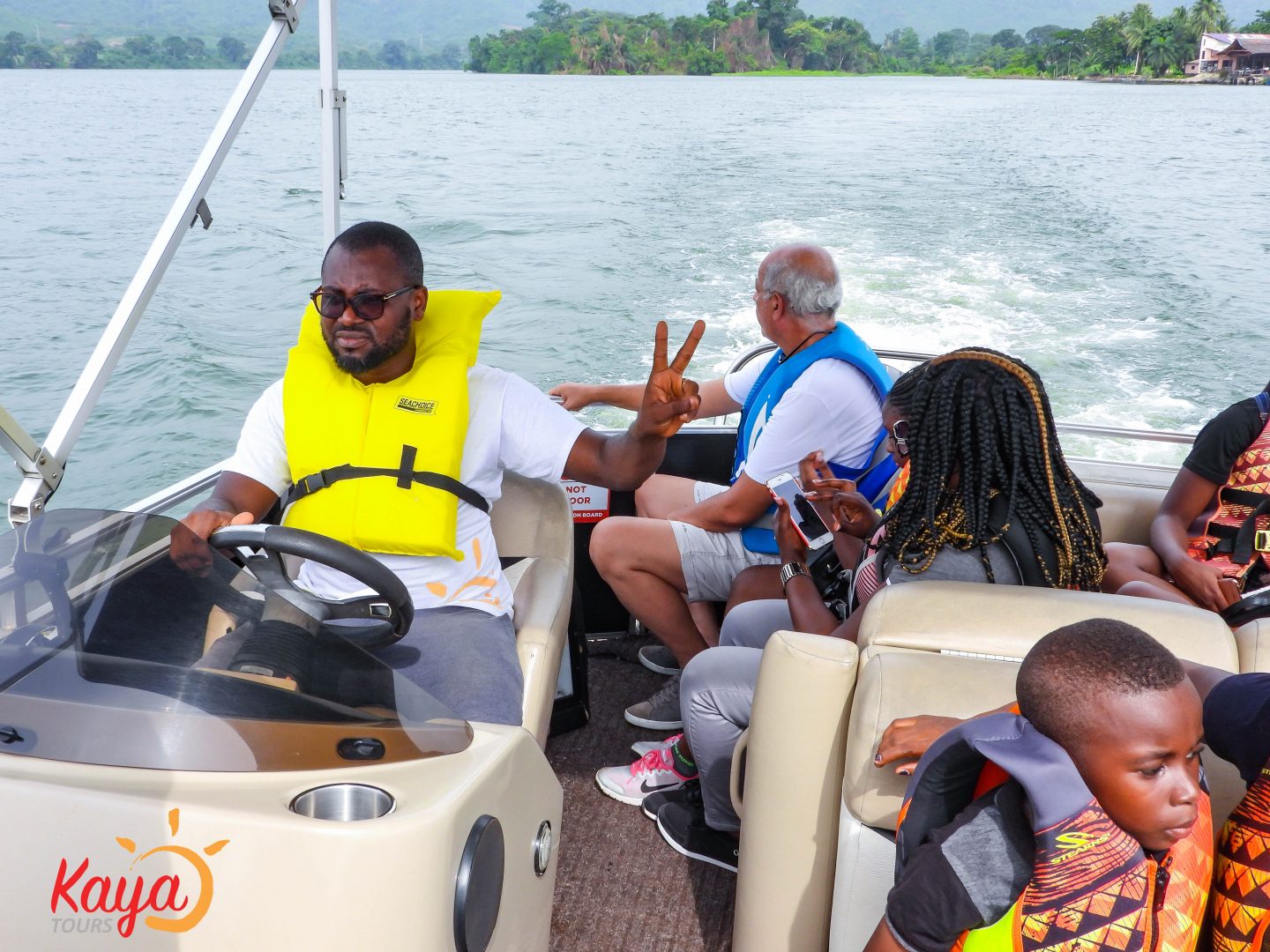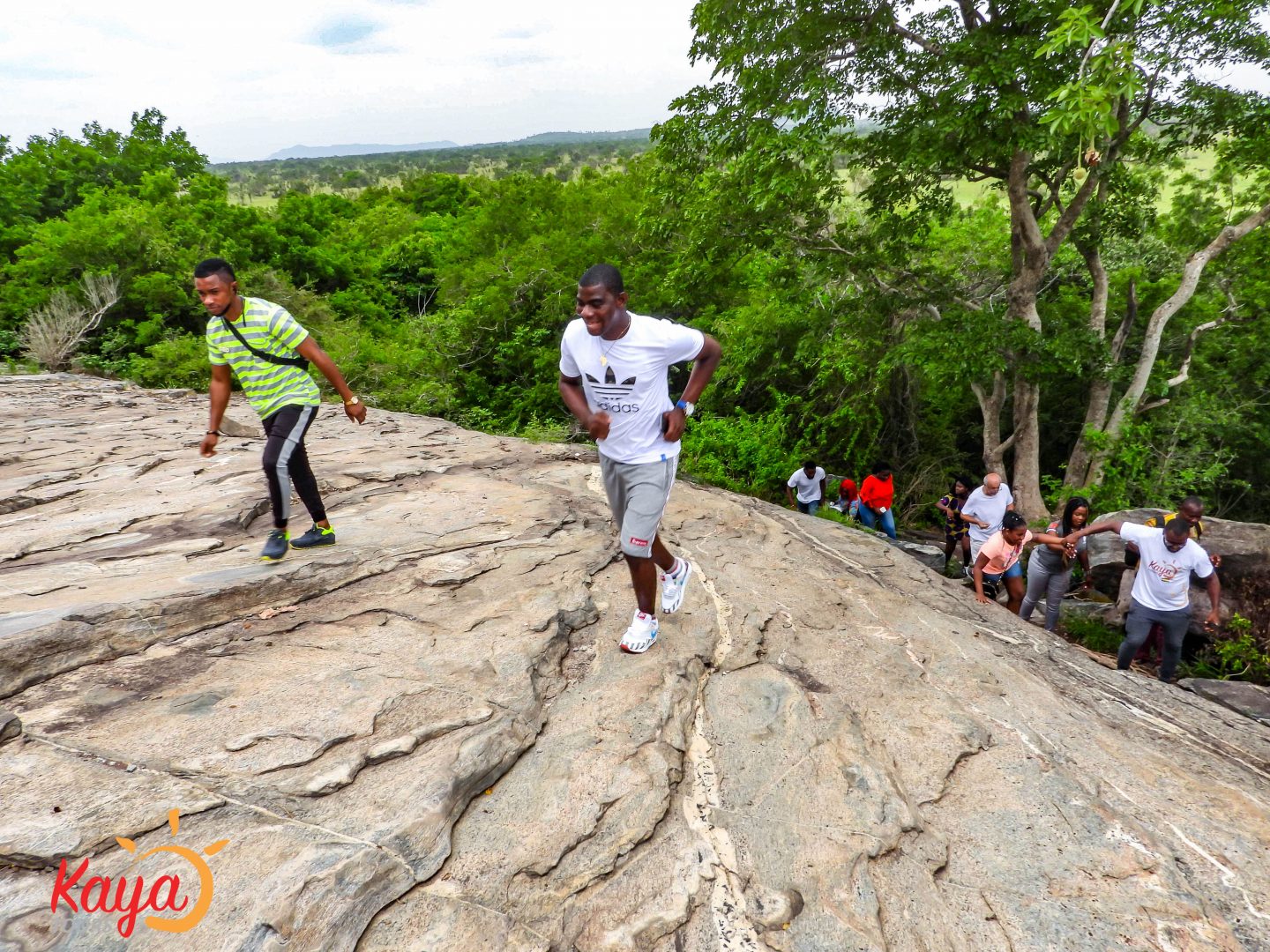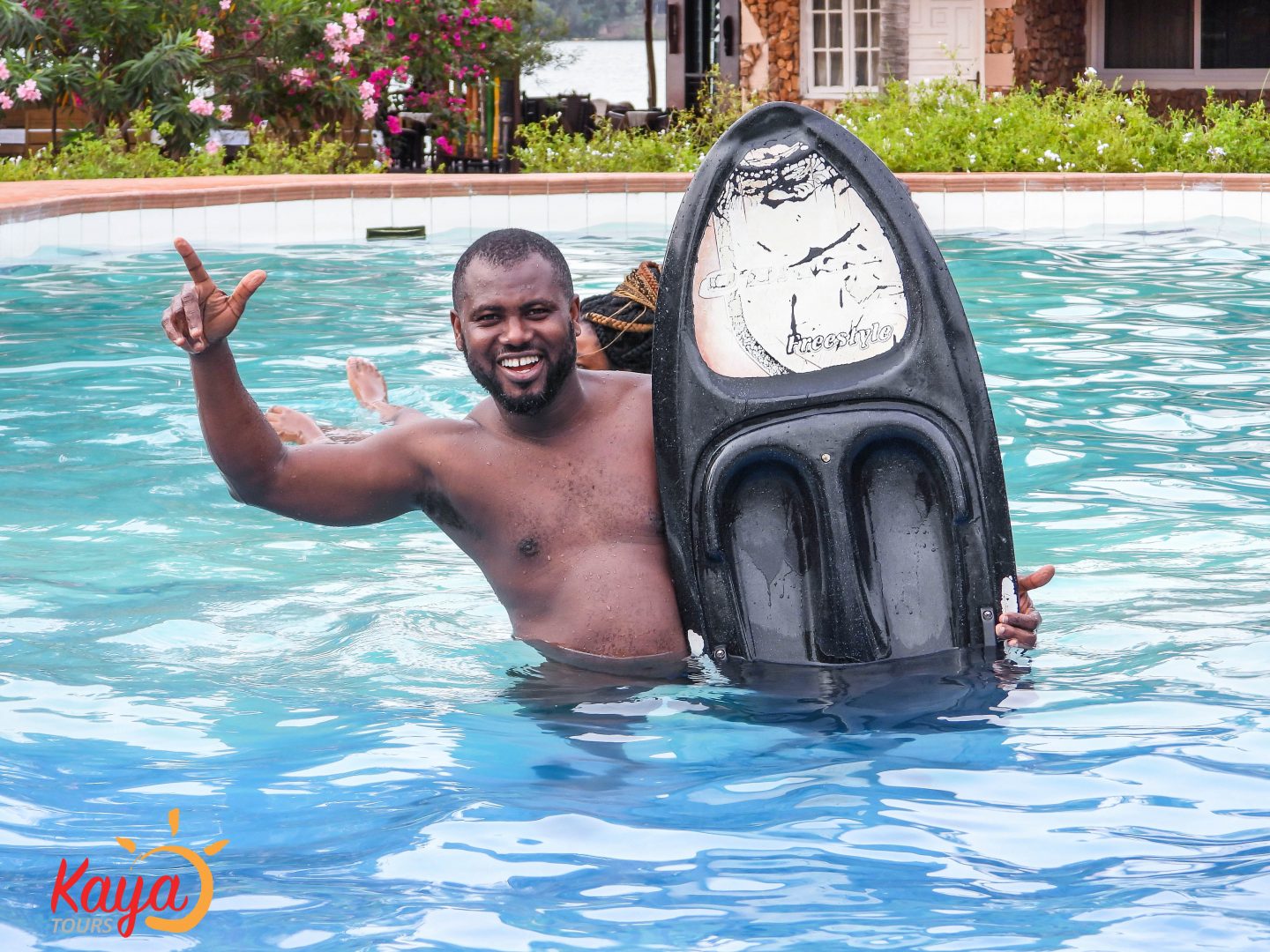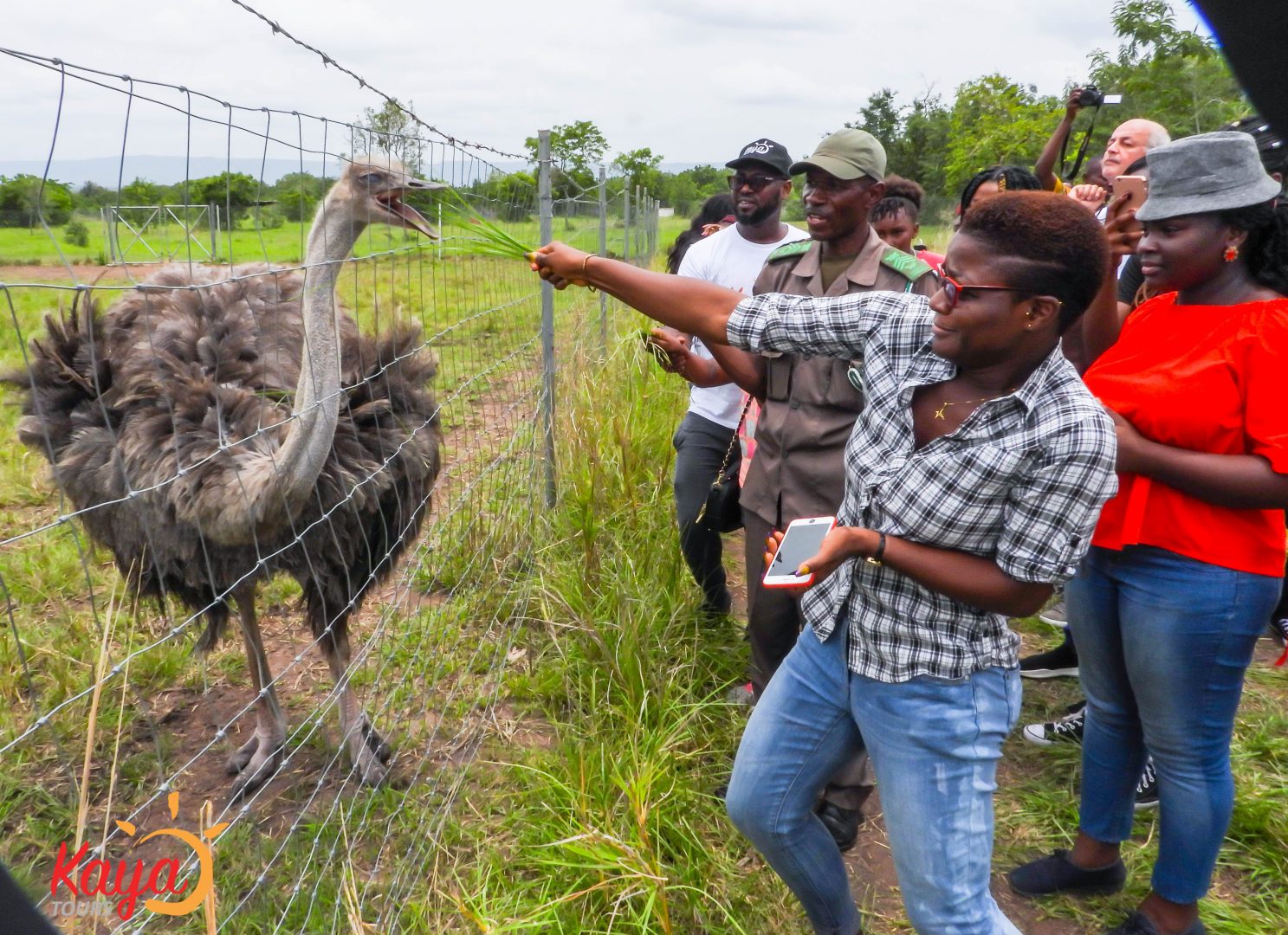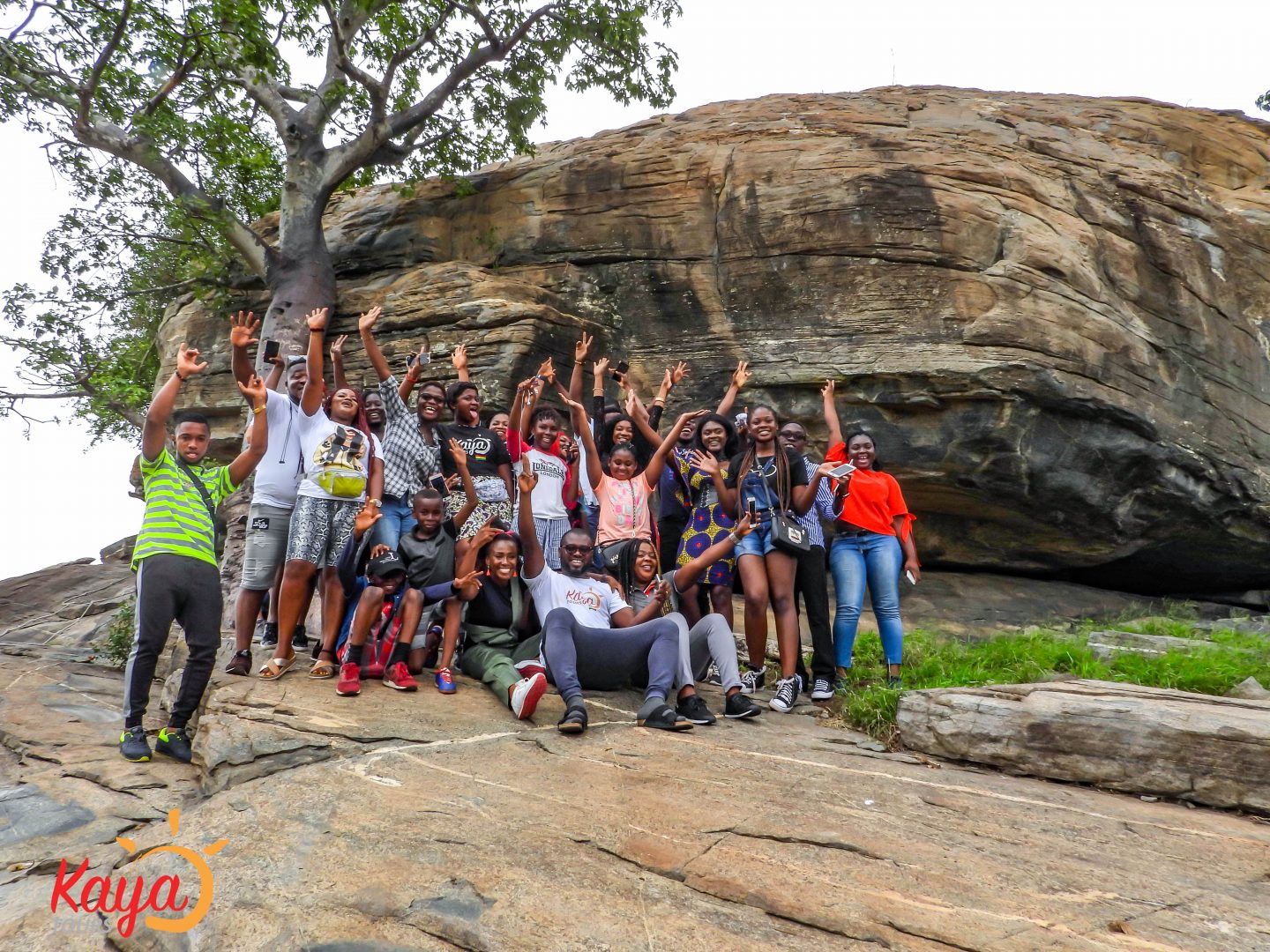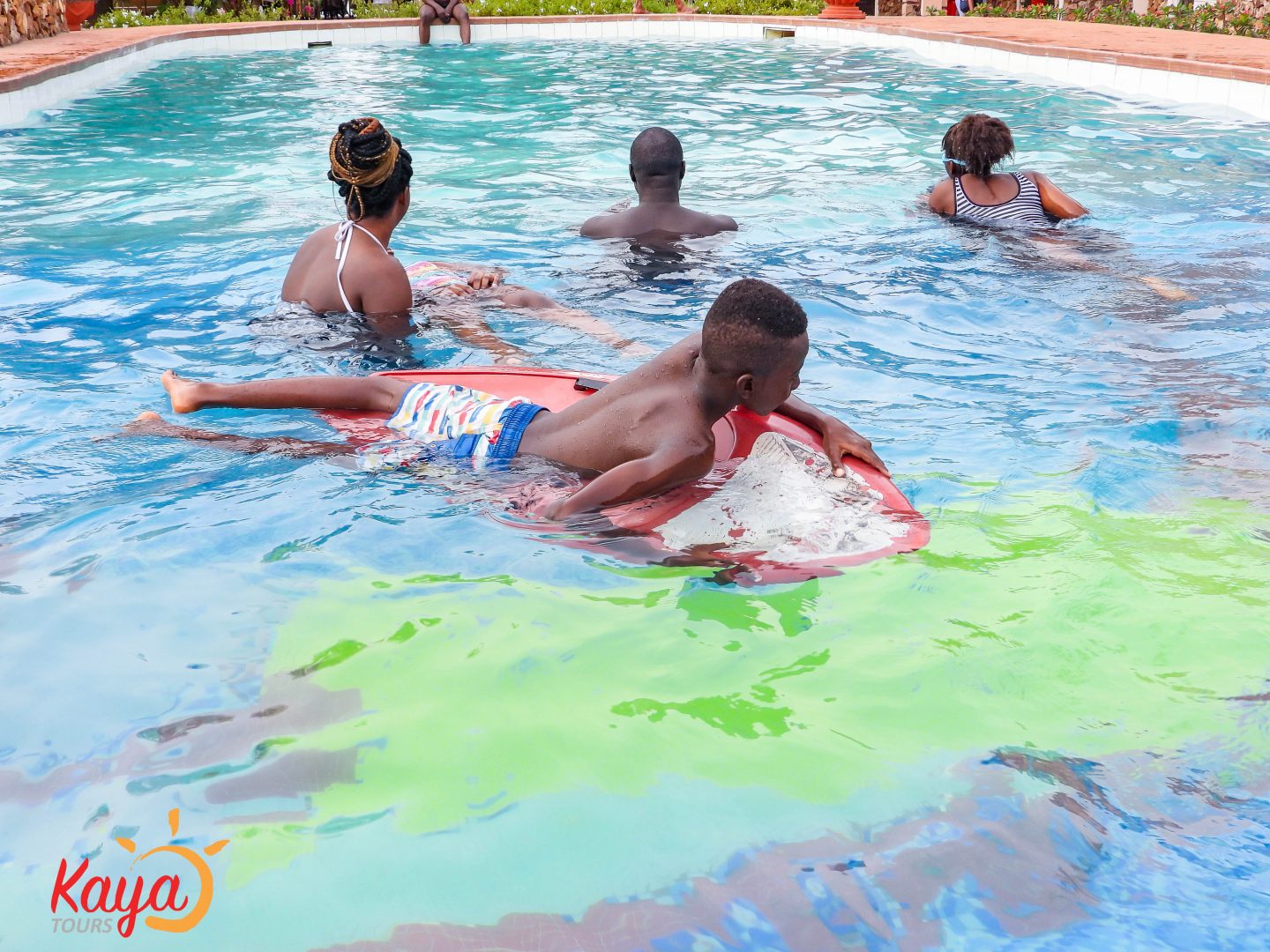 Kaya Tours Magical Experience to Akosombo
Kaya Tours Ghana Limited delighted it's patrons with a thrilling unforgettable experiential trip to Akosombo.
Plan Your vacation with us
Tell us where you want to be and when
Kaya Tours Easter Trip to Kwahu
On the 20th April, 2019. Kaya Tours took 52 persons to Kwahu. Participants were sourced from U.K, U.S.A, Nigeria and Ghana.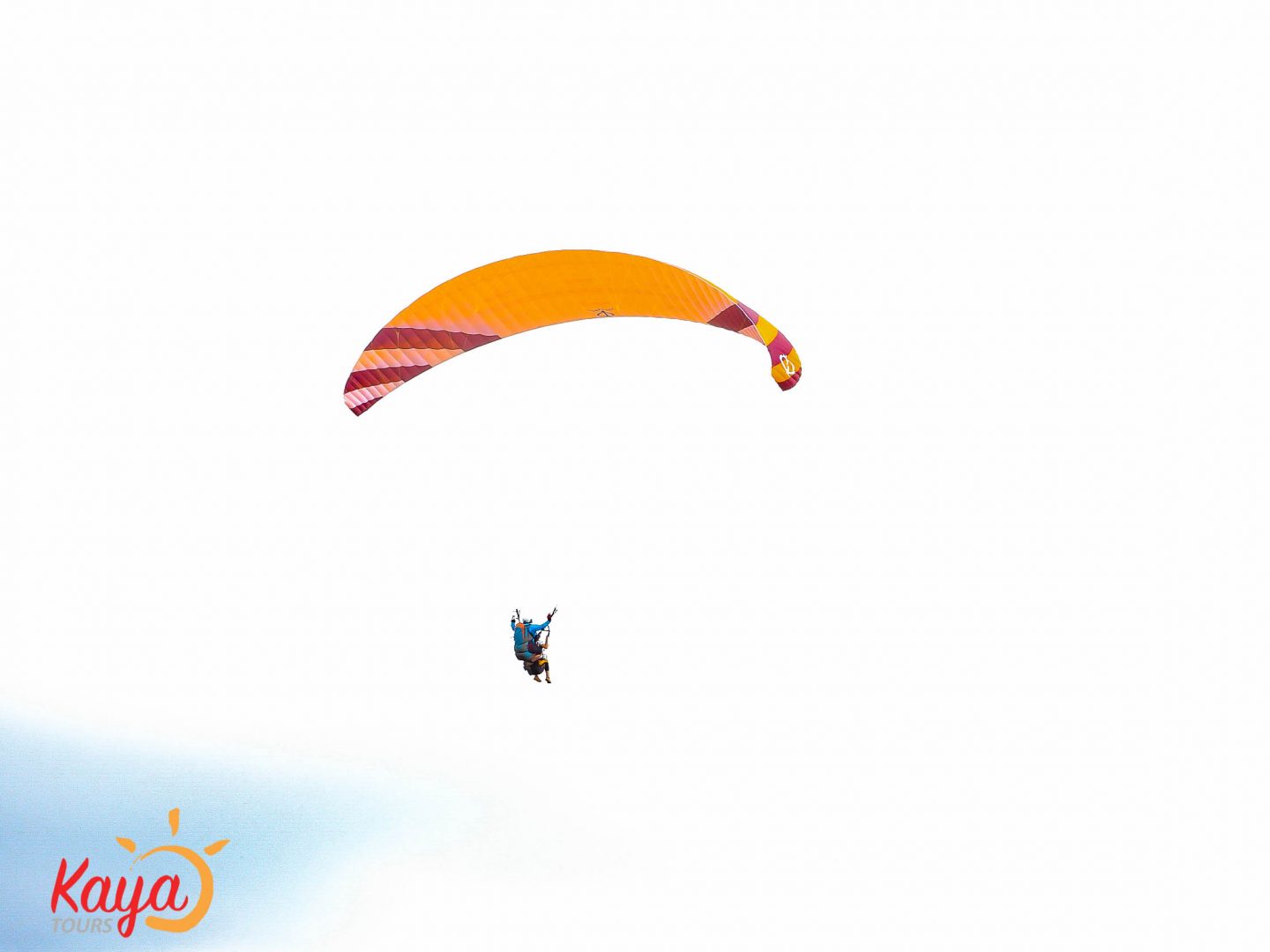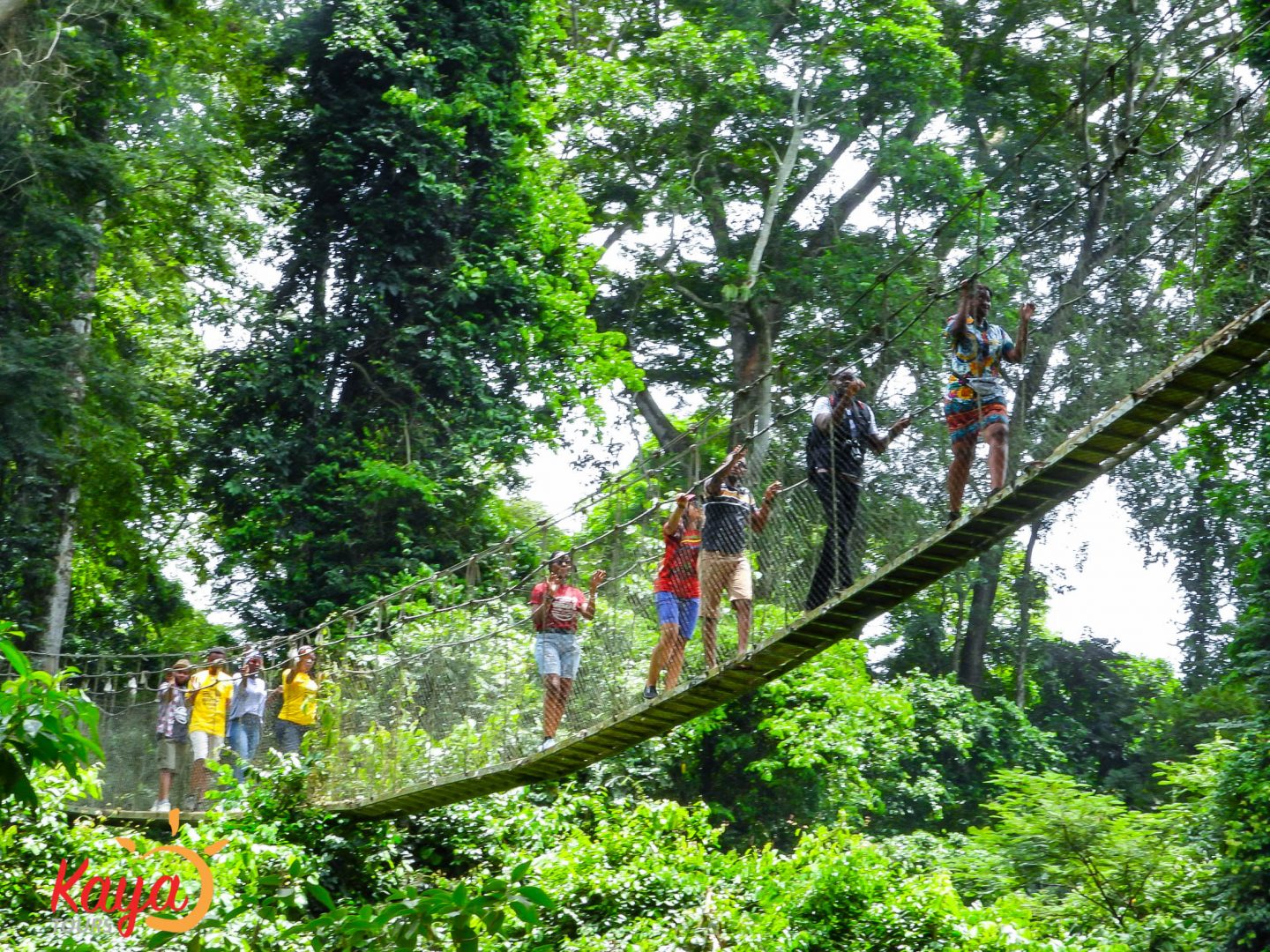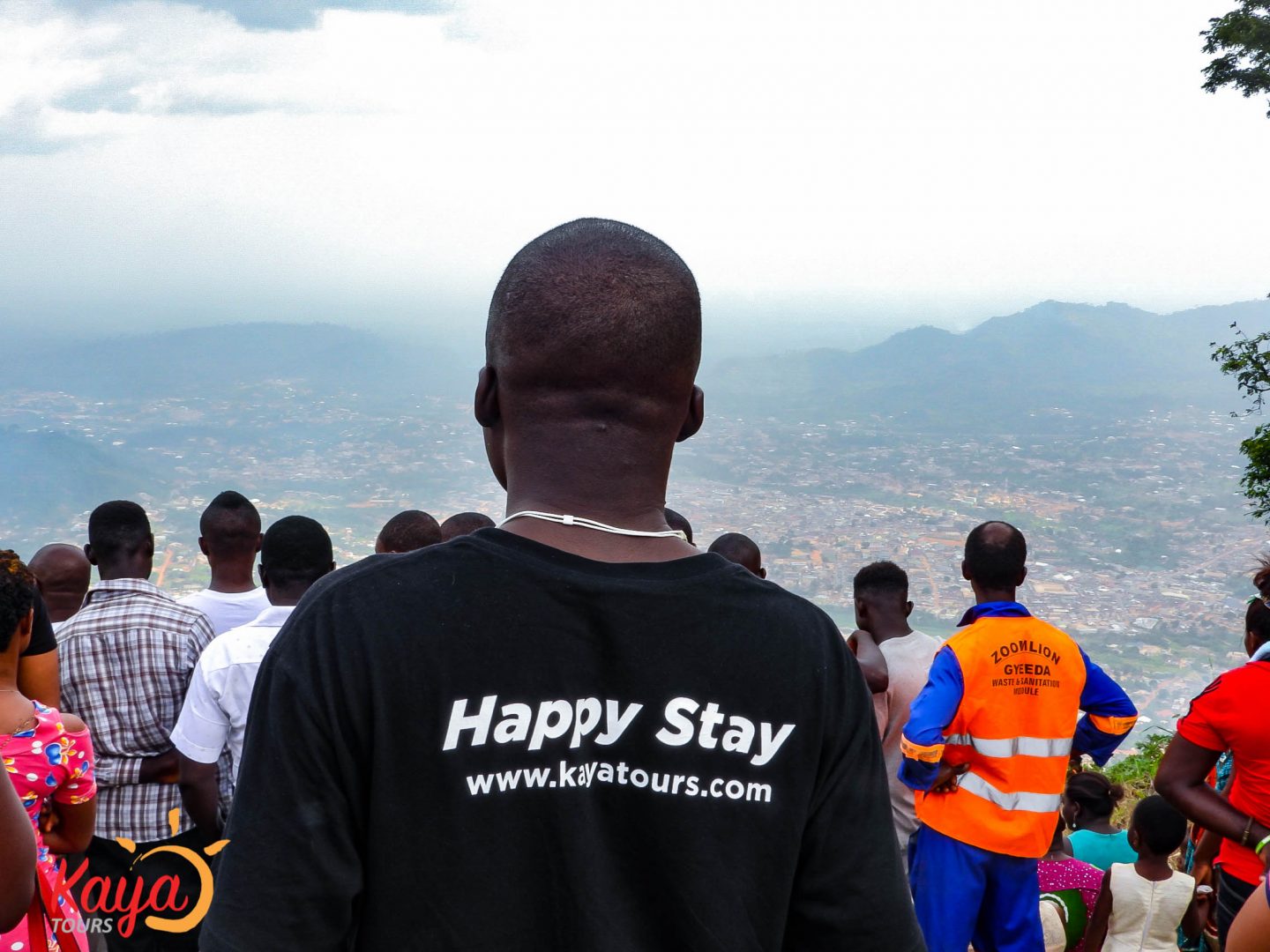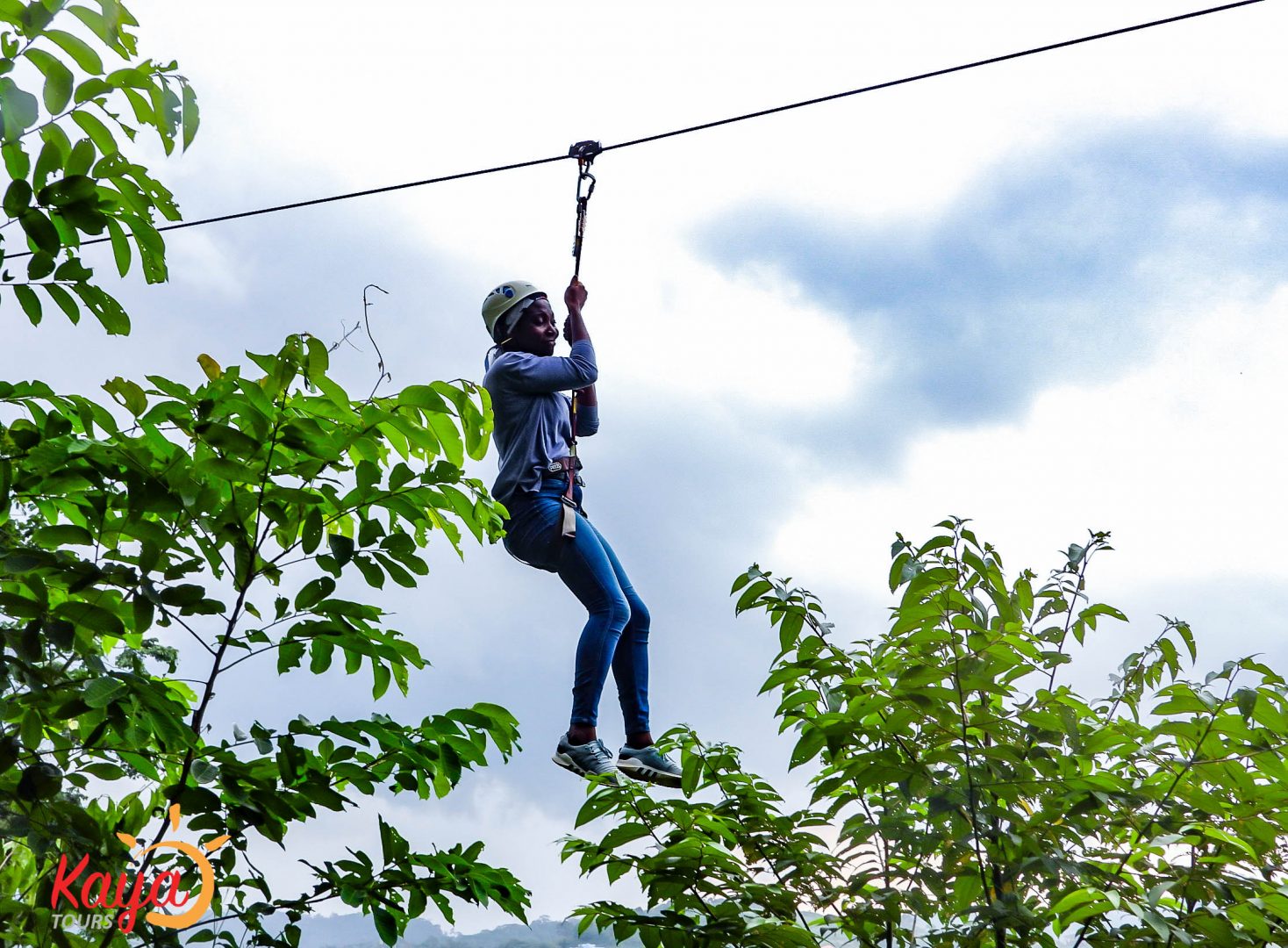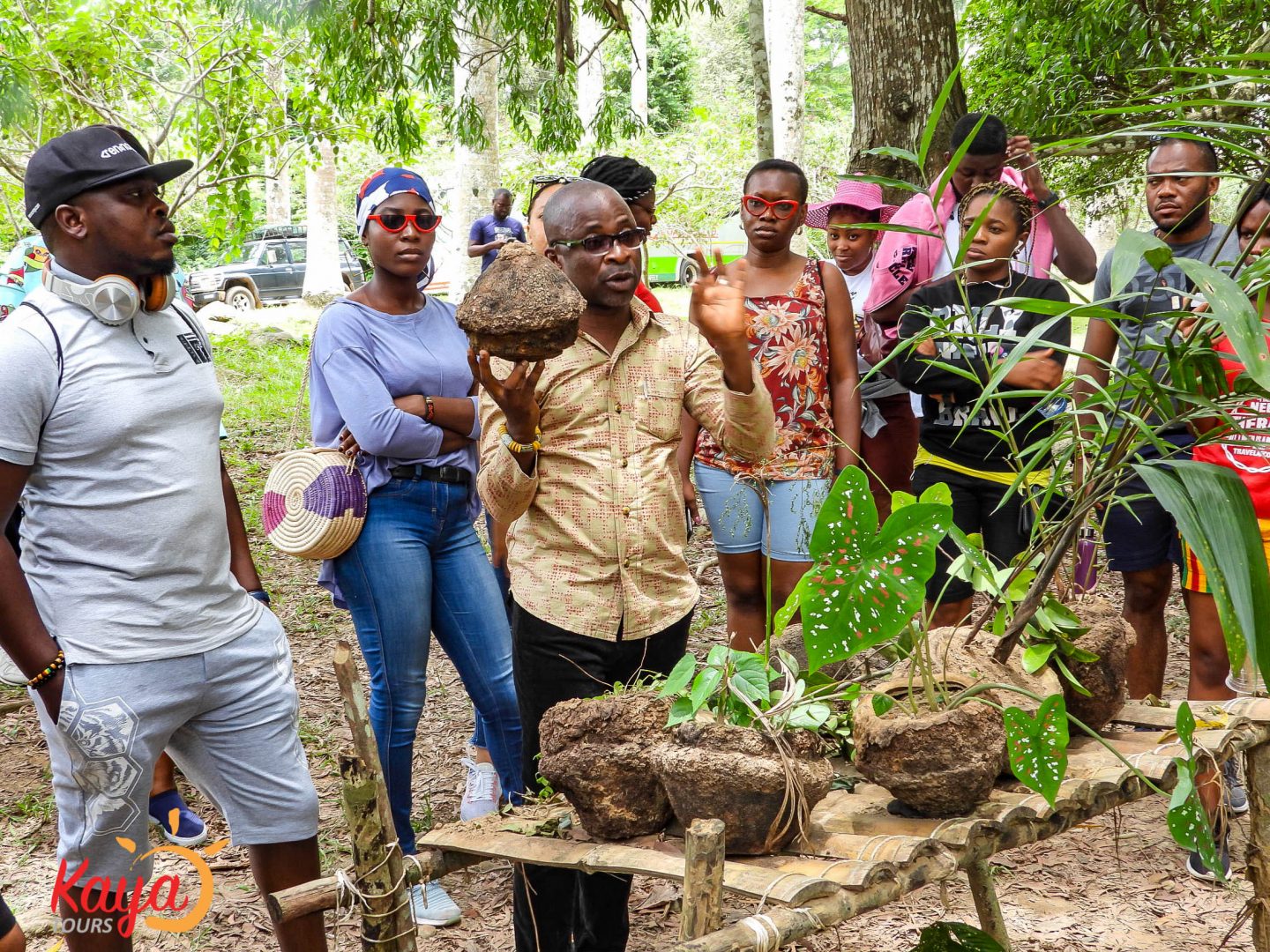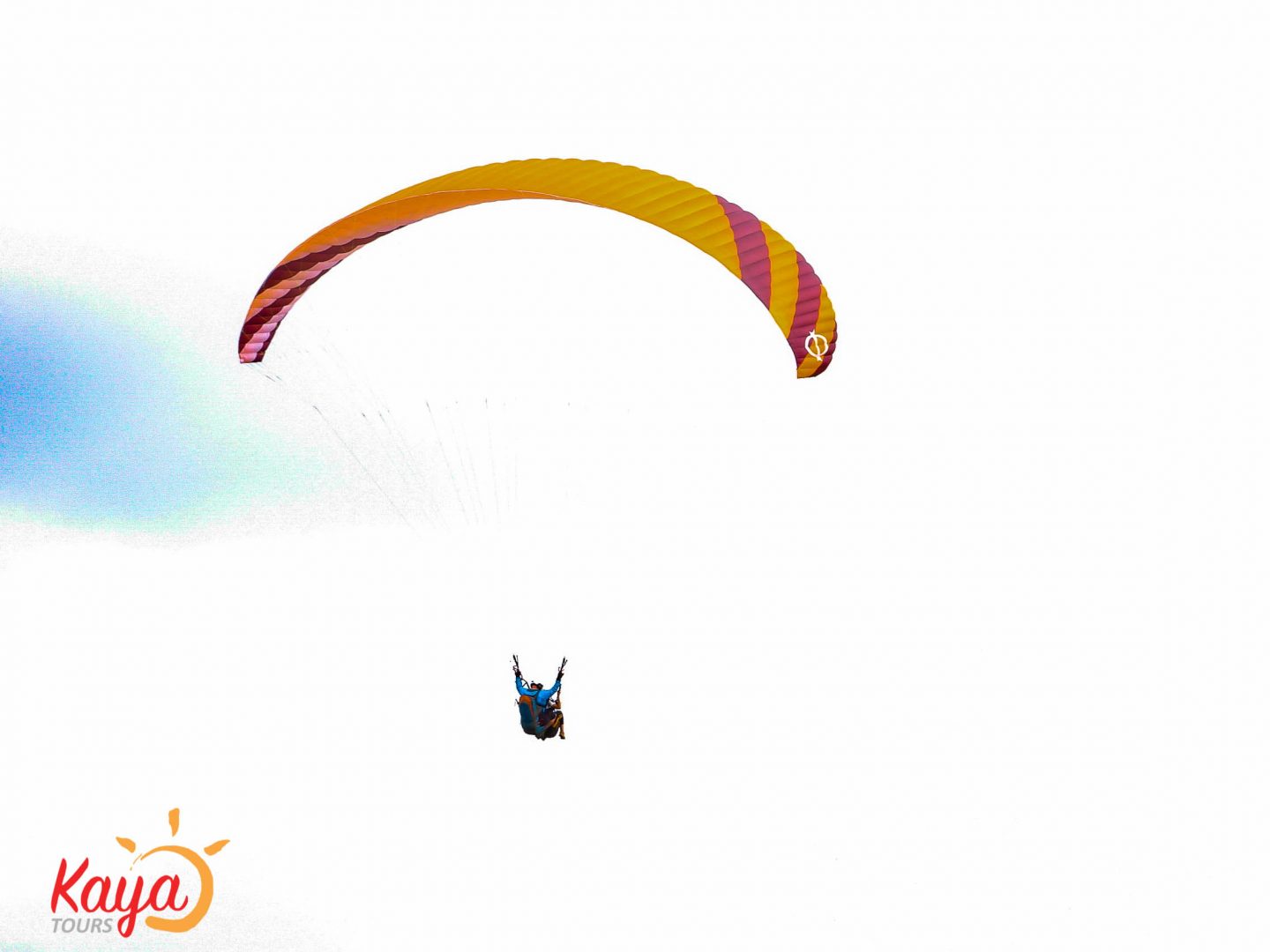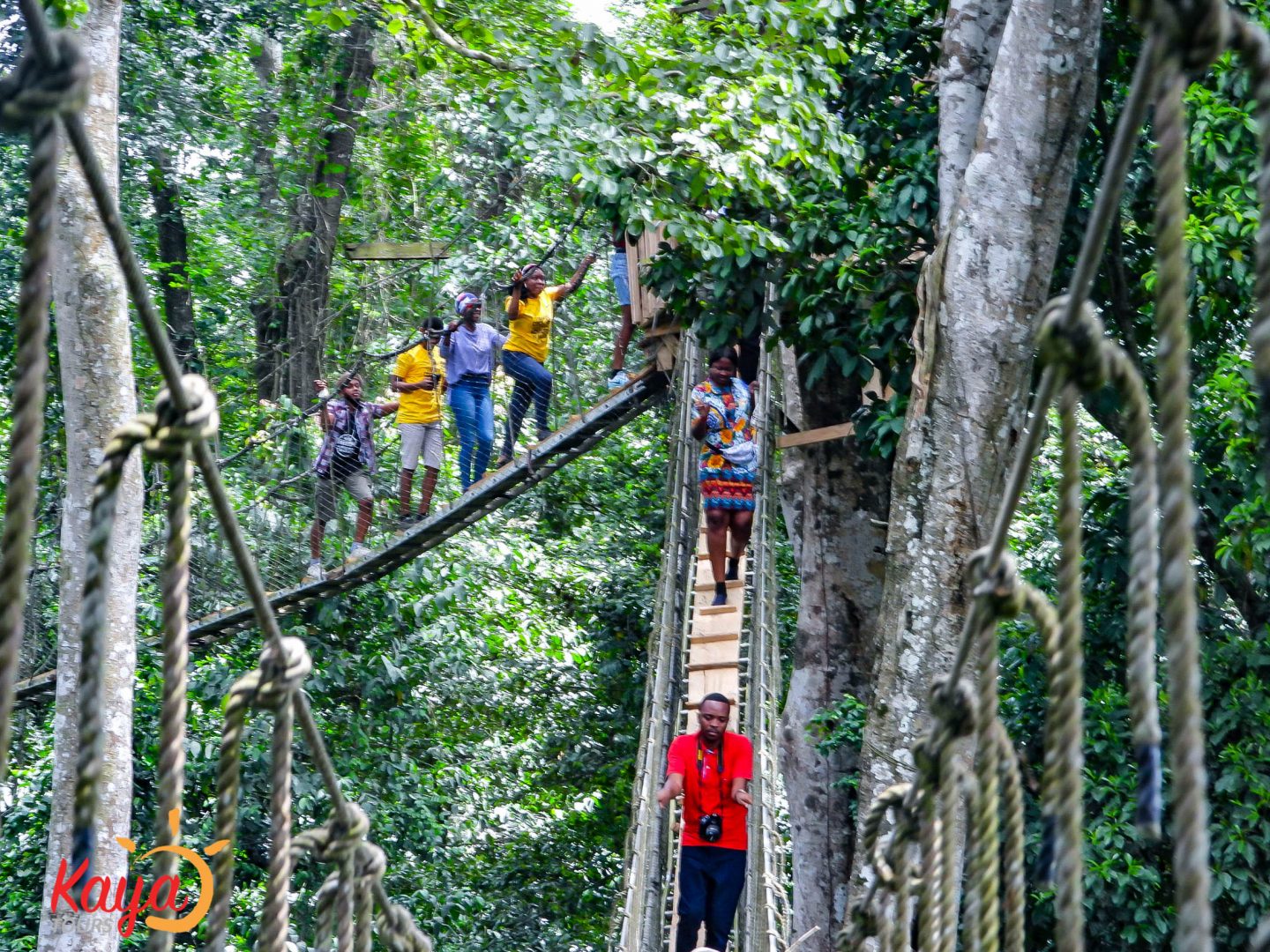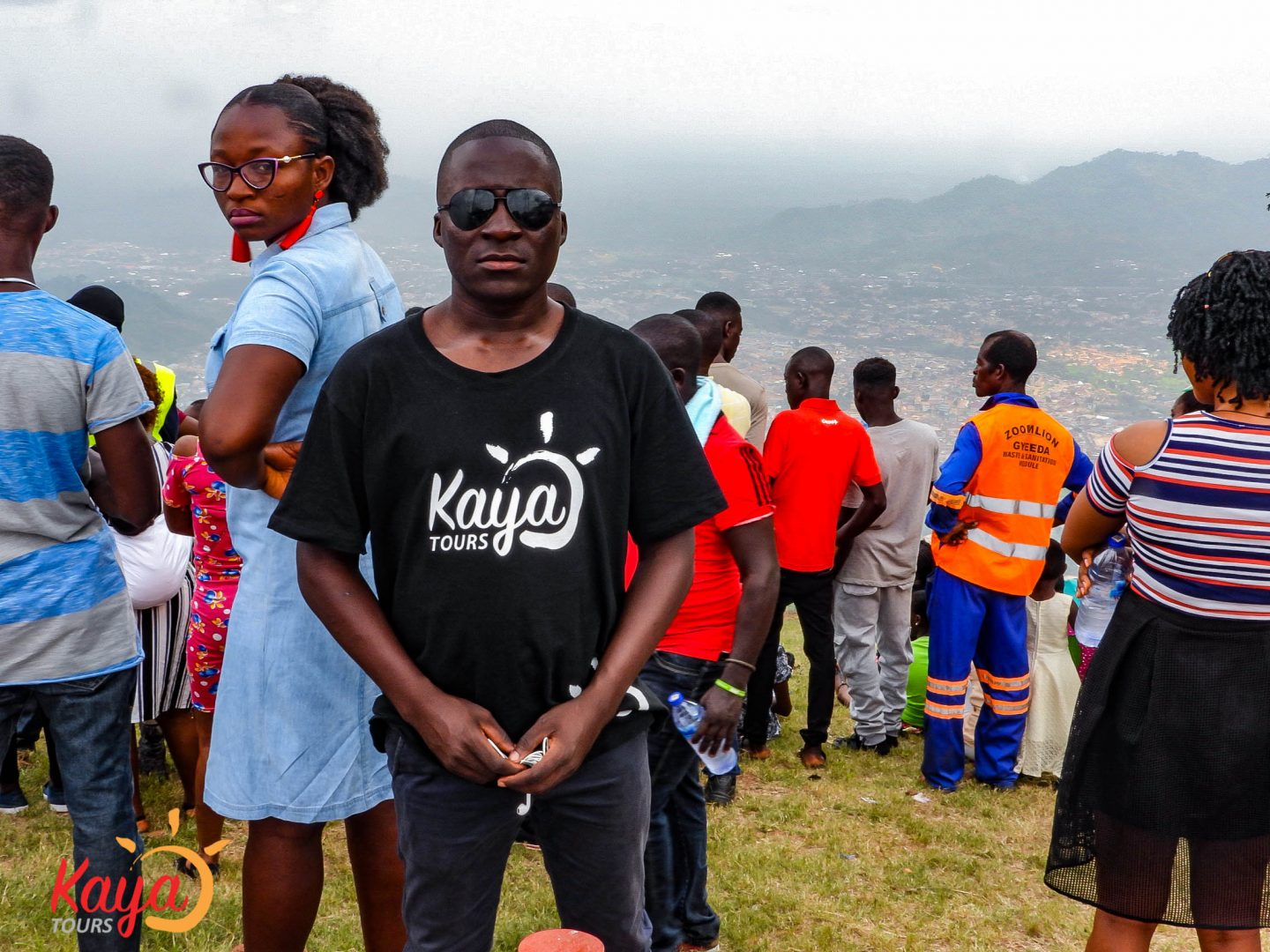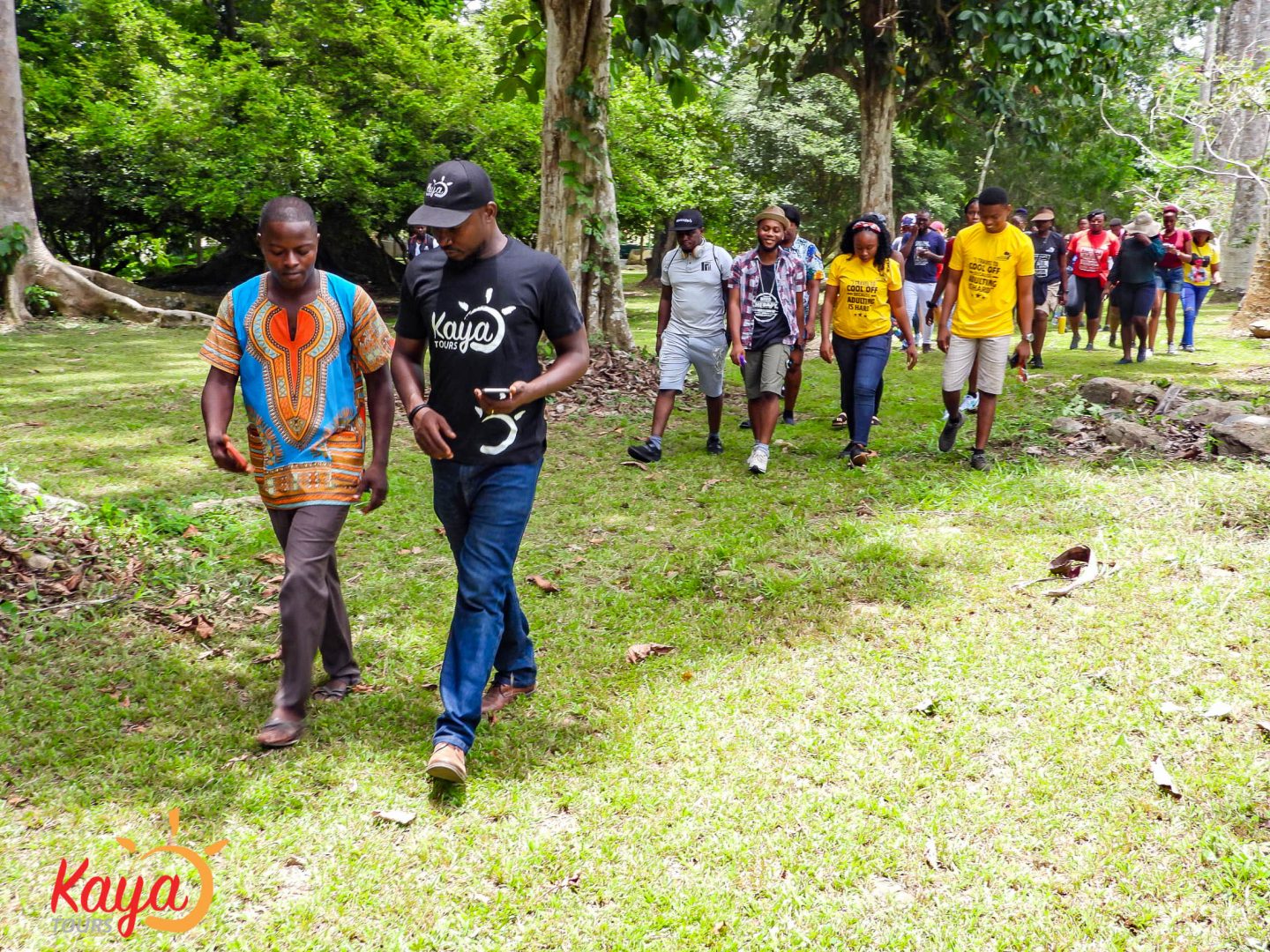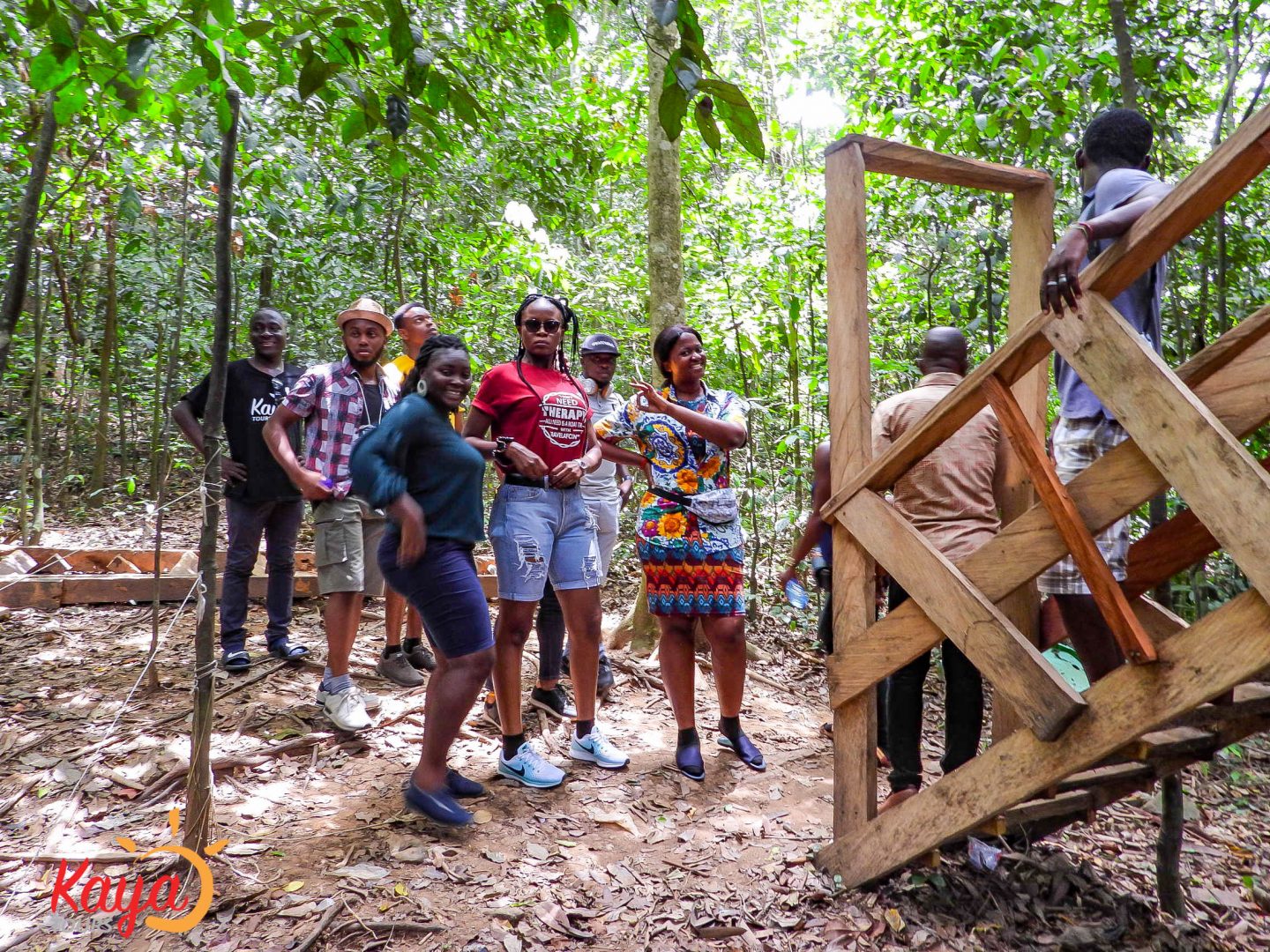 Talk to us now
We are available on Star phone. Just dial *9966 and talk to us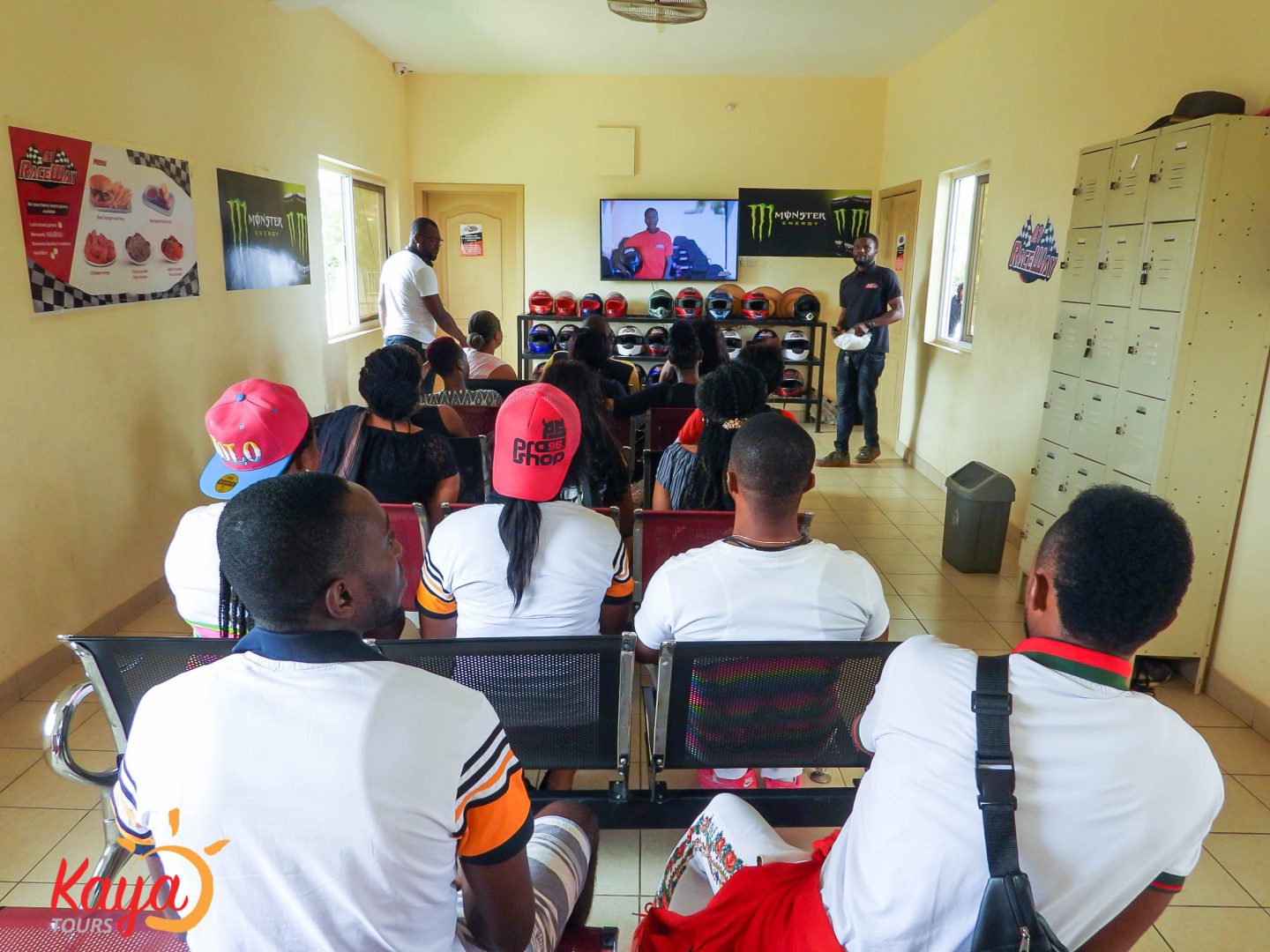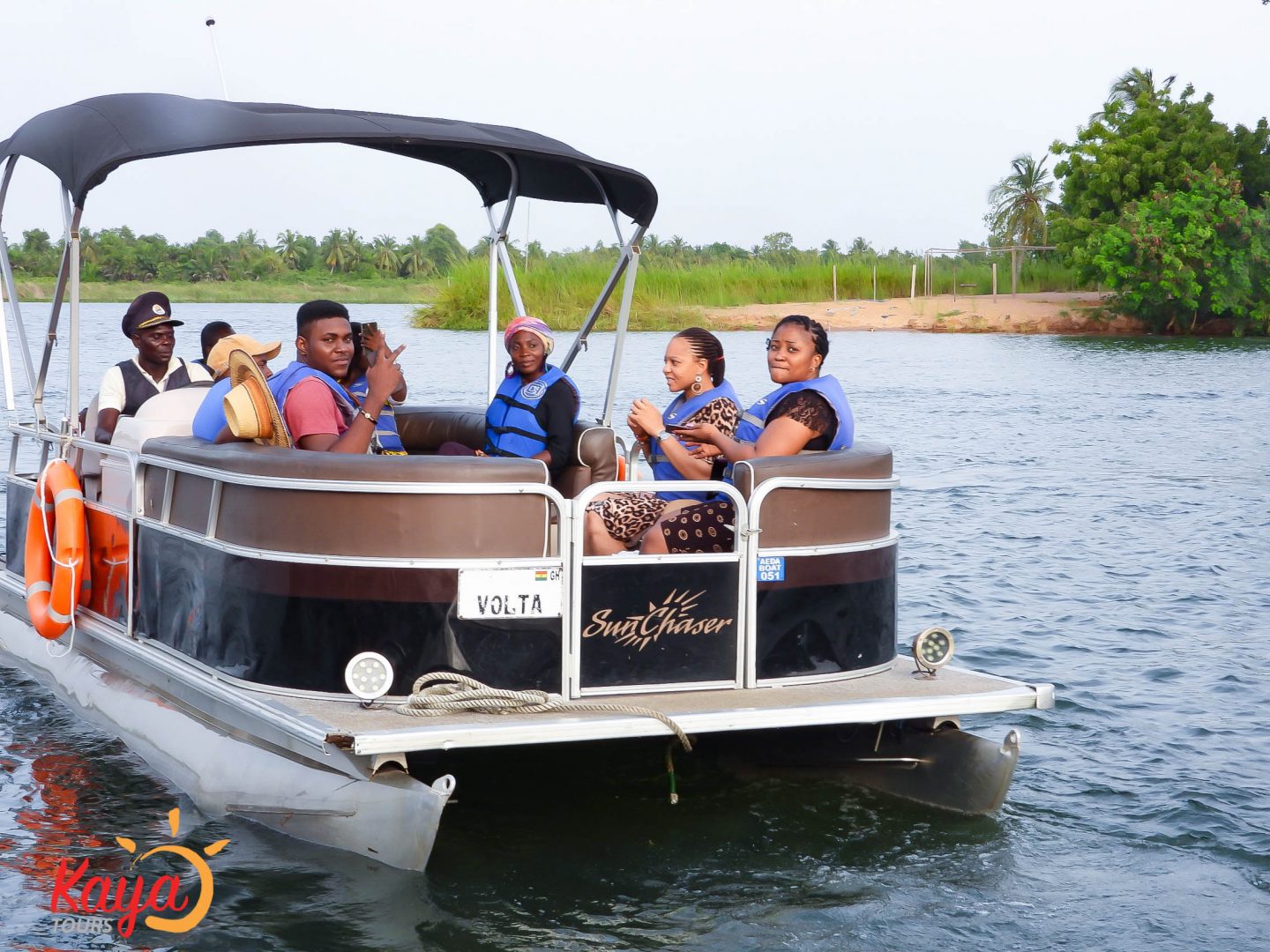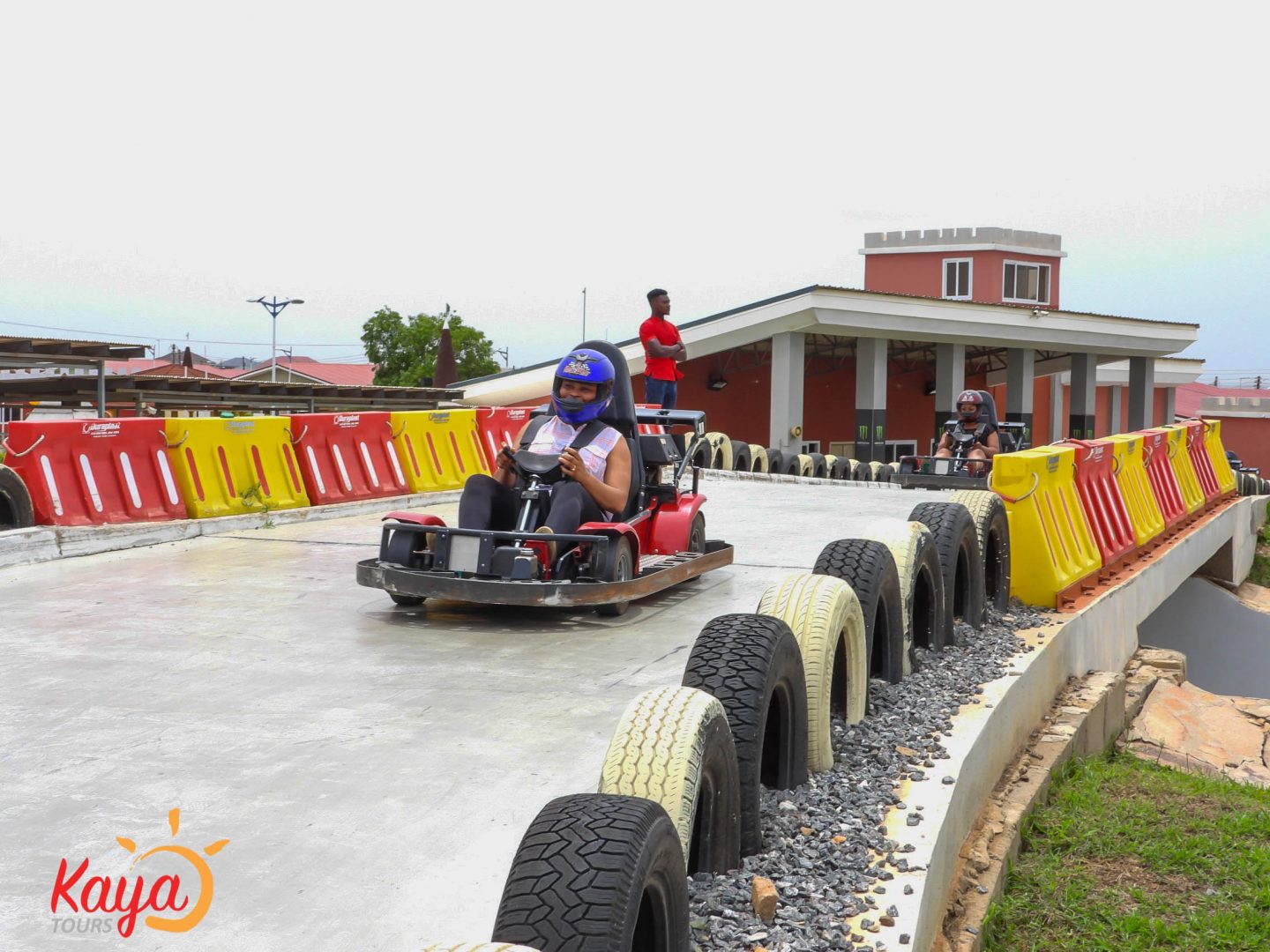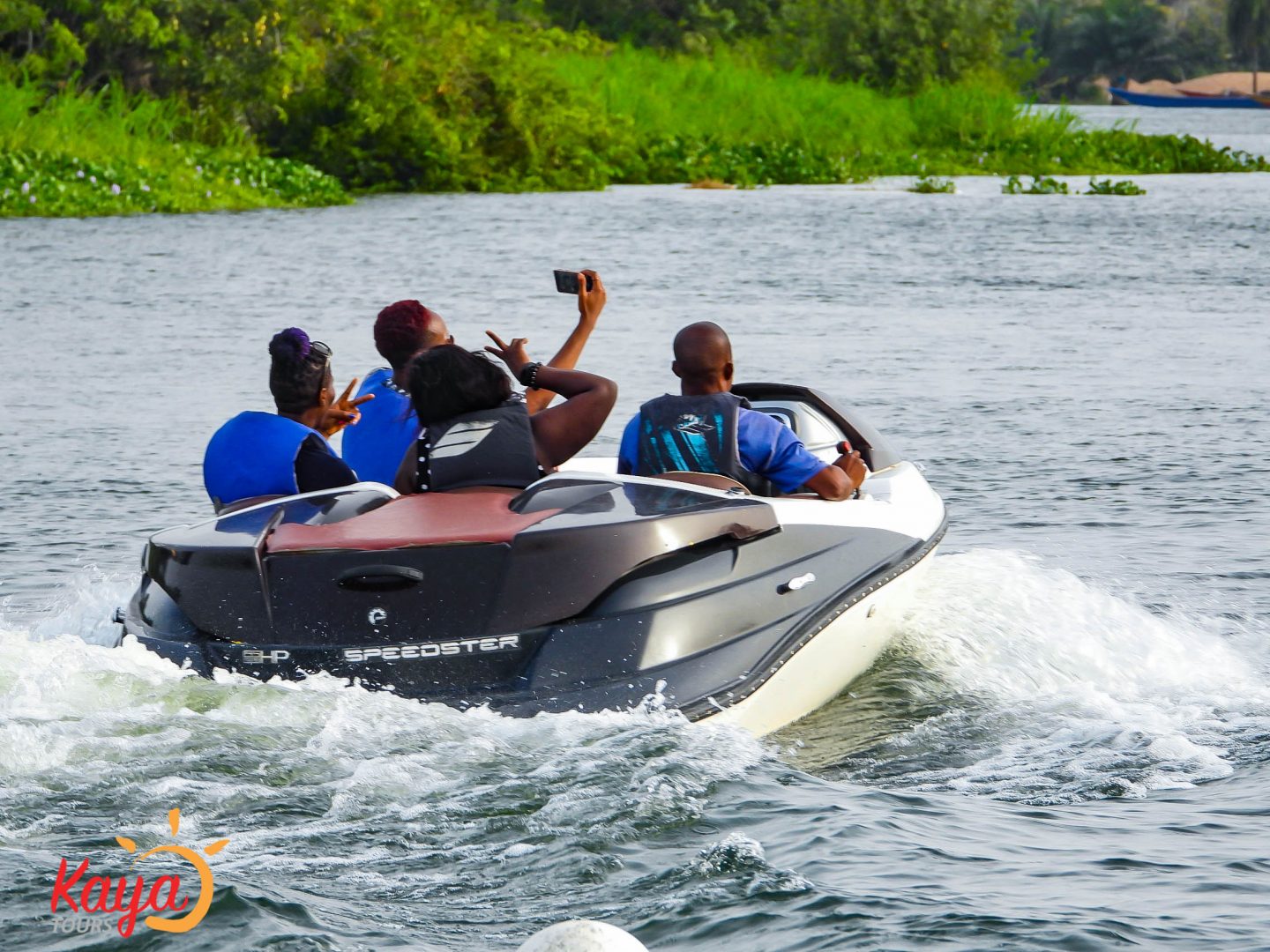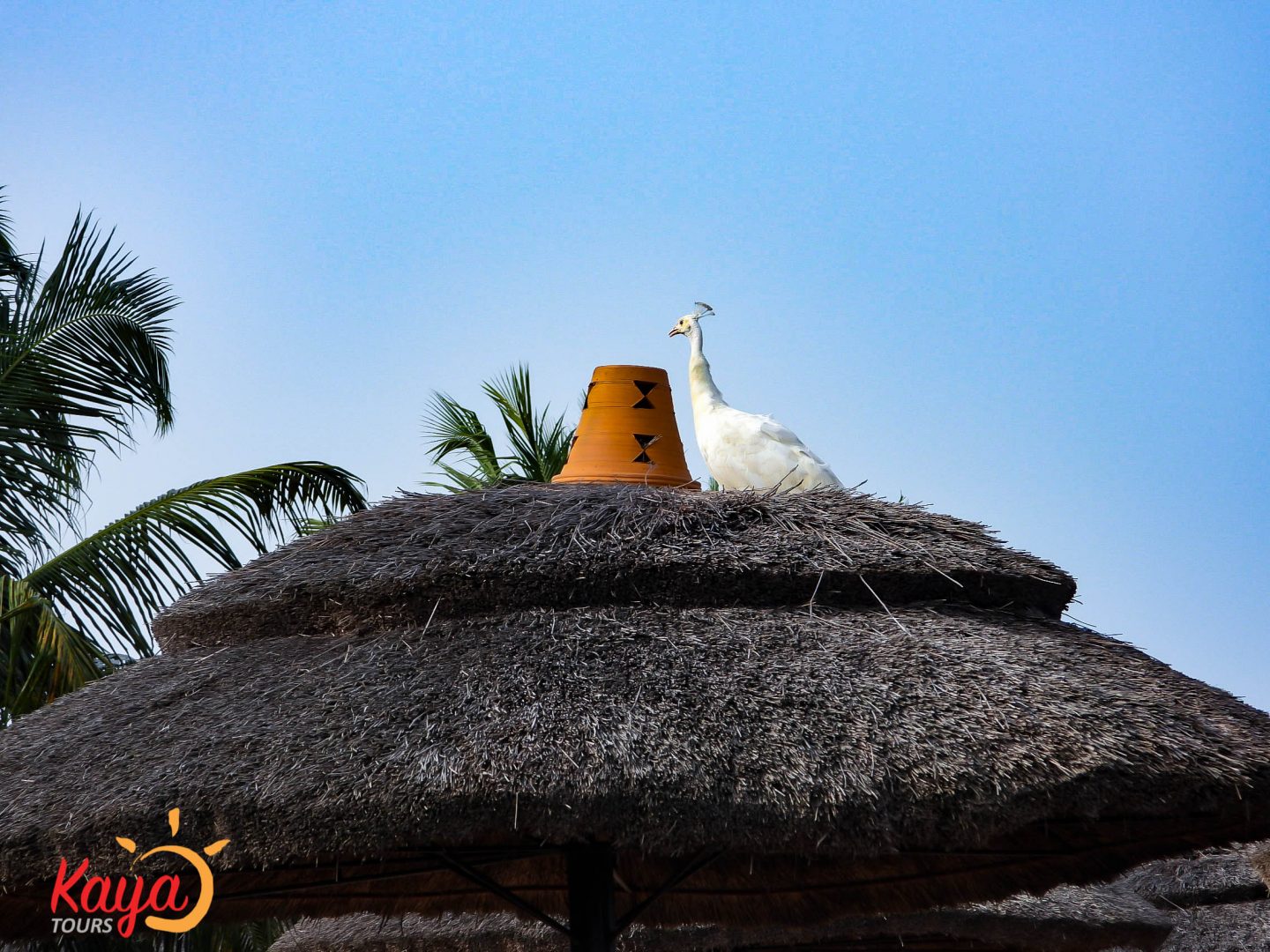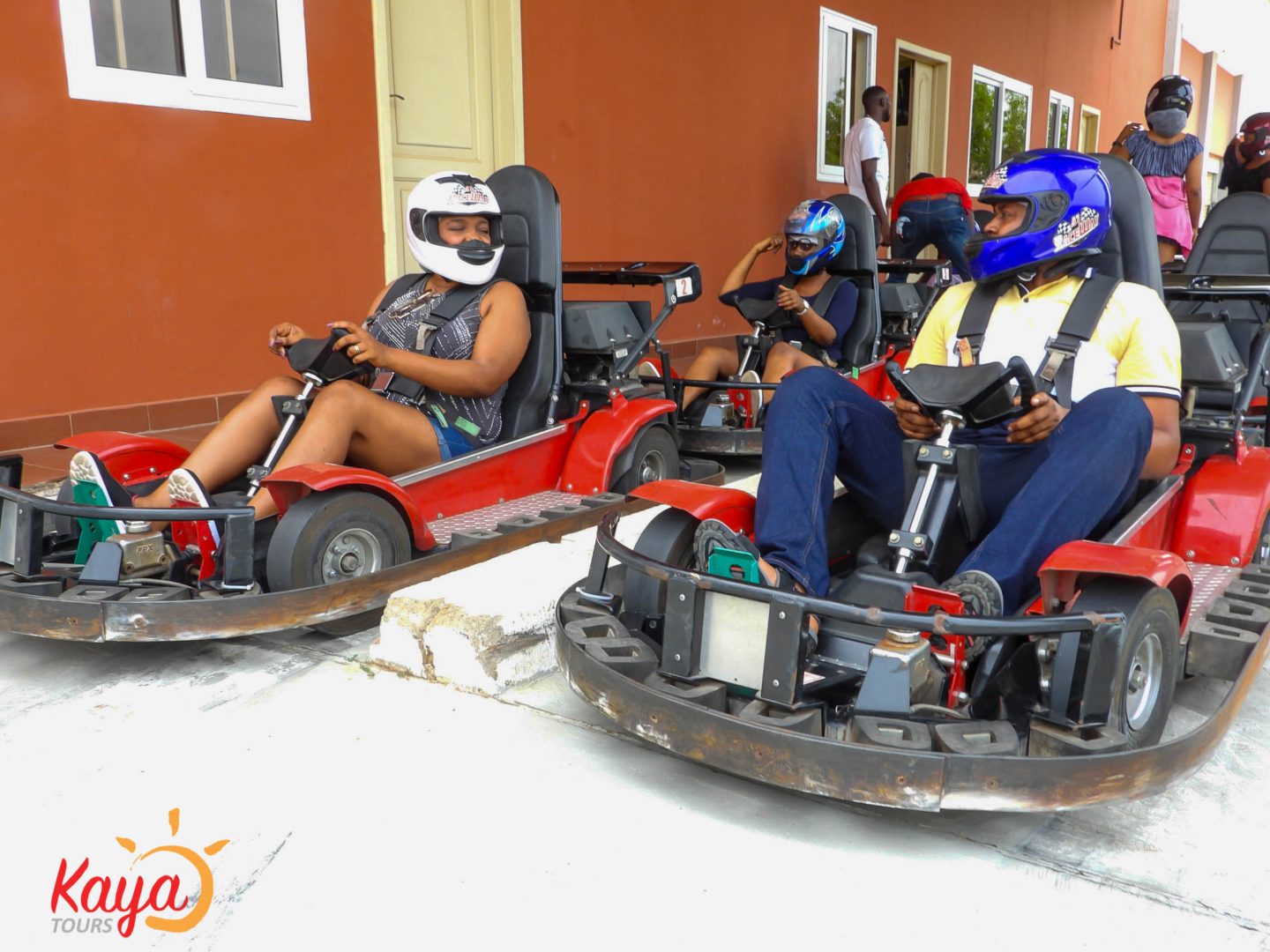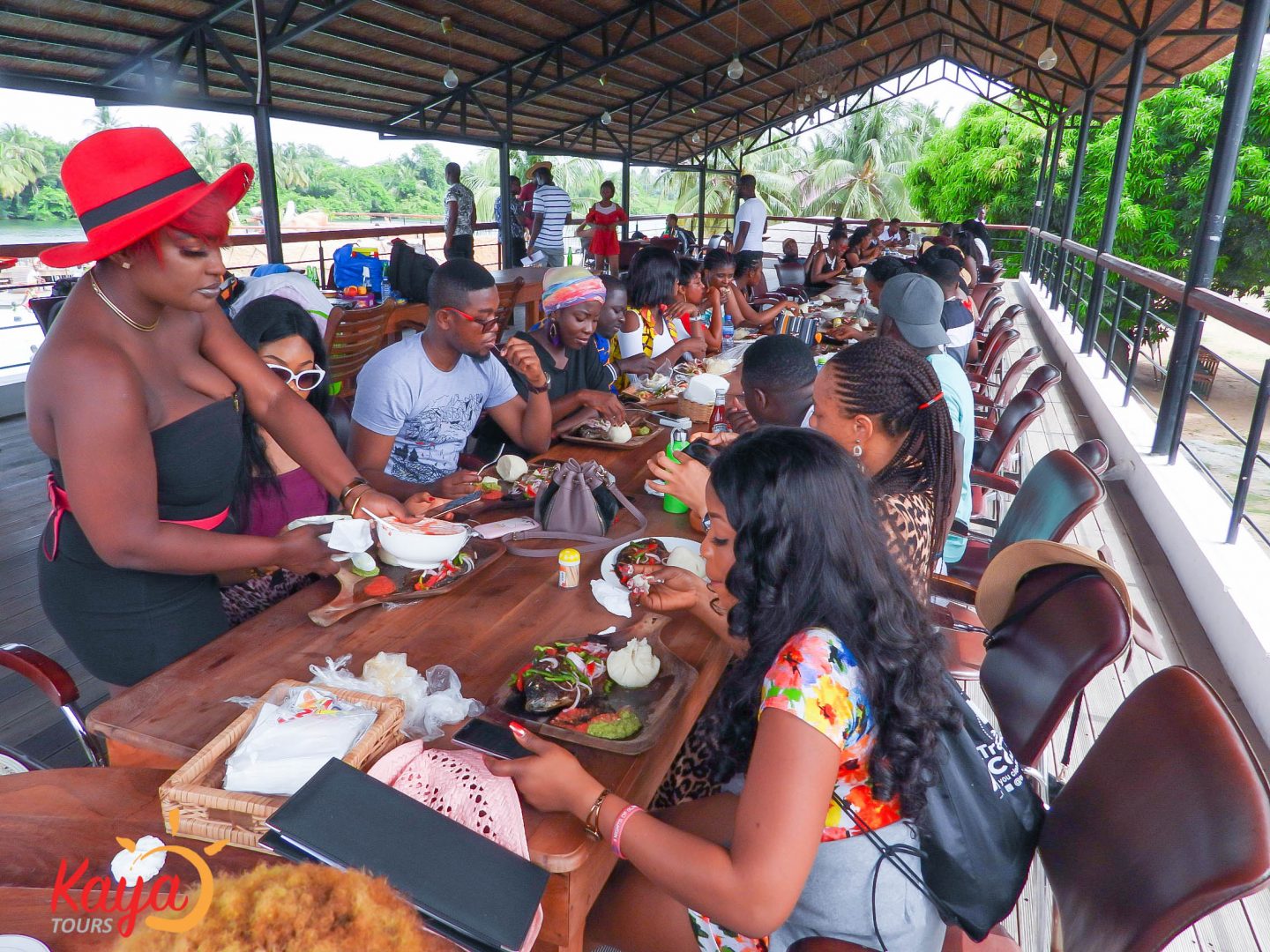 Kaya Tours Trip To Aqua Safari
Kaya Tours Ghana Limited tours Sunset Rainbow Aqua Safari on the 21st April, 2019.
Click to check countries, schools and courses available