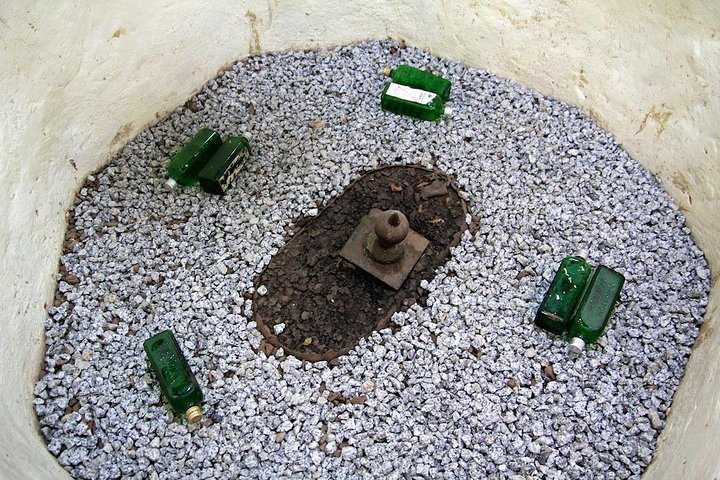 Accra Tourist Information Centre, Osu Avenue
The Manhyia Palace is the seat of the Asantehene of Asanteman, as well as his official residence. It is located at Kumasi, the capital of the Ashanti Kingdom and Ashanti Region. The first palace is now a museum.
2. Okomfo Anokye Sword Site
Komfo Anokye Sword Site is situated on the grounds of the Komfo Anokye Teaching Hospital which is seminal in Asante history. A 333 year old sword wedged in the rockface is one of the the centre artefacts and legends of the rich history of the Asante nation. The history of the Asante people is eloquently told by the young curator.