Kaya Tours Ghana Easter Trip To Akosombo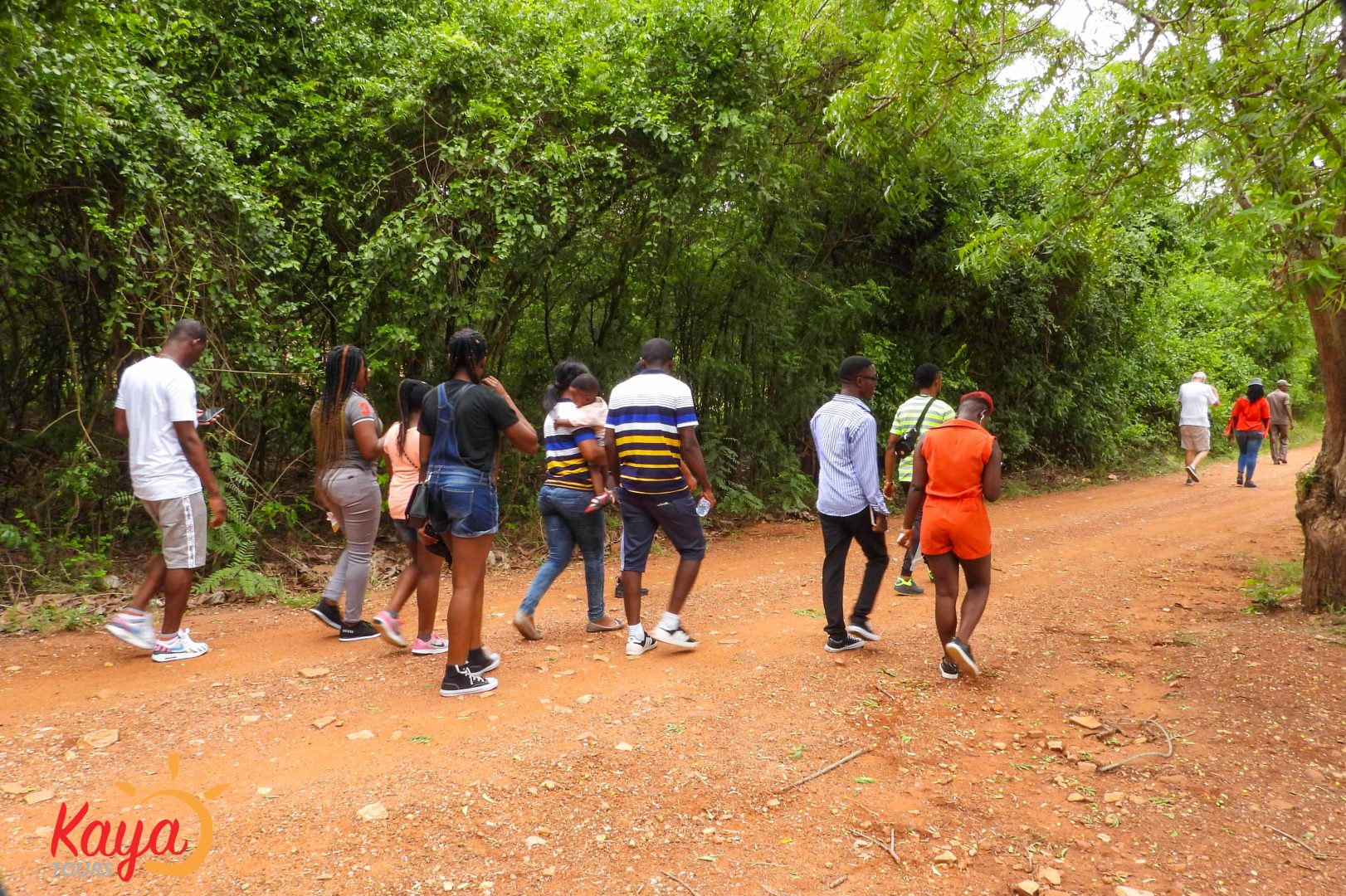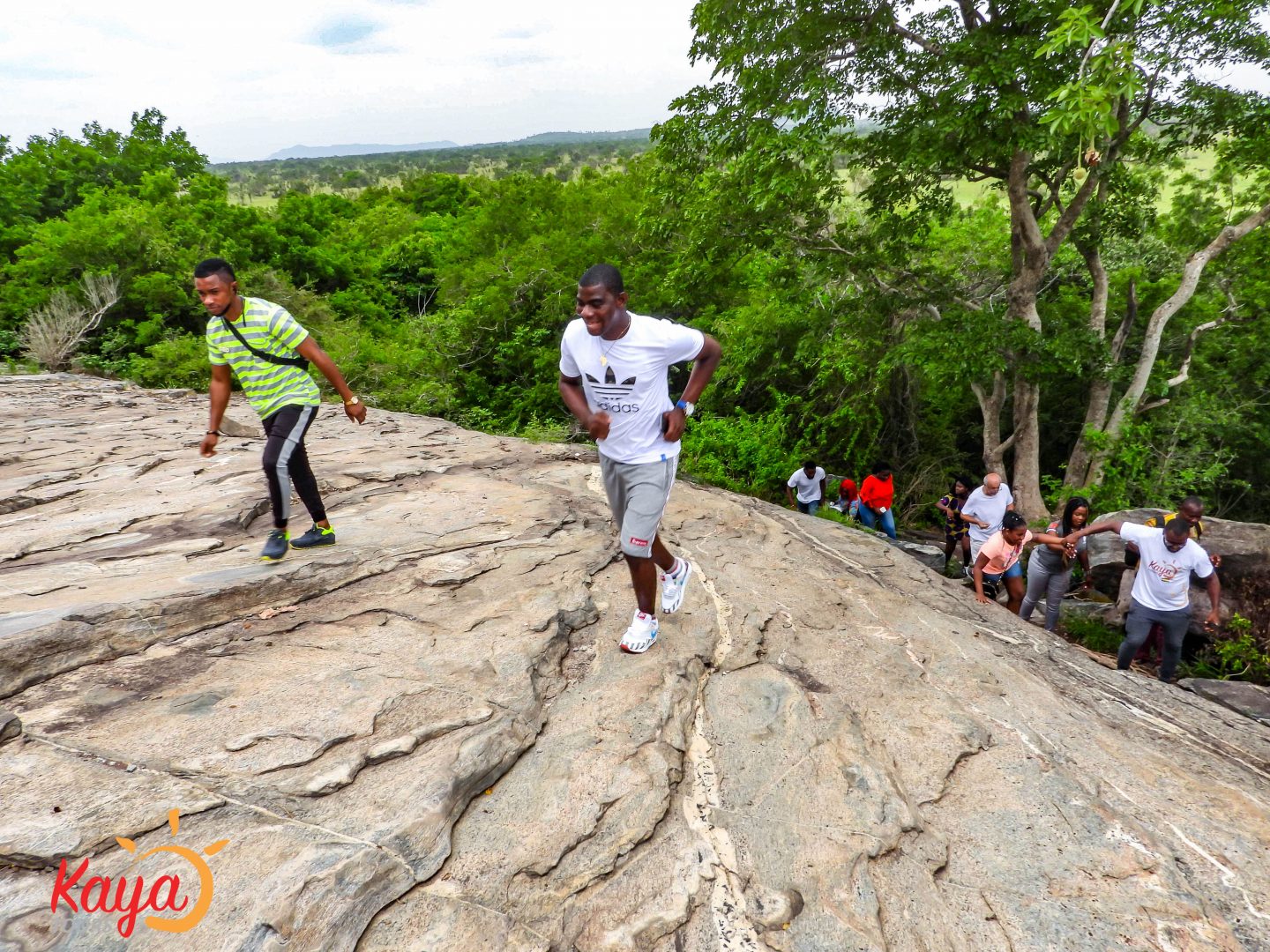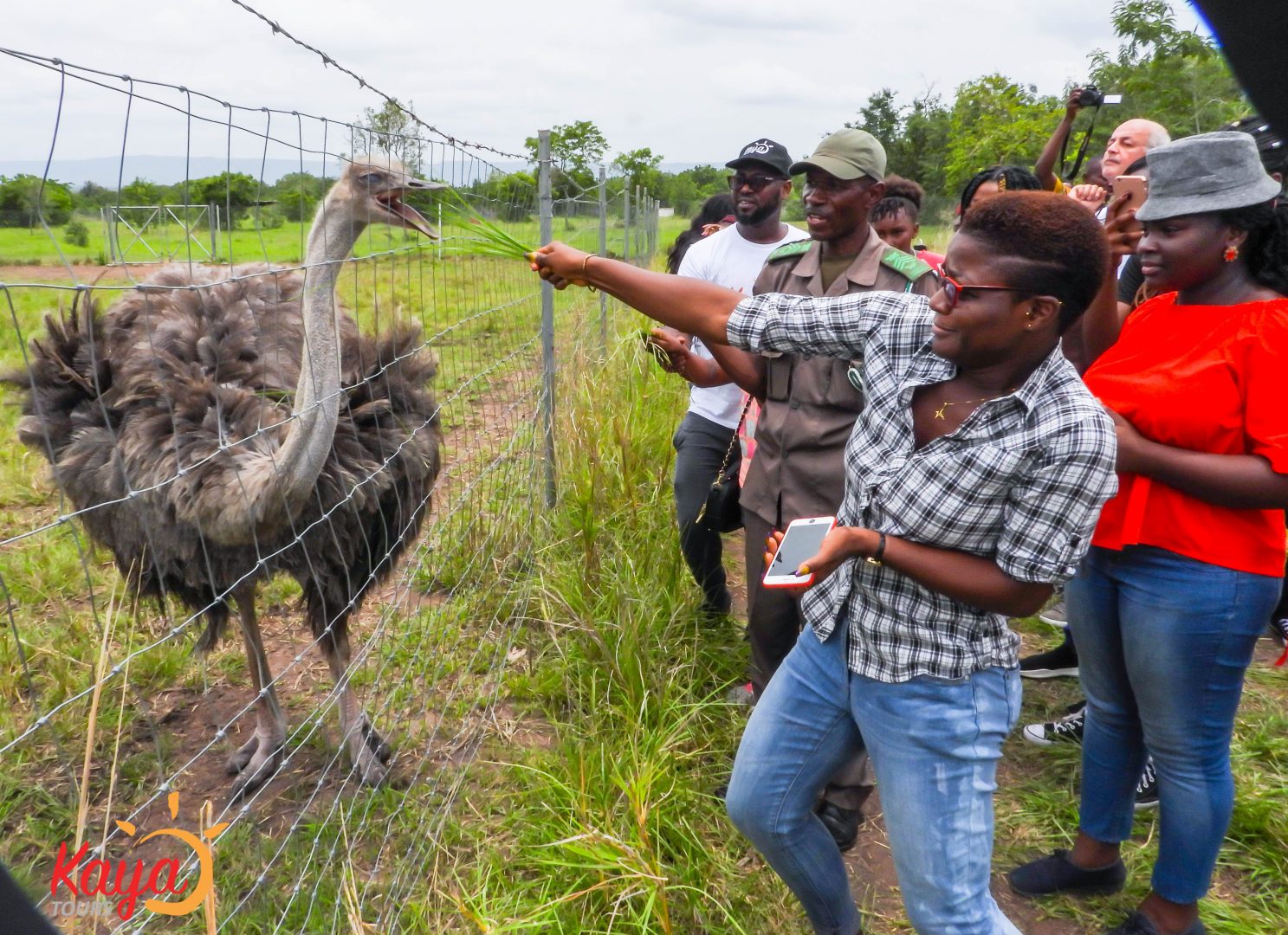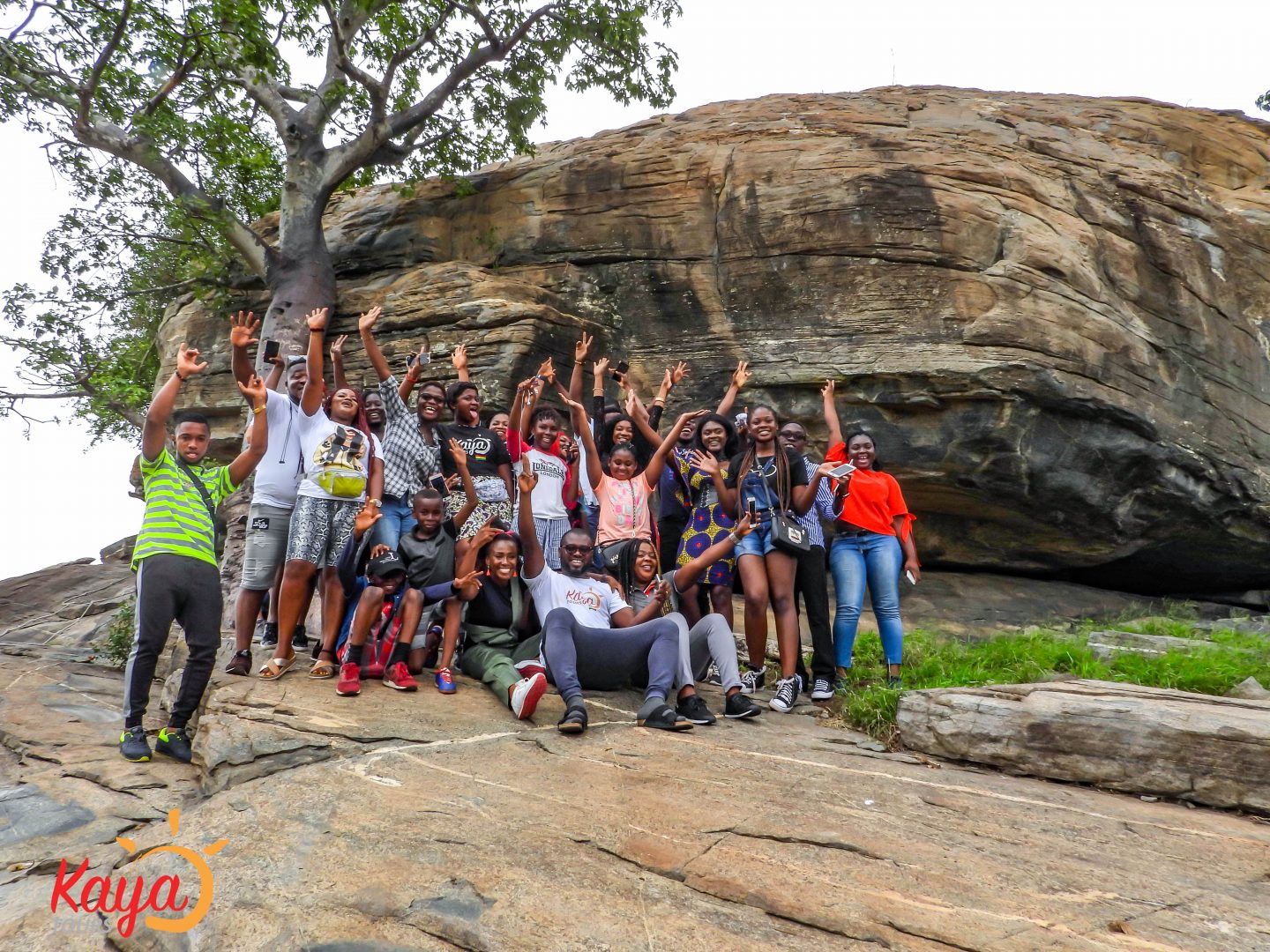 On Friday, 19th April which Kaya Tours Ghana embarked to and experiential trip to Akosombo with Ghanaian tourists. The journey started at the Accra Tourist Information Centre were tourists made a stop at the Shai Hills Game Reserve at Dorwunyu to experience wildlife and safari.
The journey continued after Tourist had learnt histories about the Shai Hills. They continued to Akosombo where they lodged at Afrikiko River Front to experience water activities like boat cruise, swimming etc.