Know Ghana in 4hrs - Accra City Tour
Discover the vibrant heartbeat of Accra, the capital city of Ghana, in just four exhilarating hours with our captivating city tour package.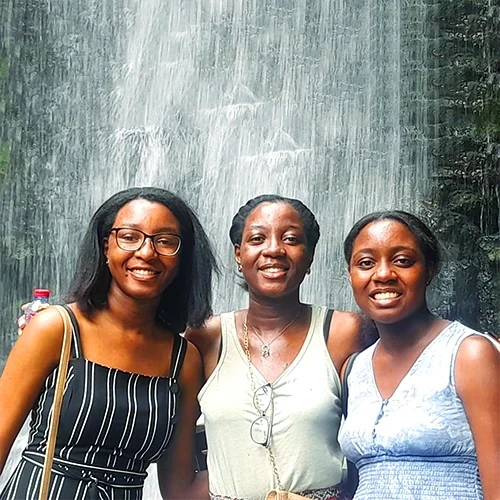 A Day Trip to Waterfalls, Botanical Garden, Cocoa Farm with Lunch
Join us as we embark on a journey to explore Ghana's mesmerising waterfalls, breathtaking botanical gardens, and a delightful cocoa farm.
A Visit to the Slave Trade Dungeons and Adventure, Canopy Walk with Lunch
Embark on a poignant and exhilarating journey as we invite you to explore the historical significance of Ghana while experiencing the thrill of adventure.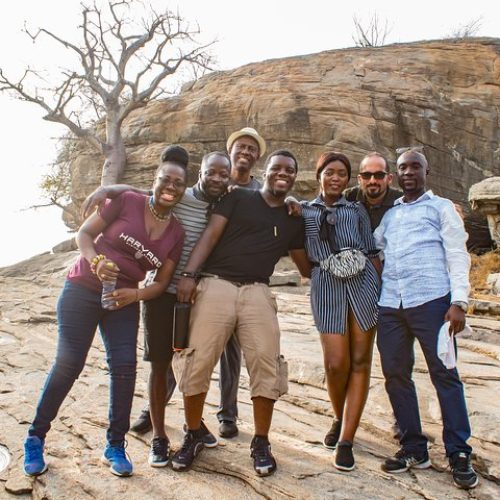 Adventure Hiking, Boat Cruise and Mini Safari with Lunch - Shai Hills, Akosombo
Embark on a thrilling expedition into the heart of Ghana's natural wonders with our Adventure Hiking, Boat Cruise, and Safari tour package.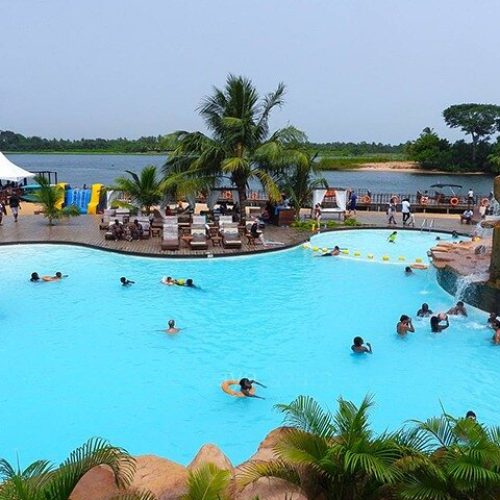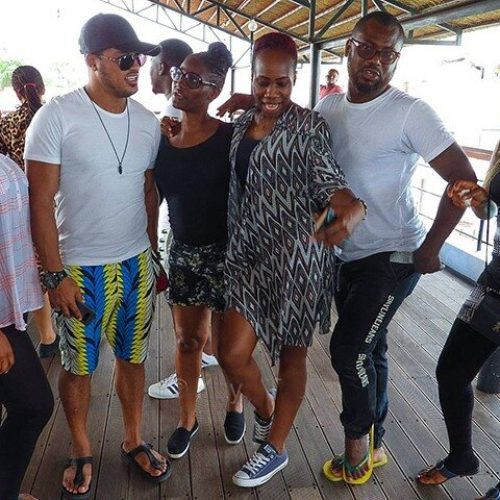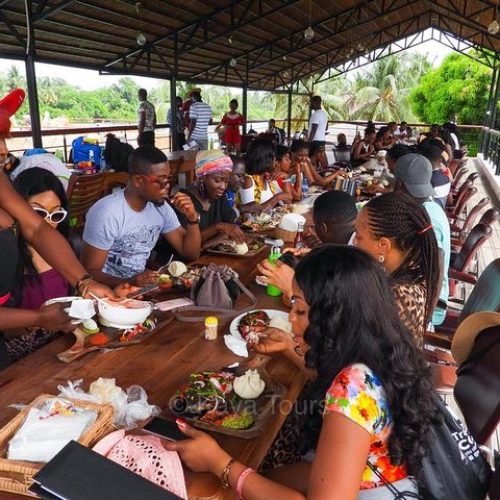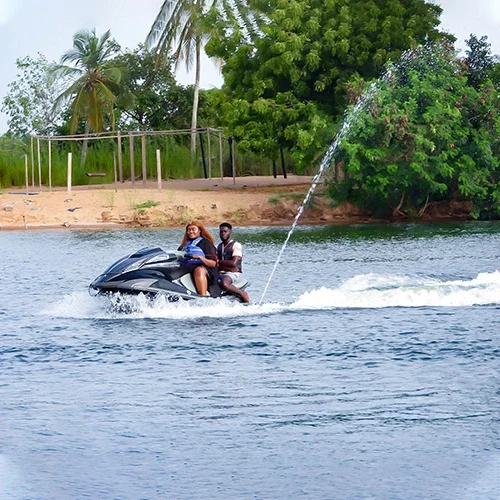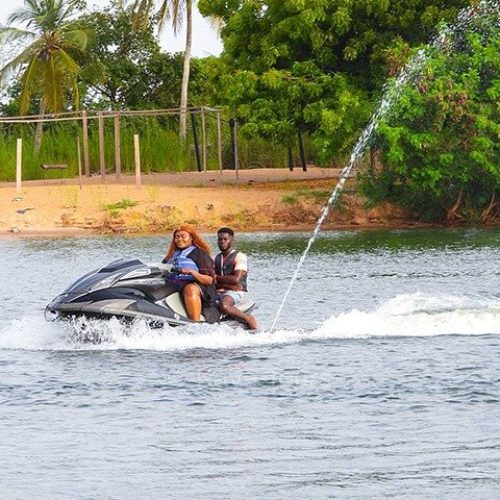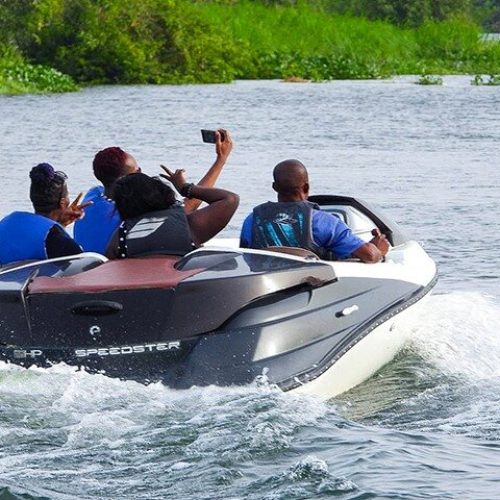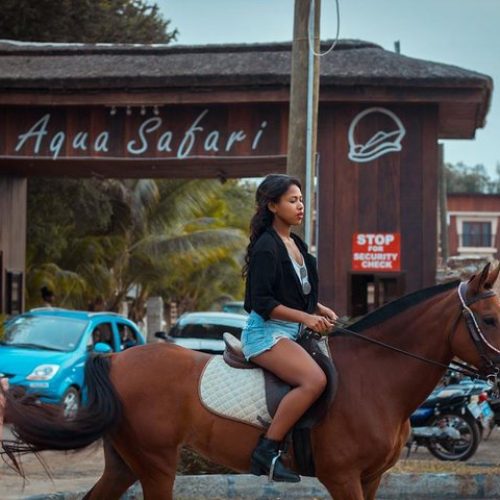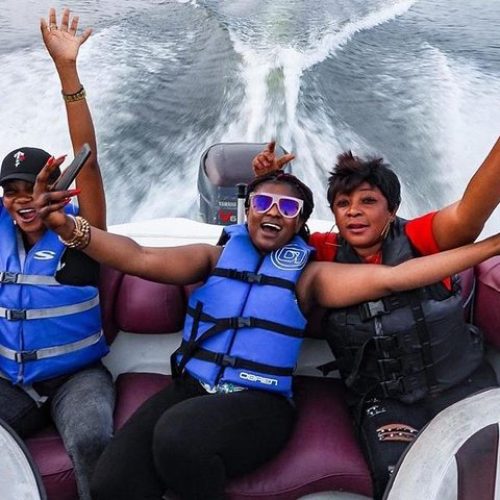 Luxury Romantic Boat Cruise getaway to Island Resort
Indulge in a truly romantic and luxurious escape with our Boat Cruise Getaway to the enchanting Aqua Safari Resort on Ada Island
Food Stuffs Market Tours & Catering Class - Jollof, banku, Ampesi, Fufu
Embark on a culinary adventure through the vibrant markets of Ghana with our Food Staff's Market Tours and Catering Class.